Studying Off Campus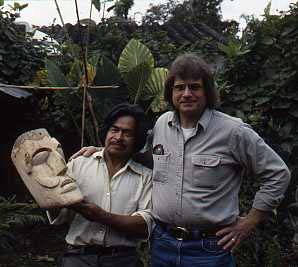 Anthropology majors will spend a year abroad at the University of Exeter in the United Kingdom. Exeter is an internationally recognized university that was recently ranked first in the U.K. for archeology in the National Student Survey of 2007.
Archaeology is incredibly popular at Exeter, yet is still taught in small classes with plenty of contact with faculty. They currently have research connections and field projects in the U.K. and across Europe, in the Czech Republic, France, Greece, the Netherlands, Poland, Romania, Russia, Sweden and Turkey. Ongoing research and projects are also taking place throughout the world in Egypt, Kazakhstan, Pakistan, tropical South America, Sri Lanka and even here, in the United States.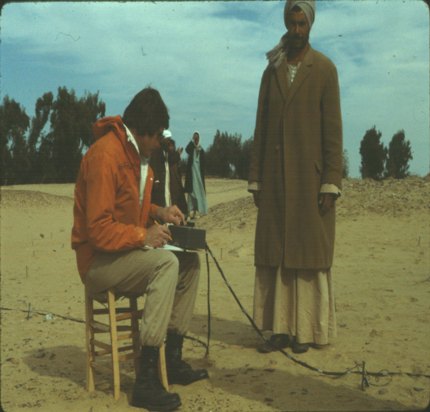 The Augustana-Exeter summer excavations at the Mitchell Prehistoric Indian Village in Mitchell, S.D., offer opportunities to interact with professional and student archaeologists while working at a world-class research and excavation facility.
Students have been placed in summer internships at the Minneapolis Institute of Art, the Science Museum of Minnesota in St. Paul, Minn., and have participated in field schools at the Mitchell Prehistoric Indian Village in Mitchell, S.D. Interim classes in anthropology have visited prehistoric and historic pueblo sites in the Southwestern United States and Mexico. Future classes such as "Viking Invasions of England" and "The Art of the Upper Paleolithic (in France)" are currently planned.
Students from the University of Exeter travel to South Dakota each year to dig at the Prehistoric Indian Village.
What can you do with an anthropology major when you graduate?
Top right: Dr. Hannus on a field course in Mexico, with a replica primitive mask and its creator. Bottom right: Dr. Hannus conducting remote sensing in Egypt.