Careers and Graduate Success in Art
Our Augustana alumni are successful creative class professionals with careers as studio artists, architects, animators, teachers & professors, photographers, filmmakers, graphic designers, art & creative directors, media & web designers, and more.
Alex Meyer '18 is a Production/Design Apprentice at the Portland Playhouse in Oregon.

Julie Vu '17 is a graphic designer with a major textile firm in New York, NY.

Tyler Johnson, '17 is the 6th-12th grade art teacher in Adrian, MN.
Evan Richards, '17 serves as the Marketing Director for Fernson Brewing Company, Sioux Falls, SD.
Clare Buendorf, '16 is the Elementary Art Teacher for Waseca (MN) Public Schools.
Aimee Fisher, '15 is an art teacher at Metcalf Middle School, Burnvsville, MN.
Rebecca Sunde, '15 is a working artist in SIoux Falls, SD.
Emiklia Van Ert is an independent photographer.

Anh Ta '14 received her MFA in printmkaing from Ohio University. She currenlty teaches at Fusion Academy in New York and works at the Robert Blackburn Print Shop.

Matt Winder '14 is pursuing a Masters of Architecture at the University of Wisconsin, Milwaukee.

Jennie Yu '14 is an art studio instructor in Hong Kong.

Erin Murtha '14 is a graphic designer at Preferred Printing in Sioux Falls, SD.

Kali Johnson '14 is a graphic designer at the UPS Store in Sioux Falls, SD.

Jacob Harvey '14 is employed at Bronze Age Art Foundry in Sioux Falls, SD.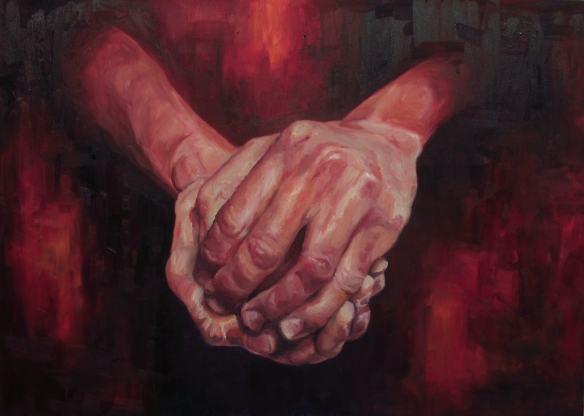 Sabrina Johnson '13 is an architect with Babienko Architects, Seattle, WA.

Tessa VanRavenswaay '13 is an art teacher at Garfield Elementary in Sioux Falls, SD.

Laura Nerness '13 owns Laura Nerness Art and Photograpyh in Windom, MN.

Annie Nance '13 is a framer at Aaron Brothers in Seattle, WA.

Mandy Seeley '13 is a printmaker in Omaha, NE.

Samantha Perry '12 teaches photography and drawing in the Sioux Falls School District.
Brit Gaster '11 teaches art at Roosevelt High School in Sioux Falls, SD.

Alexandra Hurney '11 is a designer at Maximum Promotions in Sioux Falls, SD.

Man Wong '11 is studying in the Master of Visual Arts program at the Baptist University in Hong Kong.
Brady Holm '11 is a graphic designer at Matt Jensen Marketing, Sioux Falls, SD.

Brian Iverson '10 is an art teacher at Brandon High School, SD.

Audrey Stommes '10 received her MFA from the University of Nebraska and teaches drawing and design at the University of Wisconsin-Stout.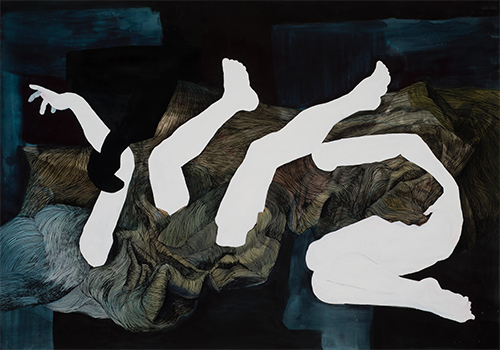 Kari Newton '10 is a web designer at Belk and Figaro Design in Charlotte, North Carolina.

Kathy (Haag) Dang '10 teaches art at Cleveland Elementary School in Sioux Falls, SD.

Jamie Horter '09 is a photographer and design consultant for the Center for Rural Affairs in Lyon, NE.
Andrew Brynjulson '09 is a Minneapolis-based designer, art director, illustrator and crafter of the universe, both digital and analog. He and Andrew Osborn '09 co-founded Harlequin Prints.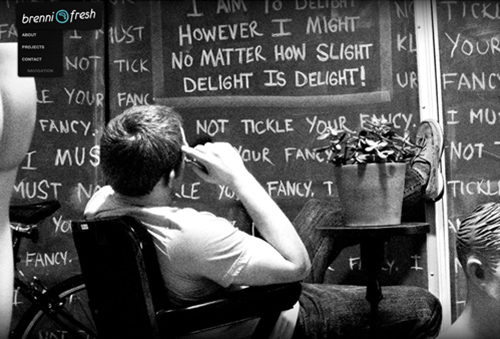 Chase Kramer '08 earned his Masters of Architecture from Iowa State University and is an architect at TSP in Sioux Falls, S.D.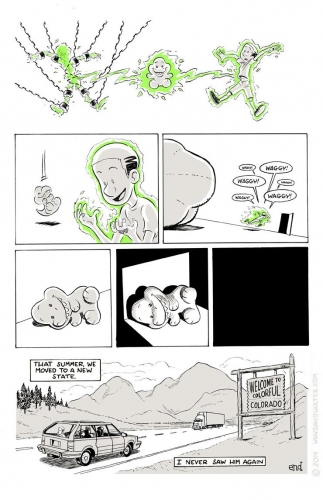 See more stories of our grads under Recent News.