What Can I Do With an Art Major?
Our Augustana alumni create successful professional careers as studio artists, architects, photographers, filmmakers, art professors, graphic designers, art teachers, creative directors, media and web designers, art directors, and more.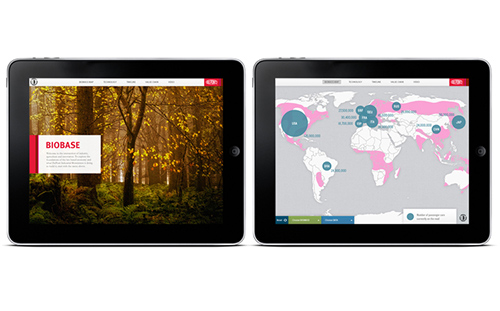 Sabrina Johnson '13 is enrolled in the graduate program of architecture at Iowa State University in Ames, IA.

Laura Nerness '13 is a photographer in Windom, MN.

Annie Nance '13 is a certified framer and museum aid at the Siouxland Heritage Museum in Sioux Falls, SD.

Mandy Seeley '13 is a printmaker in Omaha, NE.

Samantha Perry '12 teaches photography and drawing in the Sioux Falls School District.
Brit Gaster '11 teaches art at Roosevelt High School in Sioux Falls, SD.

Alexandra Hurney '11 is a designer at Maximum Promotions in Sioux Falls, SD.

Man Wong '11 is studying in the Master of Visual Arts program at the Baptist University in Hong Kong.
Brady Holm '11 is a graphic designer at Matt Jensen Marketing, Sioux Falls, SD.

Audrey Stommes '10 received her MFA from the University of Nebraska and teaches drawing at the University of Wisconsin-Stout.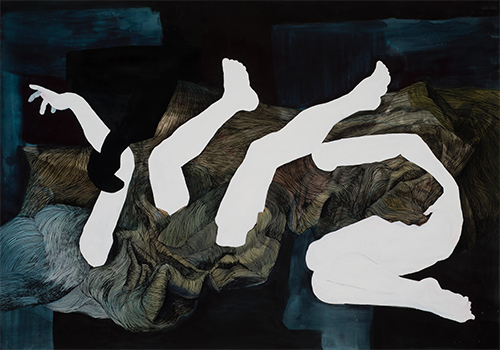 Kari Newton '10 is an eCommerce Product Image Producer at Belk in Charlotte, North Carolina.

Kathy Darn (Haag) '10 teaches art at Cleveland Elementary School in Sioux Falls, SD.

Jamie Horter '09 is a photographer and design consultant for the Center for Rural Affairs in Lyon, NE.
Andrew Brynjulson '09 is a Minneapolis-based designer, art director, illustrator and crafter of the universe, both digital and analog. He and Andrew Osborn '09 co-founded Harlequin Prints.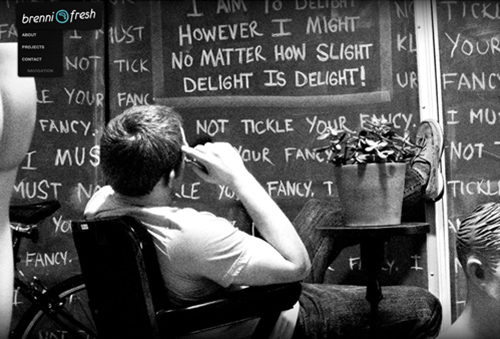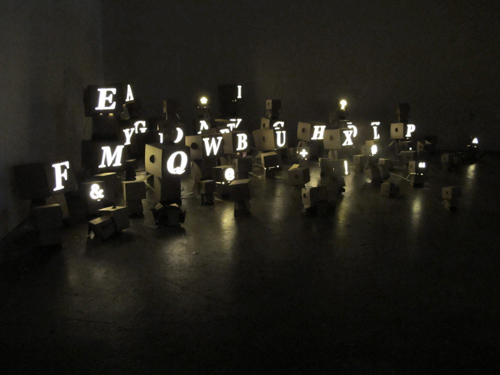 Sarah Hellstrom Hoehn '03 is a designer and art director at the advertising agency Martin Williams in Minneapolis.

Jennifer Borchardt '01 is a creative director for Lavender Magazine in Minneapolis.

Bridget Beck '00 is a graduate student in sculpture at UCLA. She has worked at Franconia Sculpture Park, Socrates Sculpture Park, Mark DiSuvero's Spacetime Studio and the Connecticut Sculpture Park.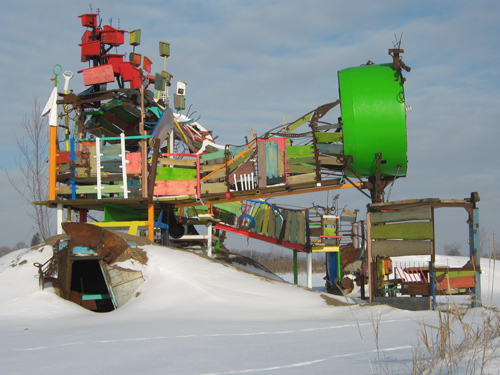 Chad Lindemann '00 is an Associate Professor of Art at Wisconsin Lutheran College, Milwaukee, Wis.

Brenda Brokenleg '00 teaches art at Joe Foss School in Sioux Falls, SD.

Alicia Sauer '98 works in fashion advertising for Target. She travels to New York and Los Angeles arranging and directing photo shoots.

Chad Nelson '95 teaches art at Brandon High School in Brandon, SD and is an adjunct professor of art at Augustana College.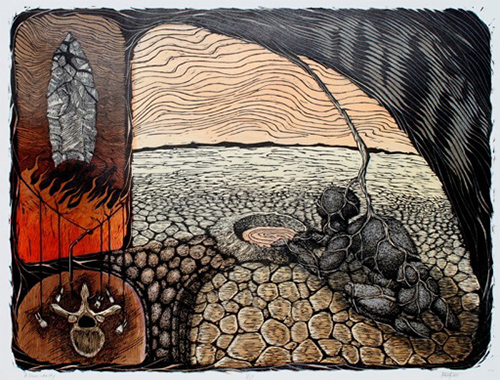 Karine Swenson '93 is a visual artist living in the high desert of Southern California, near Joshua Tree National Park.

Ross Blank-Libra '92 teaches art at Washington High School in Sioux Falls, SD.

Sarah Winterscheidt '90 teaches art at Lincoln High School in Sioux Falls, SD and is an adjunct professor of art at Augustana College.

Sherri Sherard '89 teaches art in the Sioux Falls School District.

Dave Greenlund '89 is a ceramic studio artist and pastor of Peace Lutheran Church in the Twin Cities.

Rick Haugen '88 founded Bronze Age Art Casting in Sioux Falls, SD.

Scott Parsons '87 is chair of the Art Department at Augustana College.

James Cambronne '83 is chair of 2D Fine Arts at the Massachusetts College of Art and Design. He is represented by the Alexandre Gallery in New York and the Nielsen Gallery in Boston.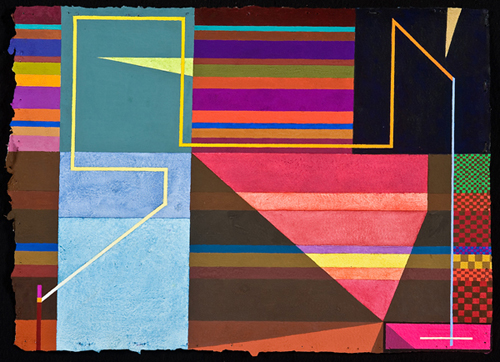 Brad Widness '82 is an adjunct professor of art at Minnesota State University-Mankato.

Shelly Fuller '81 is professor of photography at the University of Nebraska, Lincoln.

Peter Kilian '79 is a professor of art at Northern State University in Aberdeen, S.D., where he teaches drawing, painting, and printmaking.

Peggy Reynolds '78 teaches art in the Sioux Falls School District.

Kent Kapplinger '77 is an associate professor of art at North Dakota State University where he teaches printmaking and drawing. He is also a master printer for Printmaking, Education and Research Studio (PEARS) in Fargo, N.D.

Scott Schnepf '77 is professor of art and acting chair of the department of art and art history at the University of New Hampshire.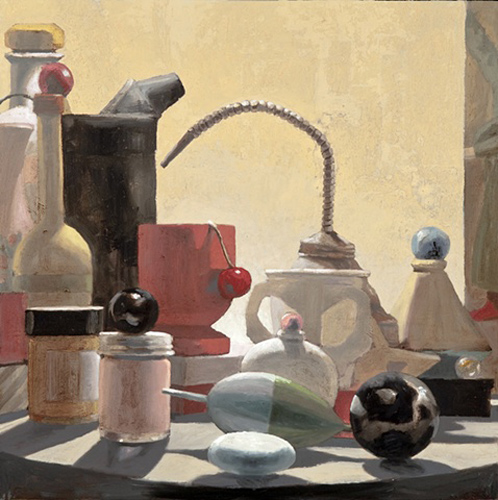 Bob Booker '77 is executive director of the Arizona Commission on the Arts in Phoenix, Ariz.

Fred Lawyer '76 is a printmaker and art educator in Mobile, Ala.

Brian Hansen '73 owns an architectural firm in St. Paul, Minn.

Sam Wang '64, now retired, was a professor of art at Clemson University, S.C. He has exhibited throughout the United States and China. His book, Sam Wang Four Decades of Photographic Explorations, was published by China Jiangsu Arts Publishing in 2010.
See more stories of our grads under Recent News.