Faculty
Chemistry professors ask a lot of themselves in order to give back to their students high-impact learning.
---

Dr. Barrett Eichler
Professor, Inorganic Chemistry, Chair
Froiland Science Complex #329
605.274.4814
barrett.eichler@augie.edu
Dr. Barry Eichler is the department's inorganic chemist and is interested in materials science. One of the current projects that he is working on is the detection of prostate cancer using quantum dots. Another project is the synthesis of organic dyes for dye-sensitized solar cells.
---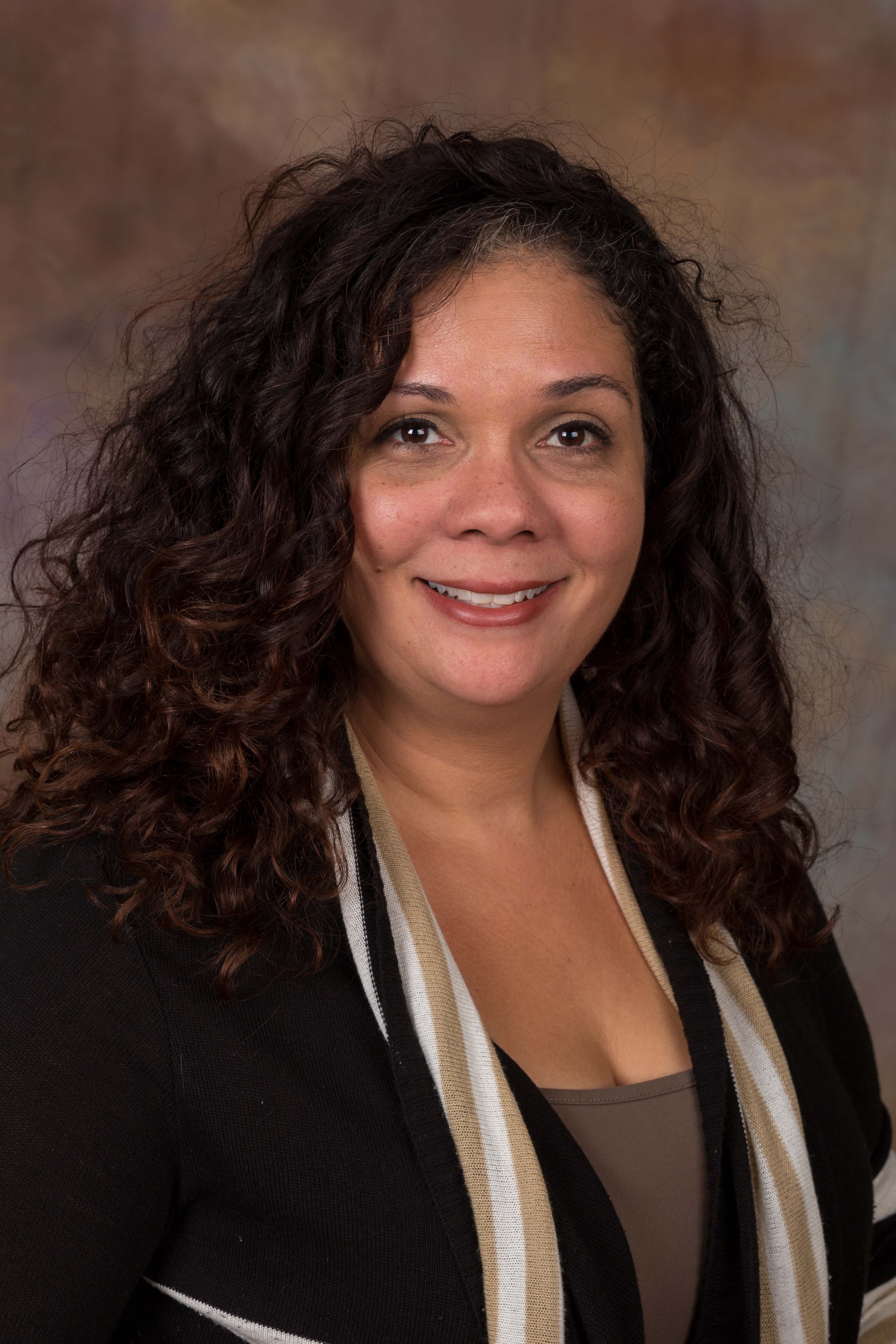 Cyndey Johnson-Edler
Assistant Professor and Academic Chemical Hygiene Technician
Froiland Science Complex #324
cjohnsonedler@augie.edu
Cynthia has a Ph.D. in chemistry from South Dakota State University. She joined us for our spring 2016 semester. Before that she worked as a grad assistant in the chemistry and biochemistry departments at South Dakota State University.
---

Andrew Klose
Assistant Professor of Physical Chemistry
Froiland Science Complex #327
605.274.5008
andrew.klose@augie.edu
Dr. Andrew Klose arrived at Augustana in the fall of 2015 after a two year appointment as a National Research Council Postdoctoral Research Fellow in the Time and Frequency Division at the National Institute of Standards and Technology in Boulder, Colorado. He received his bachelor's degree with majors in chemistry and mathematics from the University of Jamestown (ND), and earned his Ph.D. in nuclear chemistry from Michigan State University. The Klose Group research program focuses on precision laser spectroscopic measurements of trace gases using cavity-enhanced techniques.
---

Dr. Jetty L. Duffy-Matzner
Professor, Organic Chemistry
Froiland Science Complex #323
605.274.4822
jetty.duffy@augie.edu
Dr. Duffy-Matzner is an organic methodologist by training. She also has experience in industrial polymers and forensic science. She is active in the field of chemical education and has served as an editor for several chemistry publications. She received her Bachelor of Science at Boise State University and her Ph.D. at U.C. Davis. Her research centers on the synthesis of heterocyclic compounds with interesting biological or material science applications; particularly in the fields of drug design, solar cells and environmental chemistry. Dr. Duffy-Matzner is a recipient of the Vernon and Mildred Niebuhr Faculty Excellence Award for Teaching.
---

Dr. Jared Mays
Associate Professor, Bio- and Medicinal Chemistry
Froiland Science Complex #325
605.274.4815
jared.mays@augie.edu
Dr. Jared R. Mays joined the Augustana faculty in 2009 and is the department's biochemist. He received his Bachelor of Science with majors in chemistry and biochemistry from Gustavus Adolphus College, his Ph.D. in pharmaceutical sciences from the University of Wisconsin, and completed postdoctoral work in medicinal chemistry at the University of Kansas. As a synthetic medicinal chemist, he has established a multidisciplinary research program at Augustana which bridges the boundaries between chemistry and biology and is focused on the medicinal chemistry of glucosinolates and isothiocyanates, anticancer natural products found in broccoli.
---

Dr. Andrew Strandjord
Assistant Professor, Chemistry
Froiland Science Complex #328
605.274.5496
andrew.strandjord@augie.edu
Dr. Andrew Strandjord earned his bachelor's degree with majors in physics, biology and chemistry from Luther College and his Ph.D. in physical/organic chemistry from the University of Minnesota. He has won many awards and holds patents for his chemical research during his career. He comes to Augustana after working in California at PacTech-USA where he served as senior manager and director of operations.
---

Dr. Duane E. Weisshaar
Professor, Analytical Chemistry
Froiland Science Complex #326
605.274.4812
duane.weisshaar@augie.edu
Recent research efforts have centered around collaborations with other Augustana chemistry faculty. Projects include polymer molecular weight analysis using our new gel permeation chromatography system (ionic polymer for Dr. Eichler and solar cell dyes for Dr. Duffy), elemental analysis of quantum dots (fluorescent nanocrystals) for Dr. Eichler (manuscript in preparation for an atomic absorption method and plans to develop another method using X-ray fluorescence). I'm always open to other collaborations.
Faculty Emeriti:
R. Roy Kintner (1957-1994)
Arlen Viste (1964-2002)
Milton P. Hanson '60 (1964-2004)
Gary W. Earl '62 (1994-2009)
Staff:

Marlys Vant Hul '94
Division Coordinator
Froiland Science Complex #390
605.274.4710
marlys.vanthul@augie.edu
Marlys has worked at Augustana University for over twenty-five years. She and her two daughters are Augustana alumni and she and her husband have a granddaughter attending Augustana University. Marlys is also the Science Day coordinator, which brings about 300 high school juniors and seniors to campus every fall for a day of hands-on science experiences. Marlys thoroughly enjoys being surrounded by the very best students and watching the students grow and change throughout their time at Augustana.  Marlys enjoys shopping, gardening, walking and reading.
---