Faculty

Dr. Marcia S. Entwistle '83 (Chair)
Associate Professor
605.274.5495
marcia.entwistle@augie.edu
Dr. Entwistle received her Ph.D. from the University of South Dakota. She teaches courses in Management Information Systems, Systems Analysis, and Computer Programming. The primary focus of her research is Human-Computer Interaction (HCI). Dr. Entwistle shares a joint appointment between the departments of business administration and computer science. Her advising interests include helping students seeking careers combining business and technology. Dr. Entwistle also serves as our faculty liaison to our athletic department and serves as an official representative of Augustana in NCAA affairs. Her primary responsibility in this role is to advocate the appropriate emphasis on academics for our student-athletes.
---

Sharon Gray
Instructor and Instructional Technologist
605.274.4907
sharon.gray@augie.edu
Sharon Gray holds a Masters of Selected Studies in instructional technology from the University of South Dakota. She is the instructional technologist and also the WebCT administrator at Augustana. She teaches the following courses for the Augustana Computer Science Department: Word processing (Word), Spreadsheet Applications (Excel), Database Applications (Access), Presentation Software (PowerPoint), Web Page Design, Web Page Design and Publishing, and Social, Legal and Ethical Issues.
---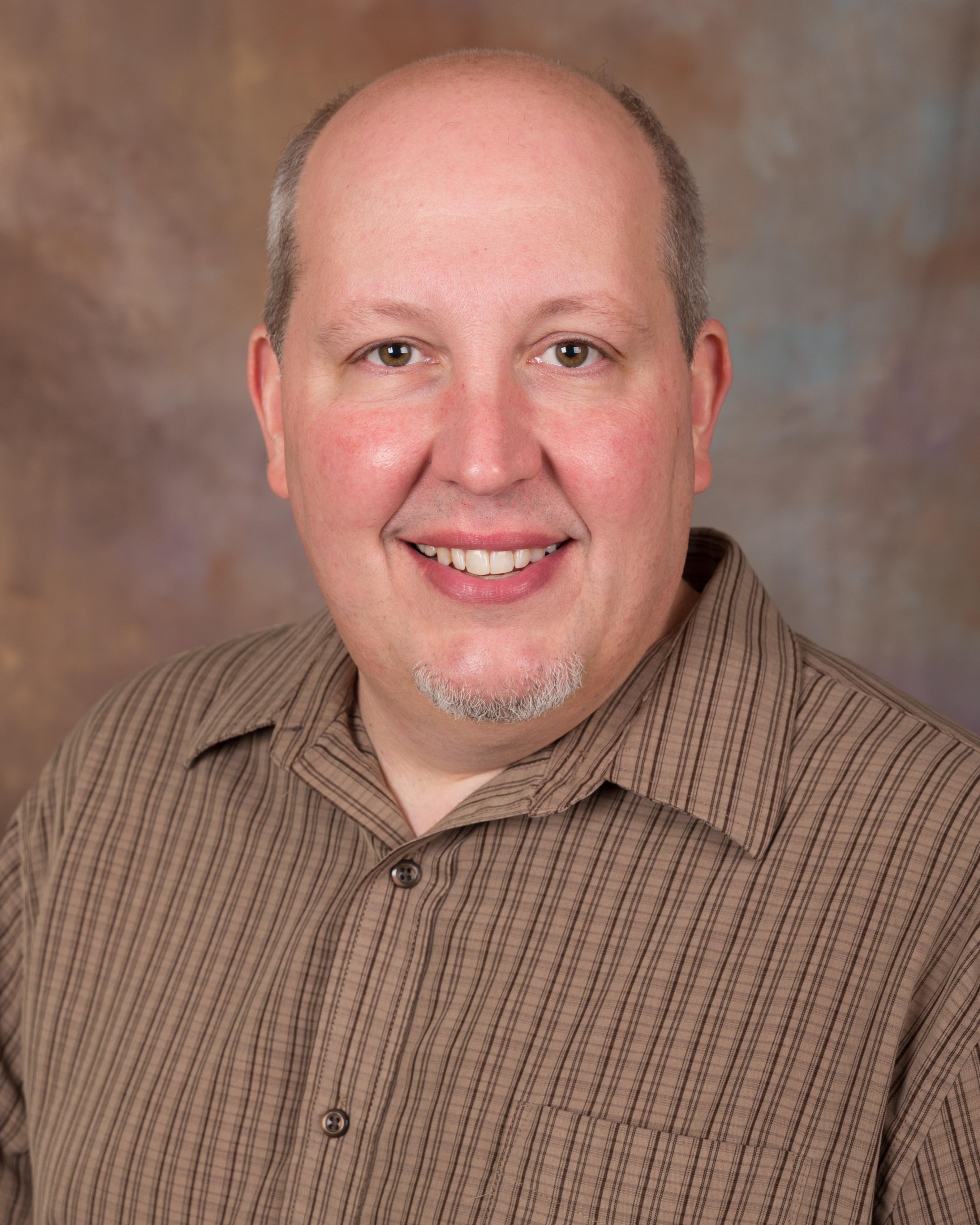 Dr. Terence C. Mournet
Programmer Analyst and Instructor
605.274.5512
terence.mournet@augie.edu
Dr. Mournet received his Ph.D. from the University of Durham, UK. He is a programmer analyst at Augustana University and currently teaches courses in computer programming and databases. He has extensive IT experience including work as a software developer, manager of information systems, director of educational technology, web administrator, electronic technician, and computer consultant. In addition to his IT experience, Terence is an internationally recognized scholar and author in the area of oral tradition and the Gospels and taught New Testament at the graduate level for 11 years at two different institutions. 
---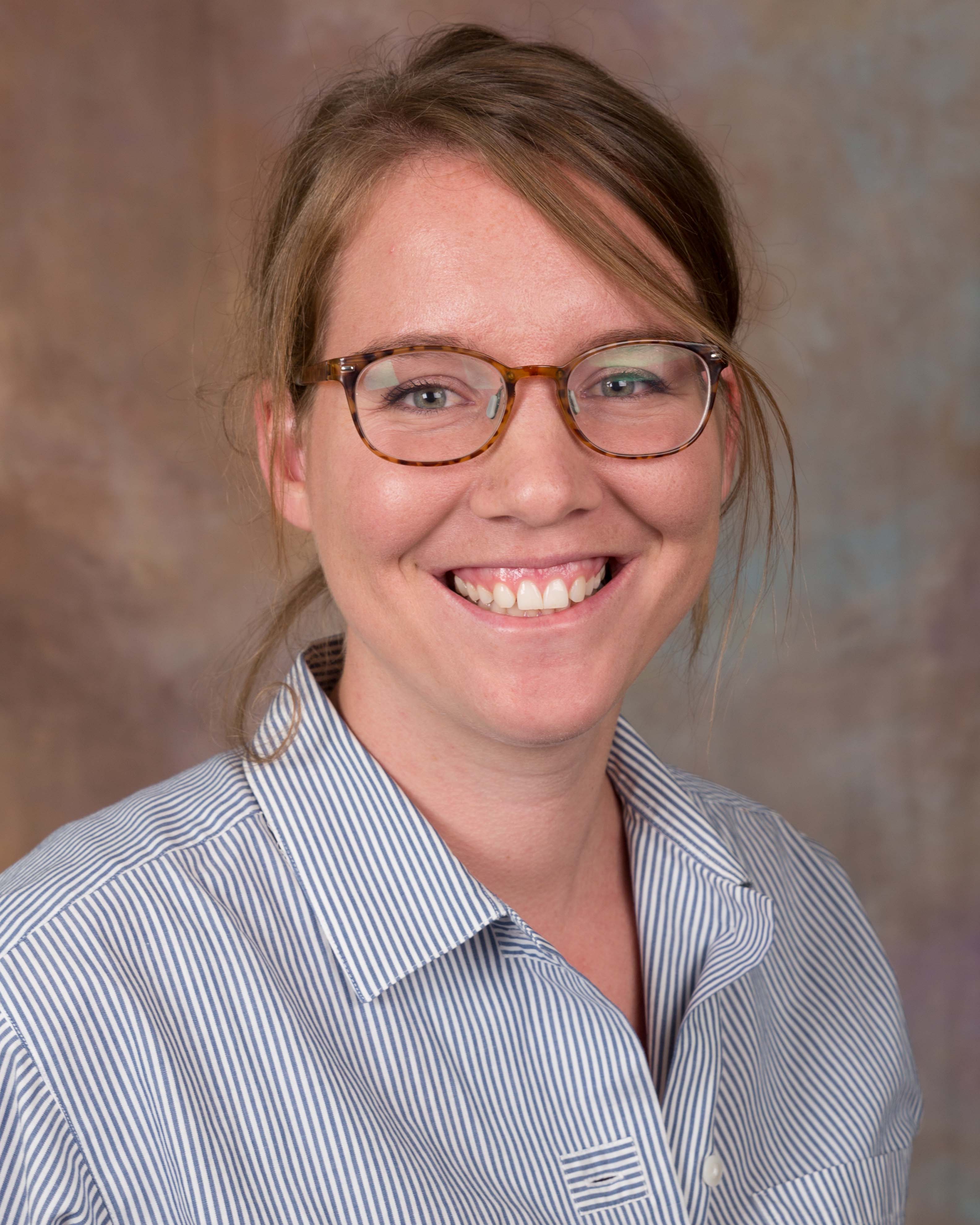 Dr. Carrie Olson-Manning
Assistant Professor
Froiland Science Complex #225
colsonmanning@augie.edu
Carrie has a Ph.D. from Duke University, where she studied the biochemical evolution of herbivore resistance in the charismatic relatives of broccoli. Carrie grew up in North Dakota and did her undergraduate research with Tony Dean in Minnesota. She comes to Augustana from the University of Chicago where she worked in the Department of Ecology and Evolution.
---

Dr. Stephen Shum
Associate Professor
605.274.5497
steve.shum@augie.edu
Stephen Shum received his Ph.D. in Computer Science from Oregon State University. He joined the Augustana Computer Science Department in 1986. He teaches the following coureses: Computer Science II, Programming Languages, Java Programming, Data Structures and Algorithms, JavaScript Programming, Theory of Computation, Software Engineering, and Windows Programming.
---

Dr. Ryan Sougstad
Associate Professor
Madsen Center #136
605.274.5306
ryan.sougstad@augie.edu
Dr. Sougstad is a native of Sioux Falls who spent seven years with the IBM Corporation working in client sales and marketing, and later at IBM Research's Business Informatics group. His research on the valuation and risk management of technology-enabled services has appeared in the Journal of Management Information Systems and The International Journal of Services Science.
Staff:

Marlys Vant Hul '94
Division Coordinator
Gilbert Science Center #212
605.274.4710
marlys.vanthul@augie.edu
Marlys has worked at Augustana for more than twenty-five years. She and her two daughters are Augustana alumni. Marlys is also the Science Day coordinator, which brings about 300 high school juniors and seniors to Augustana every fall for a day of hands-on science experiences. Marlys thoroughly enjoys being surrounded by the very best students and watching them grow throughout their four years at Augustana. Marlys loves to shop, garden, and read. She also loves to spend time with her grandchildren, especially watching their sporting events.