BASICS/CASICS Practitioners' Training Workshop
Registration is open for a three-day training on BASICS (Brief Alcohol Screening and Intervention for College Students) and CASICS (Cannabis Screening and Intervention for College Students) Practitioners' Training Workshop.
Co-sponsored by Augustana and Avera Health, the workshop will be June 14-16 (Tuesday-Thursday) in the 3-in-1 Room of Augustana's Morrison Commons.

Continuing Education Credit
Participants will be awarded continuing education certificates for this BASICS/CASICS training workshop. Participants will receive 18 continuing education hours (6 hours each day) for the 3-day training. However, it is up to the participant to understand the requirements for their licensing board within their jurisdiction. Participants are responsible for contacting their state licensing board to determine if CEU hours awarded for completion of this program will be accepted.
Workshop Contact
If you have any questions, please feel free to contact Nicolas Steilen, BASICS/CASICS Workshop Coordinator, at nsteilen@augie.edu.
---
About the Programs' Co-developer and Trainer
Dr. George Parks, formerly a director at the Addictive Behaviors Research Center, University of Washington, will provide an entertaining and inspiring primer on Brief Motivational Interventions and instruction on delivering both BASICS and CASICS.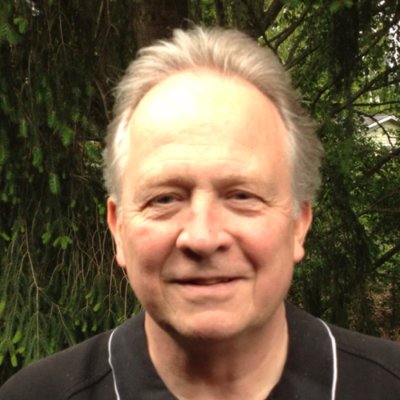 Parks is a co-developer of the Brief Alcohol Screening and Intervention for College Students (BASICS) and the developer of the Cannabis Screening and Intervention for College Students (CASICS) Program. George's practitioner training and consulting products and services are designed so that evidence-based programs like BASICS and CASICS can be delivered with fidelity and implemented with integrity.
George has been providing practitioner training and consultation for college and university wellness and counseling centers, and community substance abuse treatment agencies throughout the United States and Canada for more than 20 years.
About BASICS
BASICS is a Brief Motivational Intervention (BMI) developed at the University of Washington by a team of researchers and clinicians led by Alan Marlatt. BASICS is delivered in two one-on-one clinical interviews by a health educator, clinician in training for a Masters or Ph.D. degree or professional mental health counselors, chemical dependency counselors or clinical and counseling psychologists. BASICS includes an assessment of student's drinking and session 2 provides personal feedback and change planning designed to reduce drinking quantity and frequency as well as harmful consequences of drinking.
About CASICS
CASICS is also a Brief Motivational Intervention that uses the same practitioners and core components as BASICS, but is focused on marijuana use in college and high school students, as well as community members who have concerns about their marijuana use.