Secondary and All-Grades Education Majors
Welcome to Augustana's secondary and all grades education program 
Interested in combining your love of subject (Biology, English, Social Studies, Music, and many more) with an appreciation for inspiring teenagers? Become a middle school/high school teacher! On this journey Augustana University knows you want an education that is relevant, so we take a practical approach; you hit the ground running by mentoring students your freshman year.  This practical experience in secondary schools continues throughout your program, and if you choose, it may include schools around the world. In the 2012 class, 100% of Augustana Secondary Education majors were hired. Right now, 70% of middle and high school students enjoy learning. You can help make it 100%! When exploring your future, discover why Augustana is secondary to none.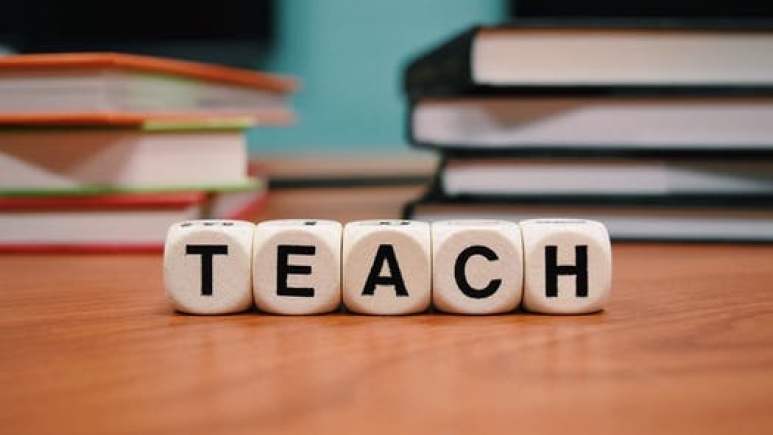 Music Education Majors (K-12)
Hands-on learning engages students, showing them how cool science can be. I want to produce thinkers that contemplate current issues such as the impact of wind turbines on the surrounding environment or the quality of water flowing to our homes, because that is how science is experienced. In real life there are no textbooks- so let's not be afraid to get our hands dirty! — Natasha Wegner, science education major
Get your 4 year plan of study as a secondary education major.
Meet your lead professors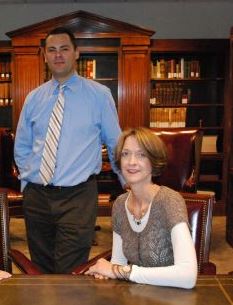 Dr. Tony Durr & Dr. Sharon Andrews