Special Education Major
Welcome to Augustana's Special Education Program
The special education faculty at Augustana prepares teacher candidates to work with students with varying abilities in the areas of learning disabilities, intellectual disabilities, and emotional/behavioral disorders.  Our close relationship with the surrounding school districts allows Augustana students the opportunity to work with children and adults with disabilities in a variety of special education settings from the very beginning of their program of study.  Teacher candidates will have spent more than 100 practicum hours prior to beginning their semester of student teaching.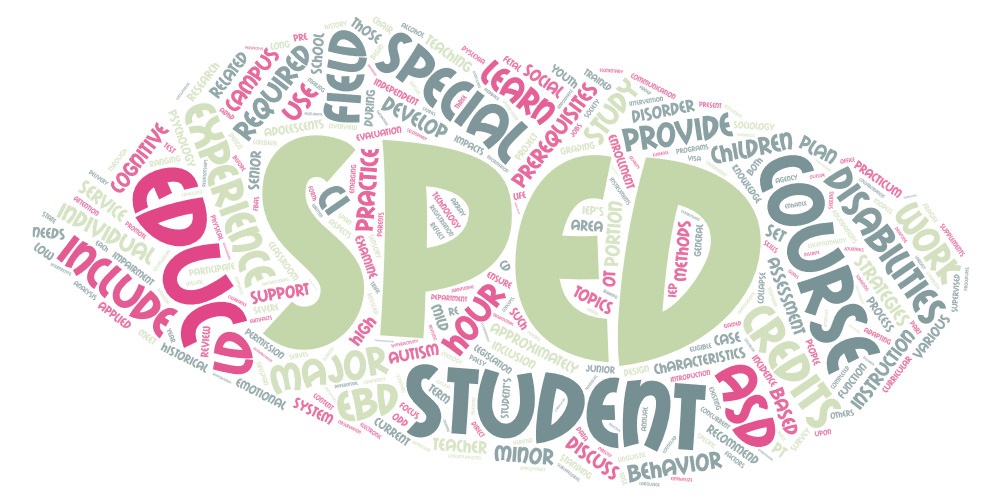 "I liked the stellar professors who cared and took interest in their students both as future educators and people. The Special Education Department is one of the few in the Midwest and definitely one of the best." – Kim Hibma '11, high school special education teacher
Get your 4 year plan of study for special education.
Meet your lead Professors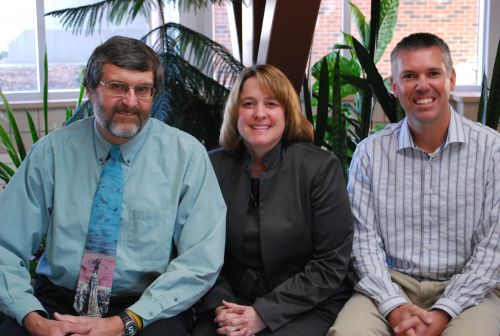 Dr. Mark Hallenbeck, Professor Kim Dobson, & Professor Matt Johnson