Academy for Seniors 2012-2013 Series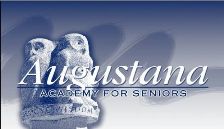 The Augustana Academy for Seniors organized a successful 2012-2013 year.
Fall 2012 Series:
Perspectives on the Native American Experience in Dakota Territory
September 19 • WEDNESDAY
"Impact of Early Newspapers and Modern-day Media on Native Americans"

Tim Giago, journalist, founder of the Lakota Times, and member of the Oglala Lakota Tribe
audio of Tim Giago presentation (26 Mb)
October 17 • WEDNESDAY
"Oscar Howe's Wounded Knee Massacre and the Politics and Popular Culture of an American Art Masterpiece"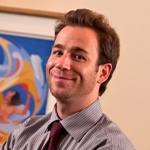 Dr. Edward Welch, Instructor, Department of History and Native American Studies, Augustana College
audio of Dr. Edward Welch presentation (24 Mb)
November 14 • WEDNESDAY
"Tracing the Benedictine Sisters' Heritage from Germany, Switzerland, Pennsylvania and Missouri, and Interpreting their Relationships with the Native Americans in the Dakota Territory"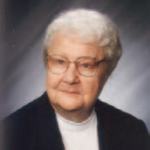 Sister Ann Kessler, Professor Emerita, Mount Marty College
audio of Sr. Ann Kessler presentation (23 Mb)
Spring 2013 Series:
Enriching Lives through the Arts, Sports and Music

February 20 • WEDNESDAY
"Expressing the Ineffable ... Why the ARTS are Basic to a Complete Education"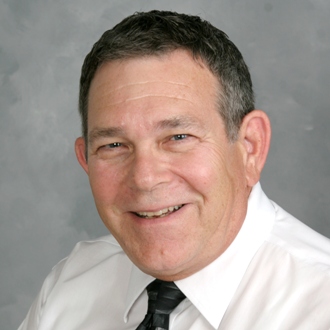 Dr. Scott Johnson, Music Department Chair, Associate Professor at Augustana College
audio of Scott Johnson presentation (22 Mb)
March 20 • WEDNESDAY
"We Can, We Must, We Will! Together We Triumph"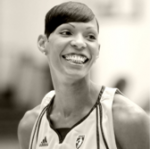 Olympia Scott, two-time WNBA Champion, US National Team Gold Medalist, Published Author and Speaker
audio of Olympia Scott presentation (22 Mb)
April 17 • WEDNESDAY
"Tradition, Innovation and the Sacred Global Frame Drums"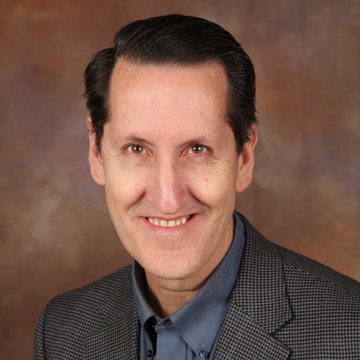 Dr. John C. Pennington, Professor of Music at Augustana College
View previous years' programs: