Where Are They Now?
Read about our recent graduates' experiences.
---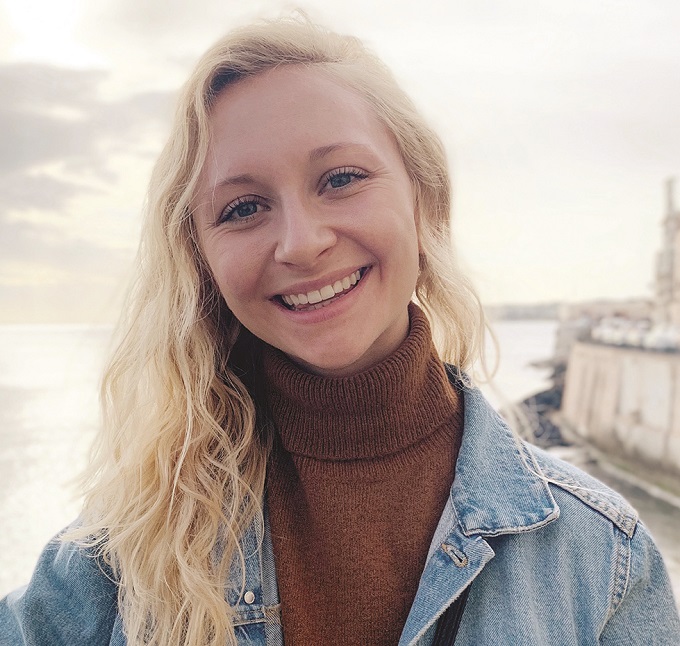 "My favorite class during my time at Augie was my Advanced Analytical Chemistry course. We were set to design a personal research experiment for the class, but I was approached by my chemistry professor, Dr. Weisshaar, and my anthropology professor, Dr. Hannus. The Historical District of Deadwood discovered old medicine bottles and I was offered the task of identifying the constituents of what remained in the bottles. It required a combination of chemistry lab skills and archaeological research. The results were presented at the Plains Anthropological Conference and I am currently working with professors to get it published in the Journal of Undergraduate Chemistry."
— Hope Maunders '19
Chemistry and Anthropology
Researcher, Inanovate Inc.
---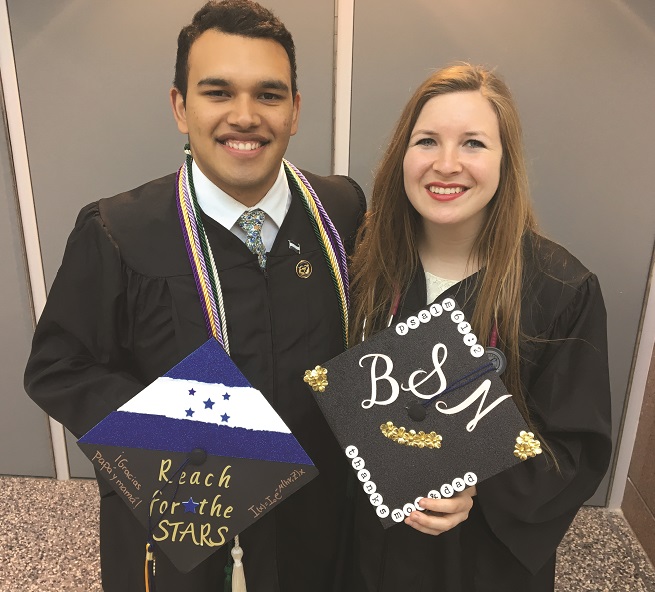 "Attending the sophomore retreat was a great opportunity for me to reflect on my vocation and spend time thinking about how I wanted to serve the world. I learned about numerous resources available at Augie that would help me succeed in the future. I also served as a mentor for this retreat and enjoyed sharing with other students about our questions and aspirations regarding our calling."
— Darwin Garcia '19
Physics and Mathematics, Graduate Student
Mayo Clinic School of Biomedical Sciences
Biomedical Engineering & Physiology track
---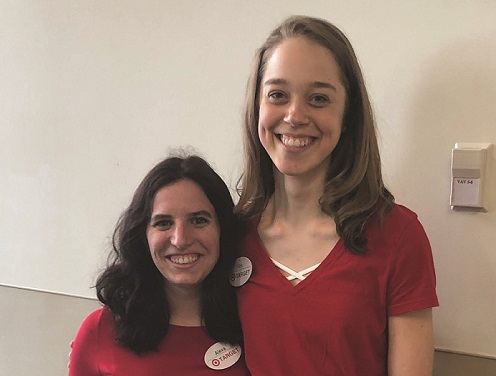 "The Student Success Center was instrumental in helping me find and secure the internships that I completed. I am now an Executive Team Lead for Target in the Nebraska District and am excited to have a store I can actually call 'mine.'"
 
— Alexa Bruick '19
Business Administration
Executive Team Lead, Target
---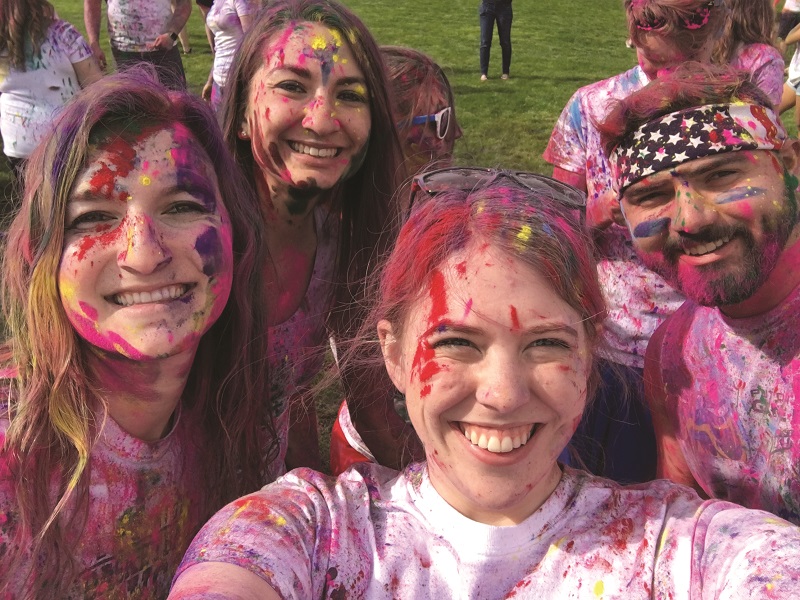 "I chose AU because it is one of only 15 colleges in the country to offer an accredited bachelor's degree in sign language interpreting. After touring and seeing the beautiful campus and learning about the program, I knew I had found the right school. It checked all my boxes - smaller size, liberal arts, the right distance from home, and a friendly, community feeling."
— Lauren Mills '18
Sign Language Interpreting
Self-employed Sign Language Interpreter
---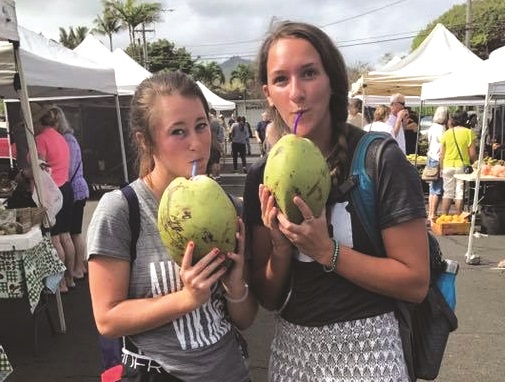 "I will be teaching 5th Grade in the Omaha Public School District at Fontenelle Elementary.  This university helped me reach outside of just South Dakota and grow in places all around the United States. I had the chance to learn just how important relationships with co-workers, peers, friends, and professors are within my life and how I can use that to help me in my career and the rest of my life."
— Rochelle Ramharter '19
Elementary Education and Special Education
5th Grade Teacher, Omaha Public School District
---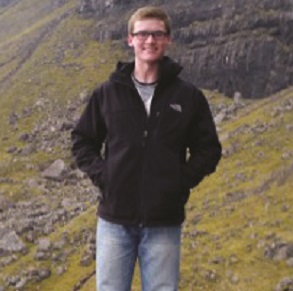 "My favorite learning experience outside of the classroom had to be my summer internship with Sanford Medical Center in their Intensive Care Unit. What made the experience so great was it provided experiences that you wouldn't normally get as a student. They allowed me to do 98 percent of the tasks an ICU nurse would normally do (with supervision, of course)."
 
— Austin VanDerWeide '19
Nursing
Nurse, Sanford ICU
---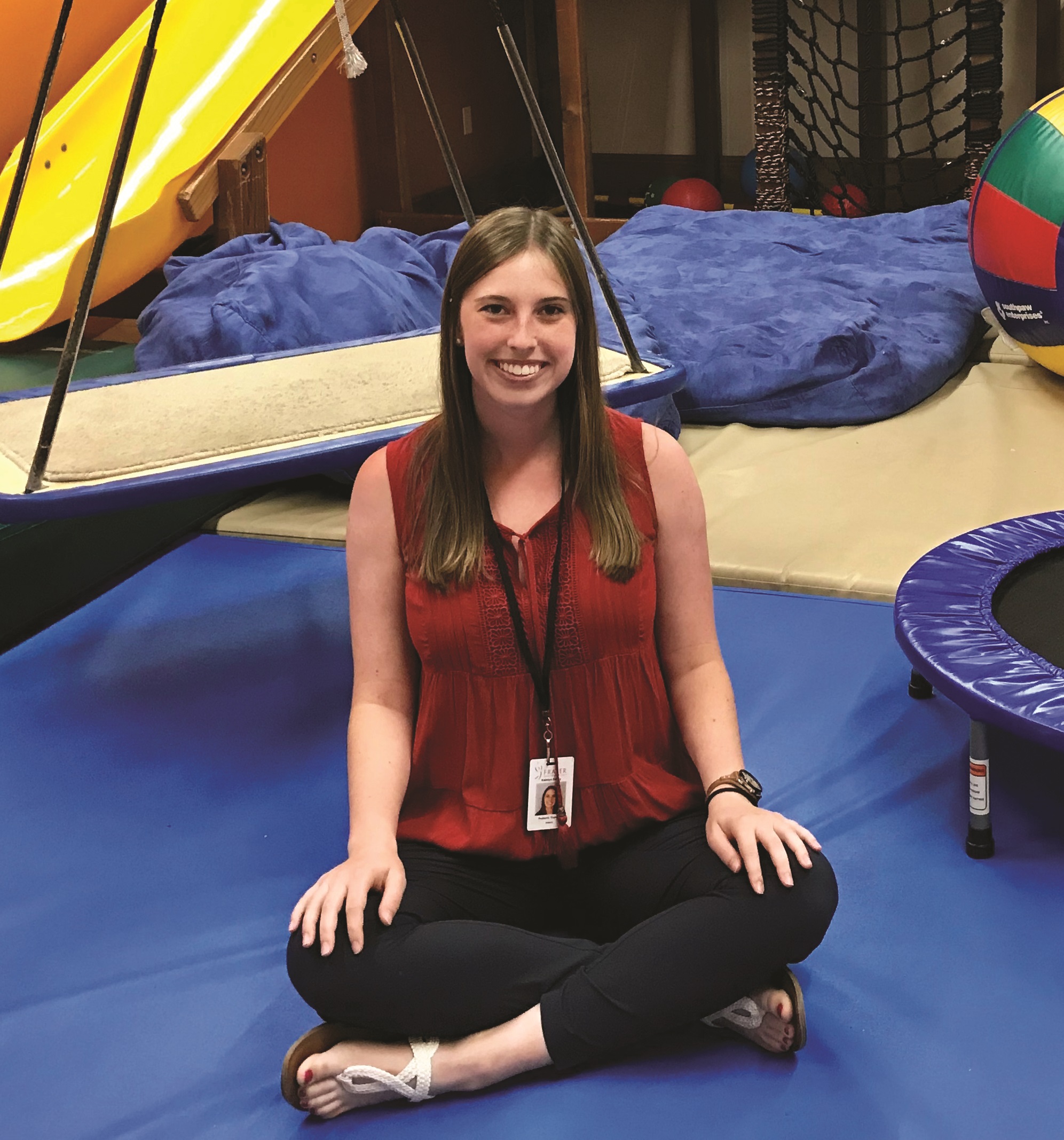 "Augie was the last college I was going to visit my senior year, and after visiting ten other undergraduate programs, Augie definitely came out on top. Entering college, I knew I wanted to be a speech-language pathologist, and AU offered a unique hands-on program that piqued all of my interests. I also loved that Augustana really encouraged students to explore their passions. For me that meant joining the Angelus Choir, gaining impactful hands-on experiences in the Sioux Falls community, and studying abroad in England, Greece, and Norway."
— Katelyn Derby '18
Communications Disorders & Special Education
Graduate Student, MSU-Moorhead; Speech-Language Pathology
---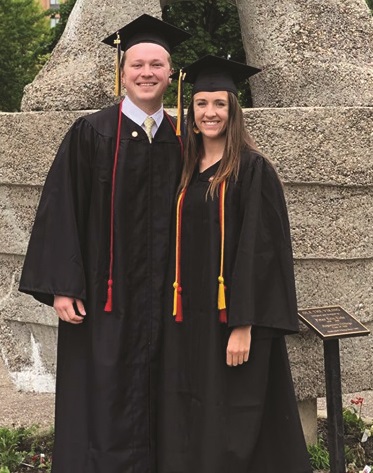 "I plan on attending the University of South Dakota School of Law in Vermillion. While the prospect of law school is pretty daunting, I feel extremely prepared for its intellectual rigors because of the academic demands of AU. In my opinion, I feel more prepared than others who went to larger schools, simply because of Augie's smaller class sizes, which make you not just punch your time card and show up to class and leave, but instead push you to consider issues critically and think on your feet in a way that a large lecture at a bigger school wouldn't."
— Jack Brown '19
Government/International Affairs
University of South Dakota School of Law student