Augustana International Club
Founded in September of 2011, the Augustana International Club serves to promote cultural exchange and international programming among American and international students at Augustana College.
This includes:
Partnering with the International Programs Office (IPO) to plan and enhance participation in current international programming and intercultural activities like Augustana Cultural Exchaneg (ACE), Rendezvous, and International Education Week. Rendezvous events are weekly at 3 p.m. every Friday. The usual location is the Back Alley.
Developing new student-led programming and activities.
Helping students enhance intercultural skills, international competency, and cross cultural communication through cultural exchange and learning.
Developing leadership opportunities for students in the international realm. 
Providing an environment to foster friendships between American and international students.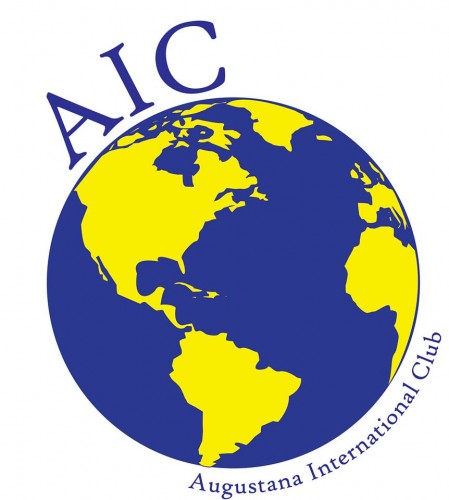 Connect with us on Social Media.