Augustana Women's Rugby Club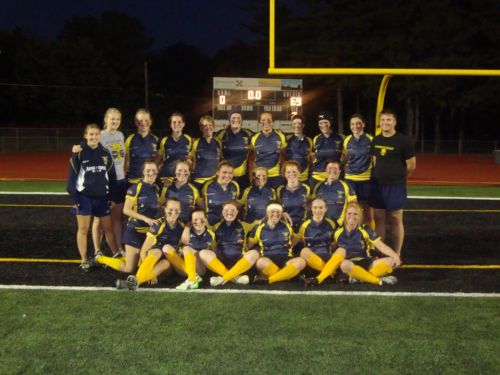 Never seen a rugby game? Not sure if you even know what rugby is? No problem!
Rugby is an international sport and is actually played at colleges all over the United States. Come to a practice session or check us out at one of our matches at Marion Park in Sioux Falls. We are always looking for new players, and you do not need prior playing experience to join the team. 
If are competitive, fun, and enjoy learning new things — rugby is for you!
Team Captains
Tina Nagel

Coached By:

David Haigh

Andy Rasmussen
What is rugby?
Check out the short YouTube video "Rugby 101" below for a brief overview of a rugby game. Better yet, come to one of our matches or practices to learn about it first-hand!