NSS Required Reading
New Student Seminar (NSS) is a one-credit, required course that will initiate you into a variety of Augustana experiences.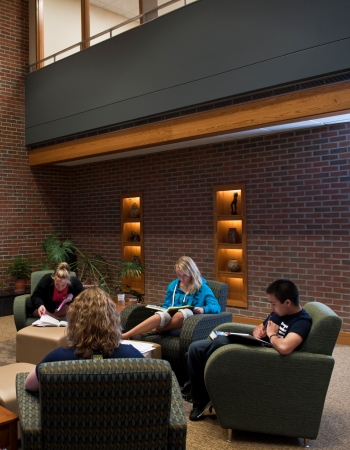 The information for each week's session is listed below, as well as supplementary material for the course. (In an effort to support sustainability efforts on campus, the 2015 manual has moved to an electronic version.)
Library Session Sign-Up
— Every NSS student is required to complete a library session as a component of New Student Seminar.