Transfer Orientation Schedule
Welcome to Augustana! As you transition to this new community, we invite you to take part in the Transfer Orientation options listed below. This will provide an opportunity for you to get to know other students who are new to campus, in addition to familiarizing yourself with Augustana.
Check back often for updates and locations of activities!
Tuesday, Sept. 3
9 a.m. to 12 p.m. - Upperclassmen Residence Halls Open
12 p.m. to 2 p.m. - Transfer Student Check-in (Back Alley - Morrison Commons)
2 p.m. to 3 p.m. - Welcome to Augustana
3 p.m. - StrengthsQuest 101 - (Back Alley)
8 p.m. - New Student Varieties (Kresge Recital Hall)
9 p.m. - Bonfire on the Campus Green
Wednesday, Sept. 4
10 a.m. to 11:15 a.m. - Opening Convocation (Our Savior's Lutheran Church)
11:30 a.m. to 12:15 p.m. - Student Employment Meeting (Kresge Recital Hall)
1 p.m. to 2 p.m. - Student Advising
2:30 p.m. to 3:30 p.m. - Student Focused Tour
3:30 p.m. to 7 p.m. - Carnival
Thursday, Sept. 5
Classes Begin
Friday, Sept. 6
8 a.m. - 6 p.m. - Poster Sale on Student Street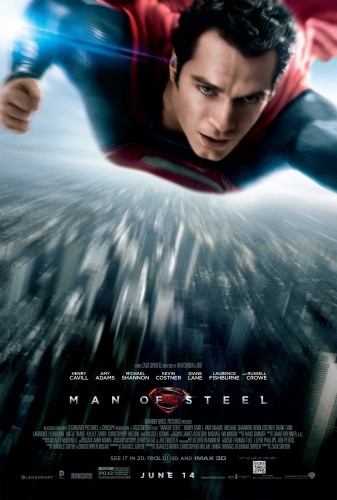 3 p.m. - Friday Rendezvous
6:45 p.m. - Augieholics Pep Rally (KO Stadium)
8:30 p.m. - UBG Film - Movie on the Green - Man Of Steel
Saturday, Sept. 7
11:30 a.m. - Augieholics Tailgating
1 p.m. - Football Game
8:30 p.m. - UBG Coffeehouse - Bora York (Back Alley)
10 p.m. - Rec Services Late Night Matball
Monday, Sept. 8
5 p.m. - Activities Fair