Krause Library at CWS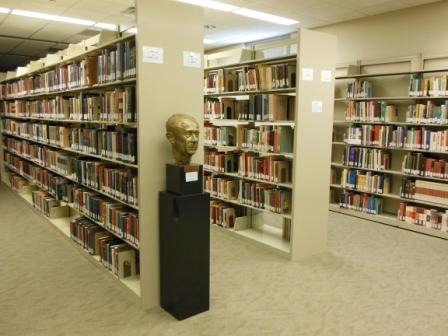 The Center for Western Studies houses more than 35,000 books and bound periodicals from the personal collections of Herbert Krause, Richard Cropp, Frederick Manfred, C. J. McDonald, Alan Woolworth, and Miles Browne among other donors. These books and periodicals focus on the American West, American literature, and American Indian ethnology.

Records for the Center's research library and a portion of its manuscript collections are included in the online catalog of Mikkelsen Library. Researchers can access the catalog through the South Dakota Library Network database.