March 21: Anderson to Discuss Experiences in China
Event Details
---
Date: March 20, 2013
Times: 7 p.m.
Location: Humanities Center, Rm. 301
Ticket Info: Free and open to the public.
The Department of Modern Foreign Languages at Augustana has an afternoon series called "Celebration of Cultures." Throughout the year, faculty and students will give presentations on their experiences in China.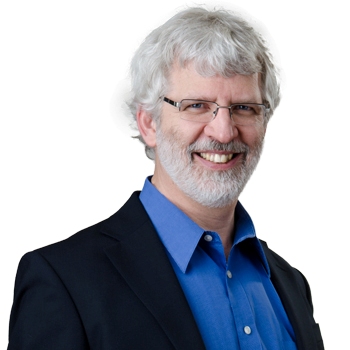 The second of these speakers will be at 7 p.m. on Thursday, March 21, in Humanities 301, when Douglas L. Anderson will tell of his experiences in China. Anderson is the Director of Counseling Education and Clinical Services at Sioux Falls Psychological Services and and Assistant Professor of Counseling at Sioux Falls Seminary.
"I traveled to China twice a year for 12 years, eventually accumulating enough time in China to say I have spent a year of my life there." Other cross-cultural experiences and travels have included 9 months of schooling in Israel during his seminary days, travel to places like Egypt and Costa Rica, and numerous and ongoing trips to the Rosebud Reservation just a few hours from home.
"China and Globalization" is Augustana's International Theme for the 2012-13 academic year. Designed to increase students' understanding of global issues, Augustana introduced the International Theme three years ago. Throughout the academic year, students study and support theme-related issues with planned events.
---
Sam Ogdie
Instructor of Spanish
Co-Curriculum Theme Year Coordinator
Augustana College