ACTS Presents 'Tartuffe' by Molière
---
The Augustana Collaborative Theatrical Society (ACTS) will present "Tartuffe," by Molière at 7:30 p.m. March 6-8 in the Mary Hart Studio Theatre. The production will be directed by Kyle Marks '18 (Estherville, Iowa).
Admission is free, but tickets are required.
About the Play
One of the most famous comedies by Molière, "Tartuffe" is an off-beat comedy about a scoundrel who illustrates the disastrous nature of hypocrisy. This satire unfolds with deception, seduction, wrong-doing and quandary — yet wins the laughs of audiences. An ironic plot twist of intervening benevolence steers this story toward righted wrongs.
About ACTS (Augustana Collaborative Theatrical Society)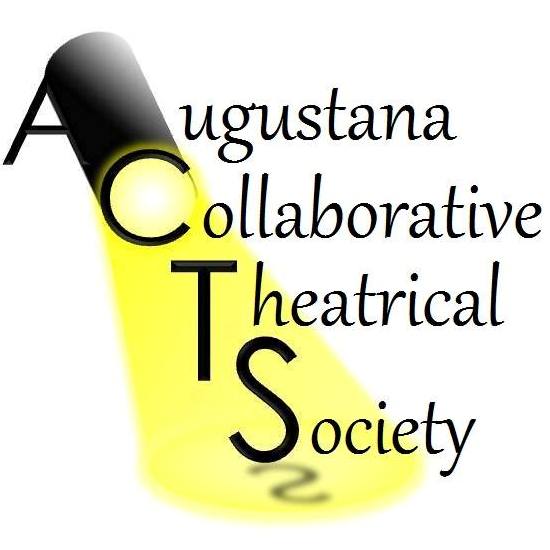 ACTS is a student-led theatre organization devoted to the social and artistic aspects of theatre. The mission of the group is to:
Educate
Expose
Expand Opportunities
ACTS is committed to providing diverse theatrical opportunities to the students of Augustana University. In collaboration with the the Augustana Theatre faculty, ACTS is able to produce three productions a year in the Mary Harum Hart Acting Studio in the Edith Mortenson Center. These productions are selected, produced, directed, designed, managed, and performed by Augustana students. ACTS aims to expose the community to the raw, social and artistic elements of theatre by producing works that are seldom produced in a main stage environment. All of ACTS productions are free to the public. You can learn more about ACTS through their Facebook page or Twitter (@aboutACTS).
All of ACTS' productions are free to the public.