Aging Faithfully Conference
Event Details
---
Date: July 25, 2019
Times: 8 a.m. to 2:30 p.m.
Location: Augustana University Elmen Center (2505 S. Grange Ave.)
Ticket Info: Online registration is closed; $35 at the door on July 25.
Inexhaustible Wonder Never Grows Old
Our lives and faith look different in the second chapter of life. There are new opportunities, and many experiences behind us, too.
You may find yourself asking:
What is God's purpose for me in this stage of life?
What does faithfulness look like now?
How do I trust Him and have courage as seasons change?
How can my faith remain vibrant and strong?
How can I help others who find themselves in this stage of life?
Whether you are an older adult, you work or care for an older adult, or you are simply interested in the topic, we invite you to take part in this day of reflection and discussion featuring speaker Peter W. Marty. We invite guests of all faiths.
About Aging Faithfully
The sixth annual Aging Faithfully Conference brings together some of the best voices across religious traditions to discuss how faith and well-being are different in the second half of life, and how that can be celebrated in daily living. The first conference featured Lutheran theologian Dr. Martin E. Marty; the second conference featured author and poet Kathleen Norris; best-selling author and speaker Sister Joan Chittister spoke at the 2016 conference; speaker Dr. Scott Morris spoke in 2017; and speaker Joyce Rupp, OSM, spoke in 2018.
The Aging Faithfully Conference is a partnership of The Evangelical Lutheran Good Samaritan Society, Sanford Health, the South Dakota Synod, ELCA and Augustana University.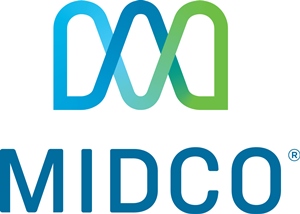 Media sponsor: Midco
---
Full Schedule
8 - 9 a.m. | Registration
9 - 9:15 a.m. | Welcome
9:15 - 10:15 a.m. | Peter W. Marty
10:15 - 10:45 a.m. | Break
10:45 - 11:30 a.m. | Small group discussion
11:30 a.m. - 12:15 p.m. | Large group sharing
12:15 - 1:15 p.m. | Lunch provided (your selection is requested on the registration form)
12:30 - 1:15 p.m. | Book signing by Peter W. Marty
1:15 - 1:45 p.m. | Responses
1:45 - 2:15 p.m. | Final thoughts by Peter W. Marty
2:15 - 2:30 p.m. | Closing remarks and benediction
---
Books
This book by Peter W. Marty will be available for purchase at the conference.
Helpful information:
---
About Peter W. Marty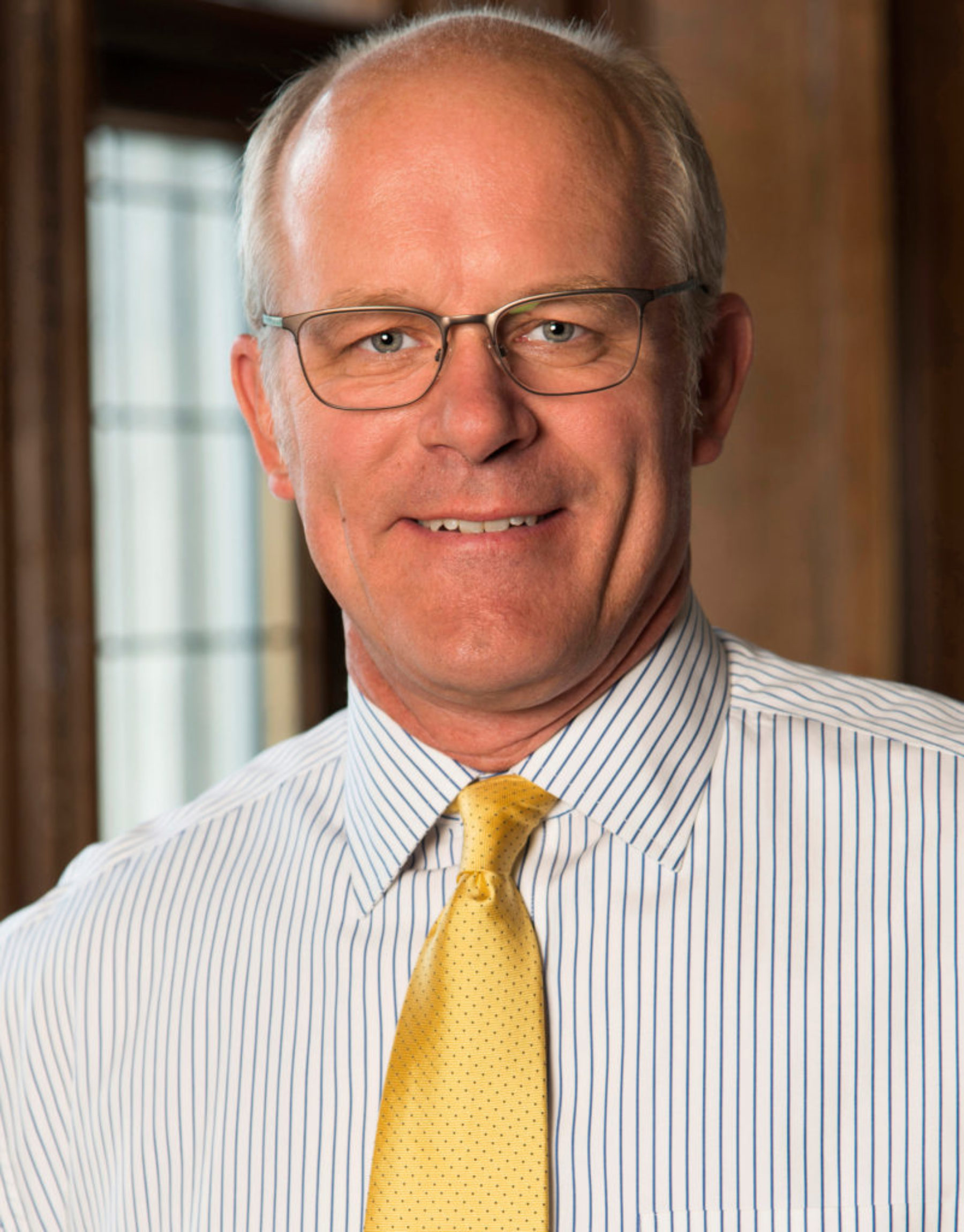 Peter W. Marty serves as senior pastor of St. Paul Lutheran Church, a 3500-member congregation in Davenport, Iowa, and publisher of The Christian Century, a journal devoted to shaping America's conversation about religion and faith in public life. He writes a bi-weekly column for the Century.
A frequent preacher and speaker at churches and conferences across the country, Marty has written numerous articles related to culture, character, and faith issues in our day. He is the author of The Anatomy of Grace (Augsburg Fortress, 2008). From 2004-2009, he served as host of the national radio broadcast, Grace Matters.
In 2010, the Academy of Parish Clergy named him "Parish Pastor of the Year," an award recognizing leadership excellence and faithfulness in congregational development.
Peter has preached in some of America's more notable pulpits including Washington National Cathedral, Duke Chapel, and Yale University. From 2010 to 2016 he served as the lead columnist for The Lutheran magazine. In 2009, he was named the visiting Hoskins Fellow at Yale Divinity School.
Peter Marty has served on various hospital, college, foundation, and community boards. He has served as narrator for different faith broadcast documentaries. Marty is a one-time fellow of the Fund for Theological Education, past member of the Louisville Institute's Pastor's Working Group, and a former participant in the Duke Project for the Study of Ministry.
He is a graduate of The Colorado College and Yale Divinity School, and was the recipient of an honors fellowship in history for study at Oxford University.
Peter W. Marty has piloted interfaith dialogue events, been active in anti-hate group efforts, and served on different ecumenical ministry boards. On the St. Paul church campus he leads a pastoral residency program funded, in part, by the Lilly Endowment Inc. This program, designed for fostering pastoral excellence, is the only such program in the country situated in a Lutheran Church setting.
He is the recipient of two honorary doctorates. Peter is married to Susan and they have two adult children..
His book, Anatomy of Grace, will be available for purchase at the conference and is available online or in local book stores.
---
Click this video to hear Rev. Cindy Hoy, director of spiritual care for Sanford Health.