Dr. Doug Bamforth: 'Making New Societies' in Difficult Times
Event Details
---
Date: March 19, 2017
Times: 2 p.m.
Location: Froiland Science Complex 113A/B (formerly GSC 100).
Ticket Info: Free and open to the public
Augustana welcomes speaker Dr. Doug Bamforth, professor of anthropology at the University of Colorado-Boulder, on the topic "Making New Societies in Northeastern Nebraska in the 13th and 14th Centuries" at 2 p.m. on Sunday, March 19, at the Froiland Science Complex 113A/B (formerly GSC 100).
The event is free and open to the public and will be followed by a question/answer session. Refreshments will be served.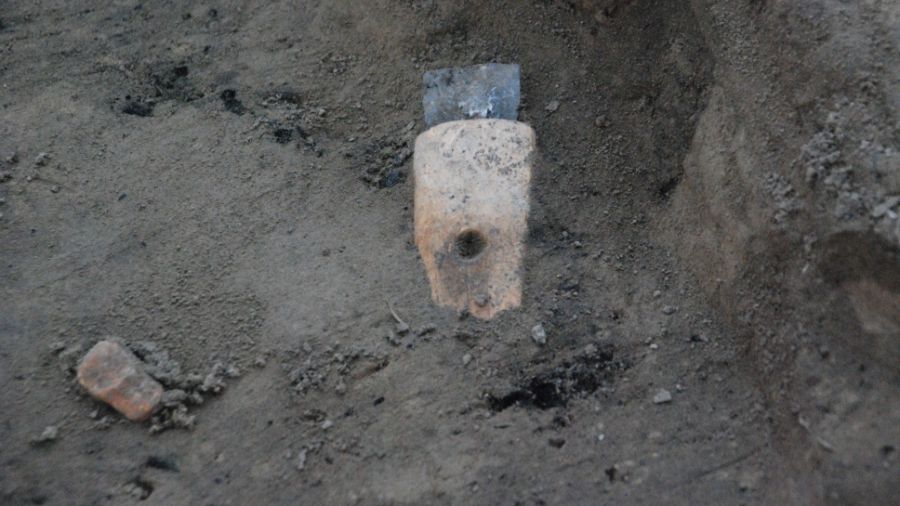 The modern world is full of examples of human beings moving in difficult times and forging new communities in new places, but this is not new in human history. This talk is a preliminary look at archaeological sites along Ponca Creek, in northeastern Nebraska, where work by the University of Nebraska in the mid-20th century (and by Augustana in the early 21st) suggests a similar process of change. The mid- to late 13th century saw drought and disruption over much of North America, and it seems increasingly clear that new people moved into the Central Plains from the Midwest at the same time that indigenous people abandoned parts of their traditional territory and moved east. These groups may have met and intermingled along Ponca Creek, ultimately forming new societies.
About Dr. Doug Bamforth
Douglas Bamforth is Professor and Chair of Anthropology at the University of Colorado, Boulder. He earned a M.A. and Ph.D. in anthropology, with a concentration in archeology, from the University of California, Santa Barbara. His research has focused on how human use of the Plains landscape responded to long-term environmental change during the Paleoindian period (from roughly 11,000 to 8000 BC). Recently his efforts have been directed toward the archeology of farmers on the central and northern Plains during the last 1,000 years. He is currently involved in a long-term field project that examines the archeology of the Ceramic period along the Pine Ridge in northwestern Nebraska.
---
This program is funded in part by the David B. Jones Foundation, Augustana University's Mellon Fund Committee, Augustana University's Archeology Laboratory and the Sioux Falls Chapter of the South Dakota Archaeological Society.