Memorial Service for the Pittsburgh Synagogue Victims
Event Details
---
Date: November 4, 2018
Times: 4-5 p.m.
Location: Hamre Recital Hall, Augustana University campus
---
Everyone is invited to a Memorial Service of Remembrance, Support and Unity for the Pittsburgh synagogue victims at 4 p.m. Sunday, Nov. 4, in Augustana's Hamre Recital Hall.
The service is sponsored by the Jewish Community of South Dakota.
At the ceremony on Sunday, 11 candles will be lit, one for each of the victims.
Remarks will be given by Sioux Falls Mayor Paul TenHaken.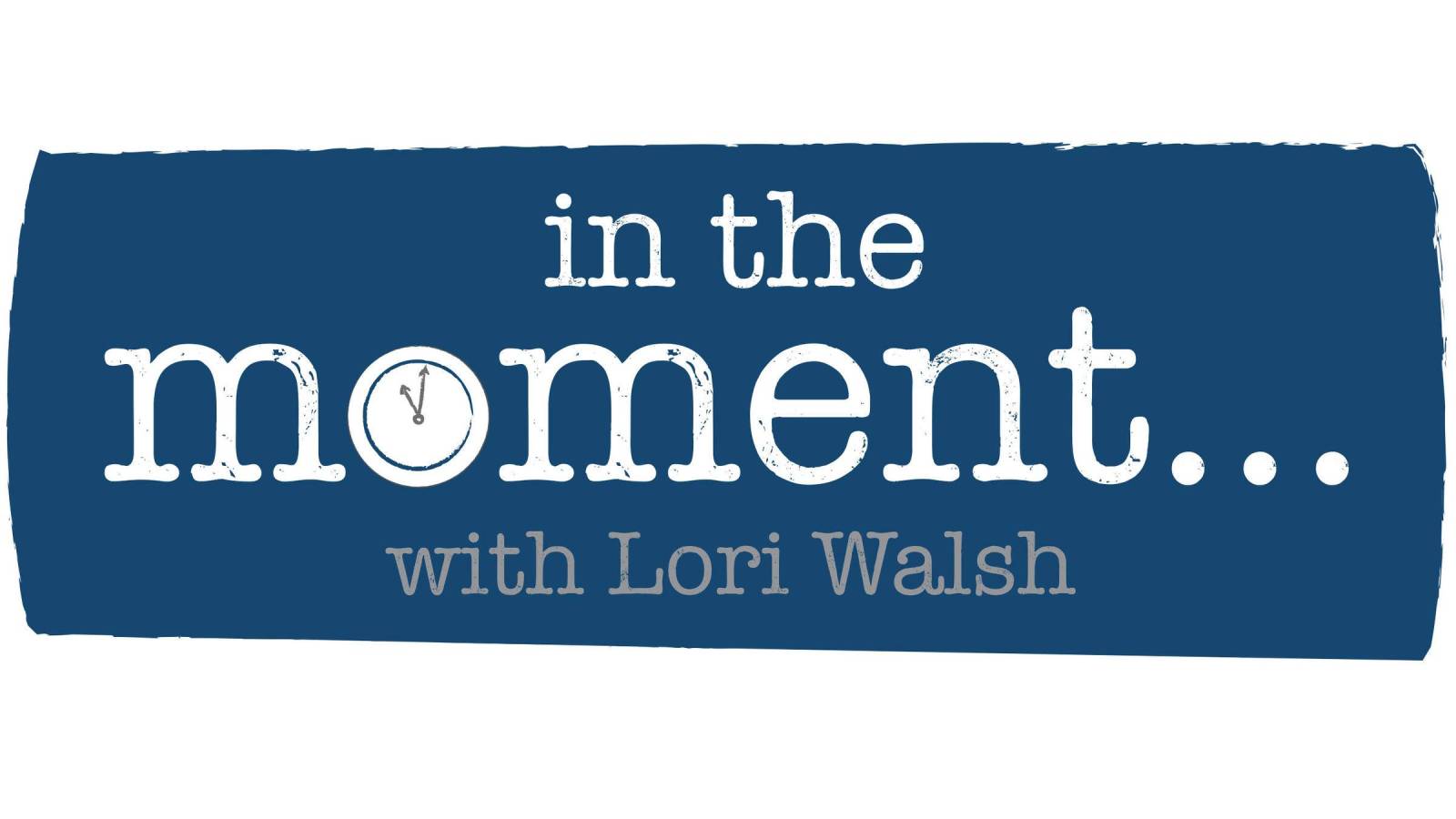 Listen to a preview of the event Stephen Rosenthal and Matilda Oppenheimer did with SDPB's "In The Moment."
In the wake of the tragic shooting that occurred during Shabbat services on Oct. 27, we unite as a single South Dakota Community — Jews and non-Jews — to mourn the loss and pray for the injured at the Tree of Life Synagogue in Pittsburgh.