Mixed Blood Theatre Brings Minnecanos to Augustana
Event Details
---
Date: October 5, 2015
Times: 6:45 p.m.
Location: Edith Mortenson Center Theatre
Ticket Info: Free and open to the public
A touring performance of Minnecanos will be presented by Mixed Blood Theatre, at 6:45 p.m. on Monday, Oct. 5, in the Edith Mortenson Center Theatre.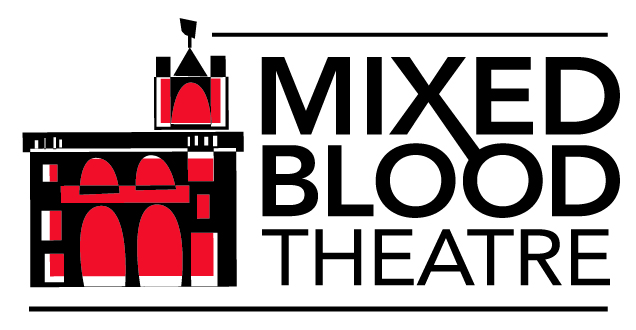 The event is free and open to the public.
Minnecanos features an irascible old man who uses the memorabilia of his lifetime to introduce his great-granddaughter to their shared heritage in this delightful look at a century's worth of Chicano cultural history. Brimming with energetic corridas (story-songs), some surprisingly touching reconciliations among the man's family, and more than a little humor, this is a buoyant celebration of Chicano accomplishments and aspirations.
Minnecanos was written for Mixed Blood by Tomas Benitez and Joe Minjares, a successful restaurateur (Pepito's in south Minneapolis) before turning his talents to theatre. Mixed Blood has toured the show throughout the Midwest every year since 1994. The show is one of three culturally-specific productions toured this season by Mixed Blood, a professional, multiracial theatre company based in Minneapolis that promotes cultural pluralism and individual equality through artistic excellence. The others include Theory of Mind, about a young man on the autism spectrum and Daughters of Africa, a music- driven history of African-American women.
The event is sponsored by Augustana's Diversity & Inclusion Office, in celebration of Hispanic/Latino Heritage Month (Sept 15 - Oct 15).
---
Mark Blackburn
Assistant Dean of Students
& Director of Diversity and Inclusion
605.274.4313