Third Sunday Archeology: Collections from the Phipps Archeological Site
Event Details
---
Date: January 20, 2019
Times: 2 p.m.
Location: Froiland Science Complex 113A/B
Ticket Info: Free and open to the public
January's installment of Augustana's Third Sunday Archeology Program will feature speaker Dr. Joseph Tiffany, research associate at the the Office of the State Archaeologist at the University of Iowa. Tiffany's discussion on collections from the Phipps archeological site will begin at 2 p.m. on Sunday, Jan. 20, at the Froiland Science Complex 113A/B.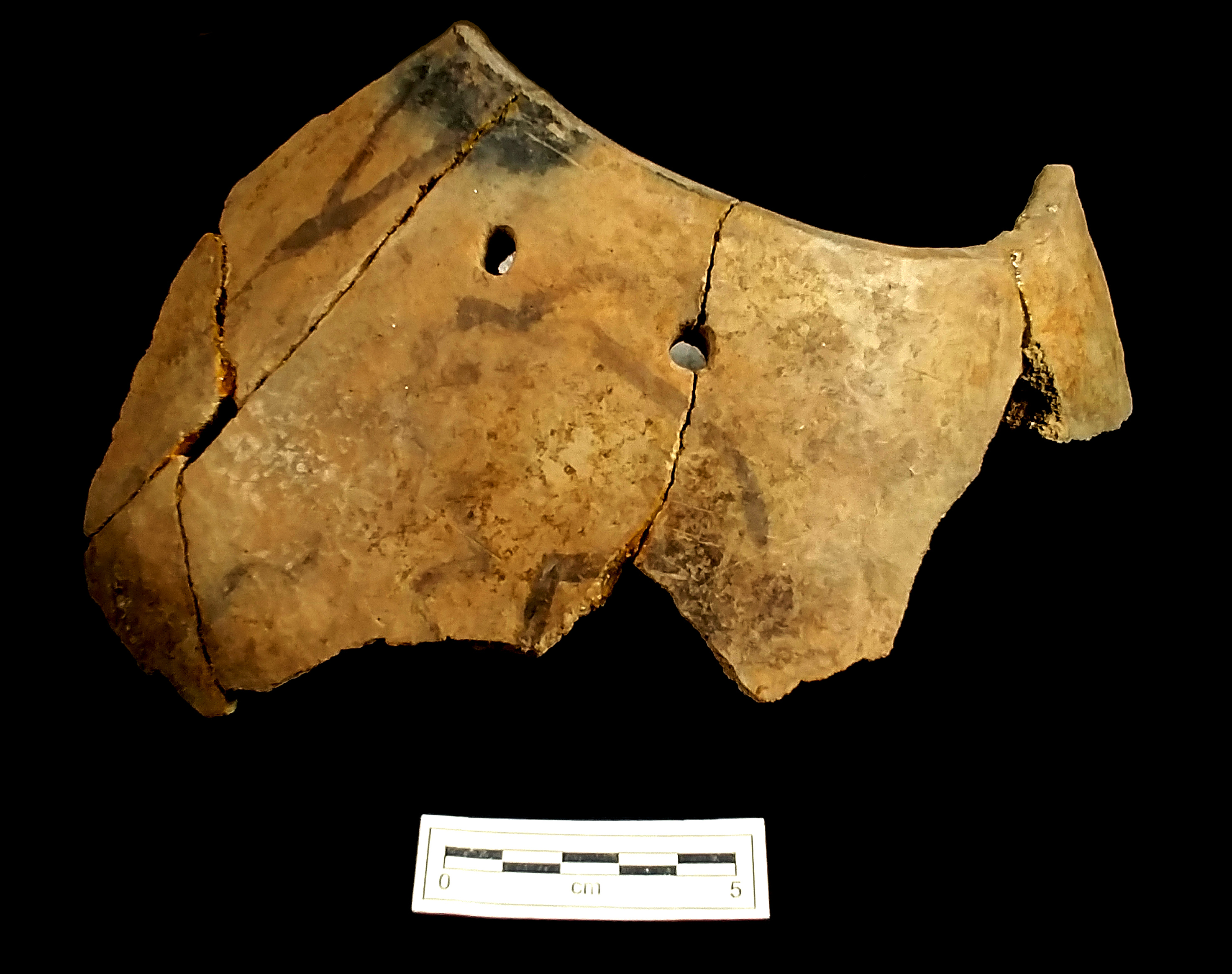 The event is free and open to the public and will be followed by a question/answer session. Refreshments will be served.
The Phipps National Historic Landmark site dates to ca. A.D. 1100-1200. Phipps is a Mill Creek culture site of the Initial Middle Missouri tradition. It was first excavated in the mid-1950s by University of Iowa field schools under the direction of Ray Ruppe, with later excavations in 1963 and 1998.
This talk will present an overview of reanalysis of the ceramic collections begun by Dr. Tiffany in 2017 to better understand the prehistoric occupation of this important archeological site.
About Joseph Tiffany
Joseph A. Tiffany is the retired executive director of the Mississippi Valley Archaeology Center and professor emeritus of Archaeology at the University of Wisconsin–La Crosse. He is currently a Research Associate at the Office of the State Archaeologist at the University of Iowa. Tiffany's research focuses on ceramic studies and the archeology of late prehistoric village farmers of the prairies and eastern plains. He has more than 40 years of experience in Midwest and Plains archeology and museology and more than 150 publications. Tiffany has served on the boards of many public and professional organizations, including the Plains Anthropological Society and the Council for Museum Anthropology. Tiffany has received several awards including the Distinguished Service Award from the Plains Anthropological Society.
---
This program is funded in part by the David B. Jones Foundation, Augustana University's Mellon Fund Committee, Augustana's Archeology Laboratory and the Sioux Falls Chapter of the South Dakota Archaeological Society.
Coming Soon
February's installment will feature Dave May, professor of geography at the University of Northern Iowa, on "Geoarchaeology: Why Are Archaeological Sites Where They Are?" at 2 p.m. on Sunday, Feb. 17, in the Froiland Science Complex room 113A/B.
In March, Dr. Scott Anfinson, state archaeologist of Minnesota (retired), will speak on "The End Of Prehistory: A Midcontinental Archaeological Perspective on the European Invasion of North America," at 2 p.m. on Sunday, March 17, in Froiland Science Complex room 113A/B.