Facing the Stranger — Engaging Other Religious Traditions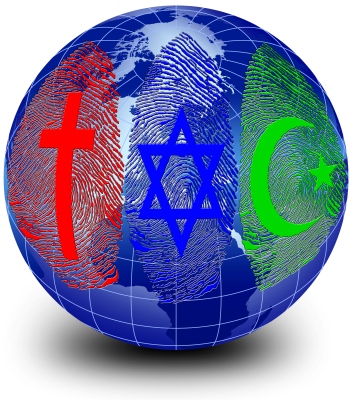 The Larson endowment for Ecumenical Studies was established by Monsignor James Doyle in honor of Pat and Dale Larson of Brookings. The purpose of the endowment is to establish an ongoing inter-religious discussion and engagement on campus. The committee in charge of working out the details is composed of Murray Haar, chair, Richard Swanson, Ann Pederson, and Campus Pastor Paul Rohde.
Our first event was an all-campus convocation at 10 a.m. on Tuesday, Oct. 30, 2012, in the Chapel of Reconciliation. To prepare for the event, three faculty members were asked to write short essays on the topic: Facing the Stranger: Engaging Other Religious Traditions.
The three faculty are Peg Preston of the History Department, Stephen Minister from Philosophy, and Mary Isaacson from Nursing.
The below essays led to a discussion of the problems inherent in facing the stranger's religious tradition.