How to Apply
Take the leap! 
The application process for study abroad is quite simple.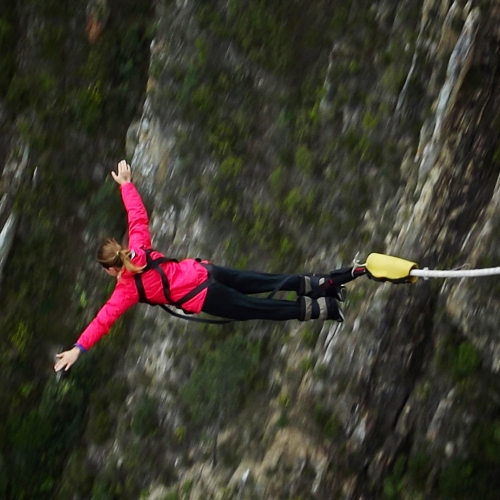 Step 1: Use the StudioAbroad search engine to explore programs and learn all about study abroad.  We also recommend meeting with a study abroad advisor.  The wide variety of available programs can make the choice overwhelming.
Step 2:  Click Apply Now on the program description page of your selected program.  You'll create an account in StudioAbroad and complete your application online.  For Augustana faculty-led and UMAIE courses, that's all there is to it!
Step 3:  If you select a program (ISA, AIFS, Potsdam, etc.) that requires a separate application, you will also need to submit an application to the specific program.  Contact the International Programs Office at 605-274-5050 or ipo@augie.edu for assistance.  
CLICK HERE to enter StudioAbroad
Related files