Six Alumni to be Honored at the Blue and Gold Gala
Six Augustana alumni will be honored for outstanding contributions to their fields of endeavor and for exemplifying the College's values, including Christian faith, excellence, the liberal arts, community and service during Viking Days in October.
The College will recognize the following individuals with Alumni Achievement Awards during the Blue and Gold Gala, set for 6:30 p.m. on Saturday, Oct. 6:
Julie Clark, class of 2000, founder and CEO of the Inspirational Coffee Club, life coach and motivational speaker. A Business Communications major, Clark has worked for Junior Achievement of South Dakota and the Sioux Empire Housing Partnership. She is the author of "Inspirational Coffee Breaks for Women: 12 Ground Rules for Pouring Your Heart Into Life," and has been a guest instructor at Augustana for three years in the "Women in Business" course offered during Interim. Clark will receive the Horizon Award, an honor recognizing the rising career of a young alumna/alumnus (less than 15 years after graduation).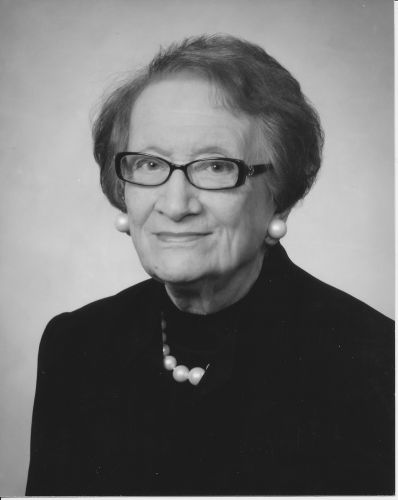 Dr. Frieda Misch Owen, class of 1951, adjunct professor of English at Washington State Community College, Marietta, Ohio. Now living in Parkersburg, W.Va., Owen is considered a pioneer for education in the state of West Virginia. When she was named assistant superintendent of Wood County Schools in 2000, she became the first woman to hold that position. She later introduced a program of site-based professional development to help teachers and administrators improve the quality of classroom instruction for all students. Wood County was one of the first districts in the state to use teacher coaches; now the practice is widespread.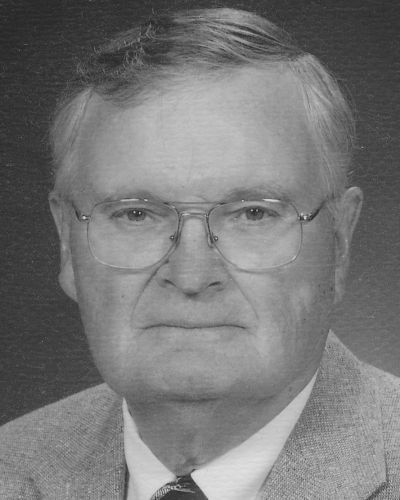 Dr. Charles William "Bill" Fedde, class of 1962, retired vascular surgeon. Now living in Oakland, Md., Fedde completed his residency and fellowship at Walter Reed Army Medical Center, Washington, D.C., and served as senior medical advisor to the Vietnamese Medical Corps, Republic of South Vietnam. After retiring from the Army, he became a faculty member at West Virginia School of Medicine, specializing in vascular surgery. He later opened a surgery practice in Oakland, Md., with an orthopedic surgeon. After retiring from his career in medicine, Fedde began a second career as a businessman. He owns and operates a series of convenience stores and grocery stores in western Maryland and nearby West Virginia.
Dr. Sandra Olsen Looney, class of 1962, professor of English at Augustana. Since joining the faculty in 1964, Looney has led study abroad trips to India, Ireland and England. Looney teaches composition and literature classes, Shakespeare and senior Capstone courses in conjunction with professors of other disciplines. Her area of expertise is British and American drama; her recent interest is Shakespeare performance. She has long-term interests in the literature of India, China and Japan. Recent sabbaticals have taken her to Oxford, England, and Dublin, Ireland. She earned a Ph.A. in English from the University of Arkansas in 1973.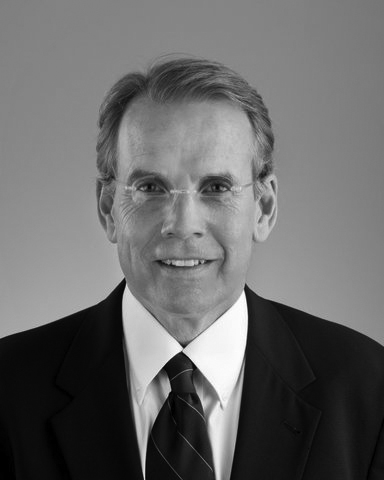 Dr. Bob Van Demark, class of 1972, Hand and orthopedic surgeon at Sanford Health and a clinical professor in Department of Anatomy and Department of Orthopedics, University of South Dakota Sanford School of Medicine. After graduating with a biology major from Augustana and graduating from Tufts University School of Medicine in Boston in 1976, Van Demark completed a year of internship at McKennan Hospital in Sioux Falls in 1977 and completed his residency at Mayo Clinic, Rochester, Minn., in 1981. He completed a hand surgery fellowship in Los Angeles with Dr. Herbert Stark and Associates in 1982. Van Demark's professional career started at his father's clinic, the Van Demark Bone and Joint Clinic in Sioux Falls.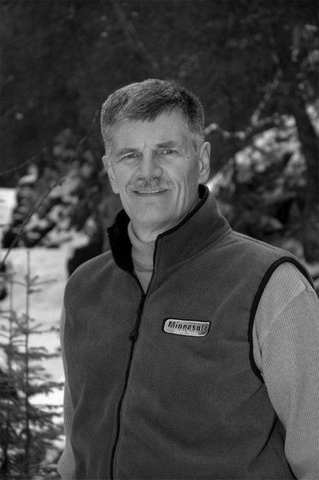 Courtland Nelson, class of 1972, director of the Parks and Recreation Division of the Minnesota Department of Natural Resources. Now a resident of Forest Lake, Minn., Nelson began as a ranger in Utah State Parks and has since worked as a manager, deputy director and director of state parks divisions in Arizona, Utah and Minnesota. He is a frequent speaker at the U.S. Forest Service, the National Park Service, the Bureau of Land Management and several state agencies. During the 2002 Winter Olympics in Salt Lake City, he managed a state park that hosted all Nordic athletic events.
The Blue & Gold Gala will begin at 6:30 p.m. at the Center for Western Studies.