Augustana More Than Doubles Diversity Advocate Program Graduates in Fall 2020
Augustana University announced today that the Office of Diversity, Equity and Inclusion is graduating more than twice as many graduates who have successfully completed the Diversity Advocate Certification Program in Fall 2020, compared to the class in Fall 2019.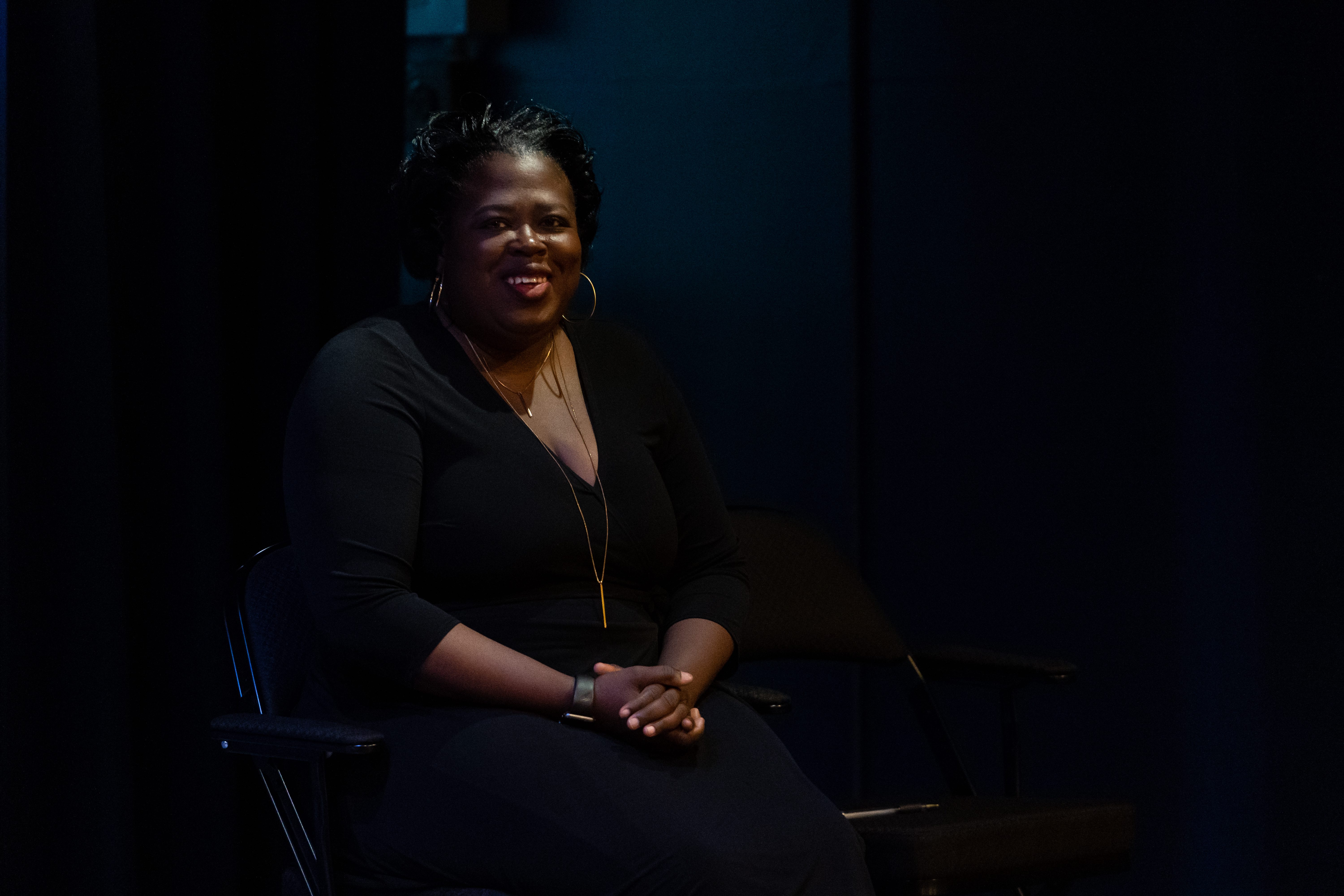 The Diversity Advocate Certification Program graduation ceremony will take place on Friday, November 13, from 12-1 p.m., in the Chapel. During this time, Augustana will celebrate more than 80 students, staff, faculty and administrators who have completed the 20-hour certification program. 
Assistant Dean of Students for Diversity, Equity and Inclusion Willette Capers said, "I am so proud of this amazing group of folks. They have invested countless hours into gaining valuable information to be a part of actively building a more inclusive local and global community. These are change agents we need to see in the world today."
The inaugural ceremony, held on December 5, 2019, honored 32 members of the Augustana community who completed the same program — providing participants with the tools needed to become change agents through the demonstrated use of acquired knowledge, support, and awareness, aimed at creating a more inclusive environment.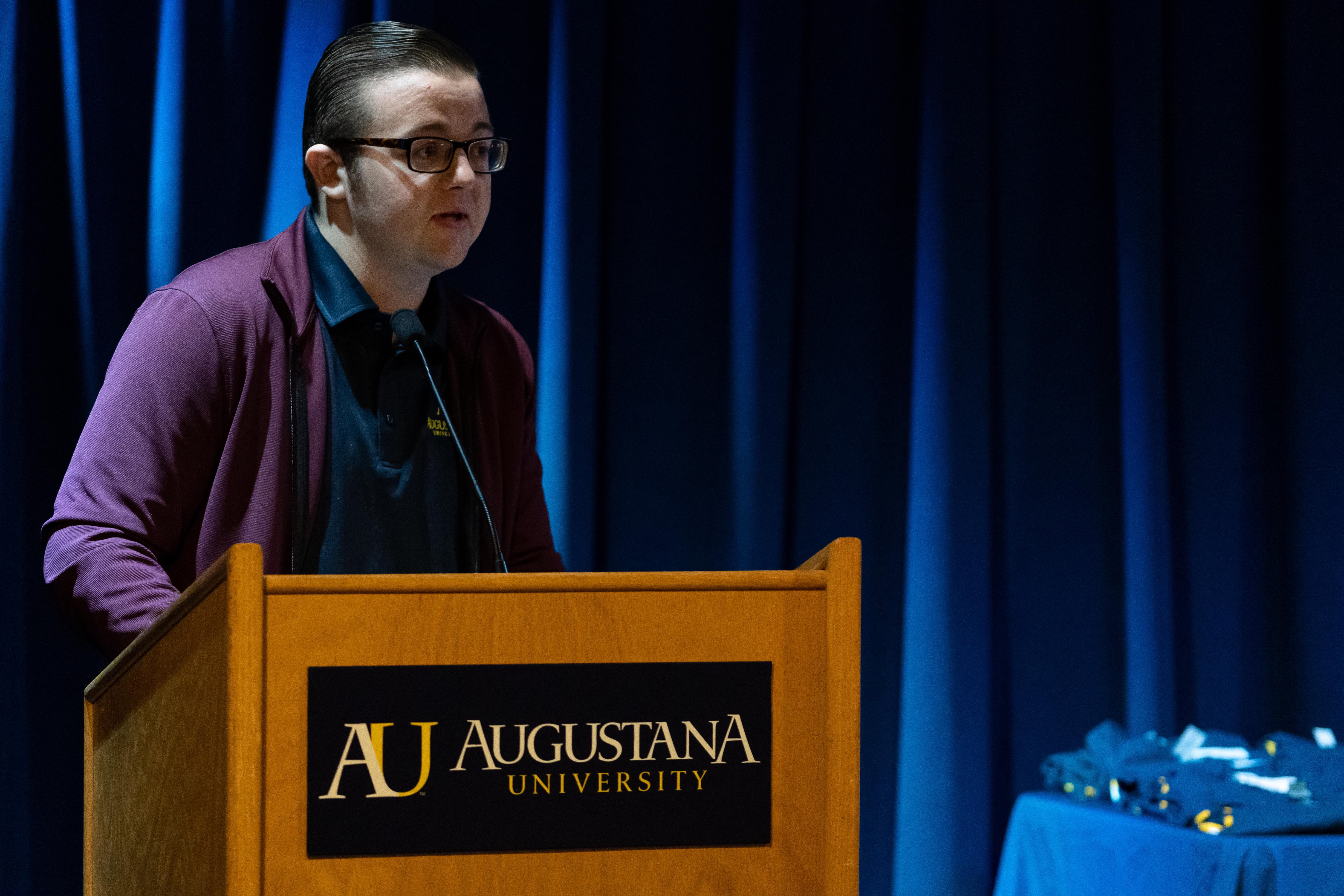 Fall 2019 Diversity Advocate Certification Program graduate and Assistant Director of Student Engagement Brent Olinger said, "The Diversity Advocate Program is essential for Augustana to live up to its core values. By partaking in this program, participants are asked to understand themselves and others in order to address issues of social injustice, racism, and bigotry on our campus and in our community. This program calls on all students, faculty and staff to create a more inclusive Augustana community."
The ceremony will be live-streamed on the @audiversitysd Instagram page and the @AugieChapel Facebook page.
For more information on the Diversity Advocate Certification Program, visit augie.edu/diversity.
---
Program Questions: Contact
Willette Capers
, assistant dean of students for diversity, equity and inclusion.
Media Inquiries: Contact
Jill Wilson,
public relations and communications strategist.