Augustana Theatre Announces 2019-20 Production Season
The Augustana Theatre Department has announced its 2019-20 season of production that ranges from new, original works to William Shakespeare's "The Tempest." Department Chair Dan Workman indicated that the faculty and students in the company are thrilled with the selections that, once again, provide a wide range of theatrical experiences for both student-actors and audiences, alike.
The 2019-20 season includes: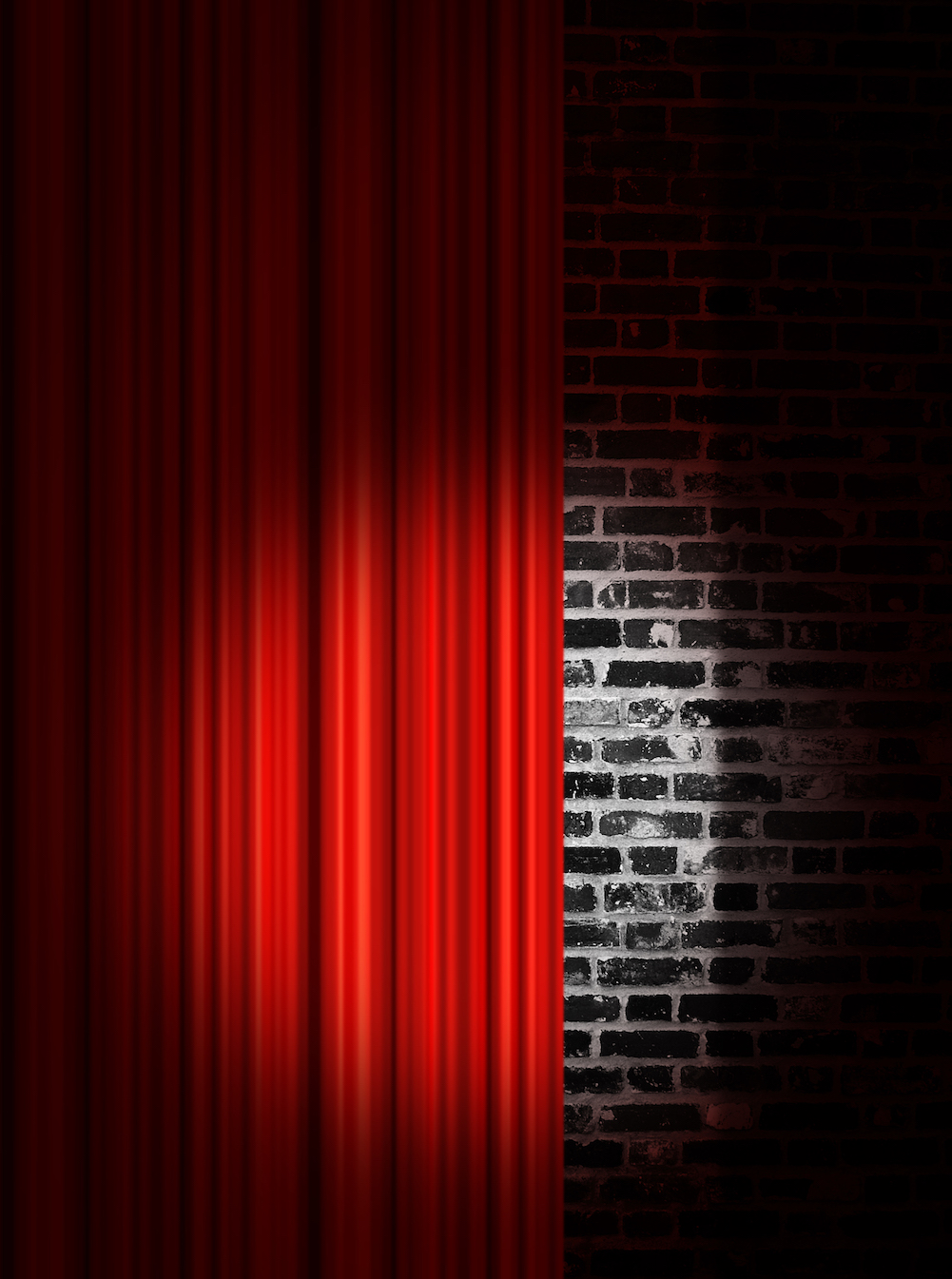 Claire Donaldson New Play Festival - Sept. 20-22.    Claire Donaldson was a 2000 Augustana graduate passionate about the art of playwriting. The festival was founded in her honor. Submissions for inclusion must be previously unproduced, 10 minutes or less in length, and can focus on any topic or genre.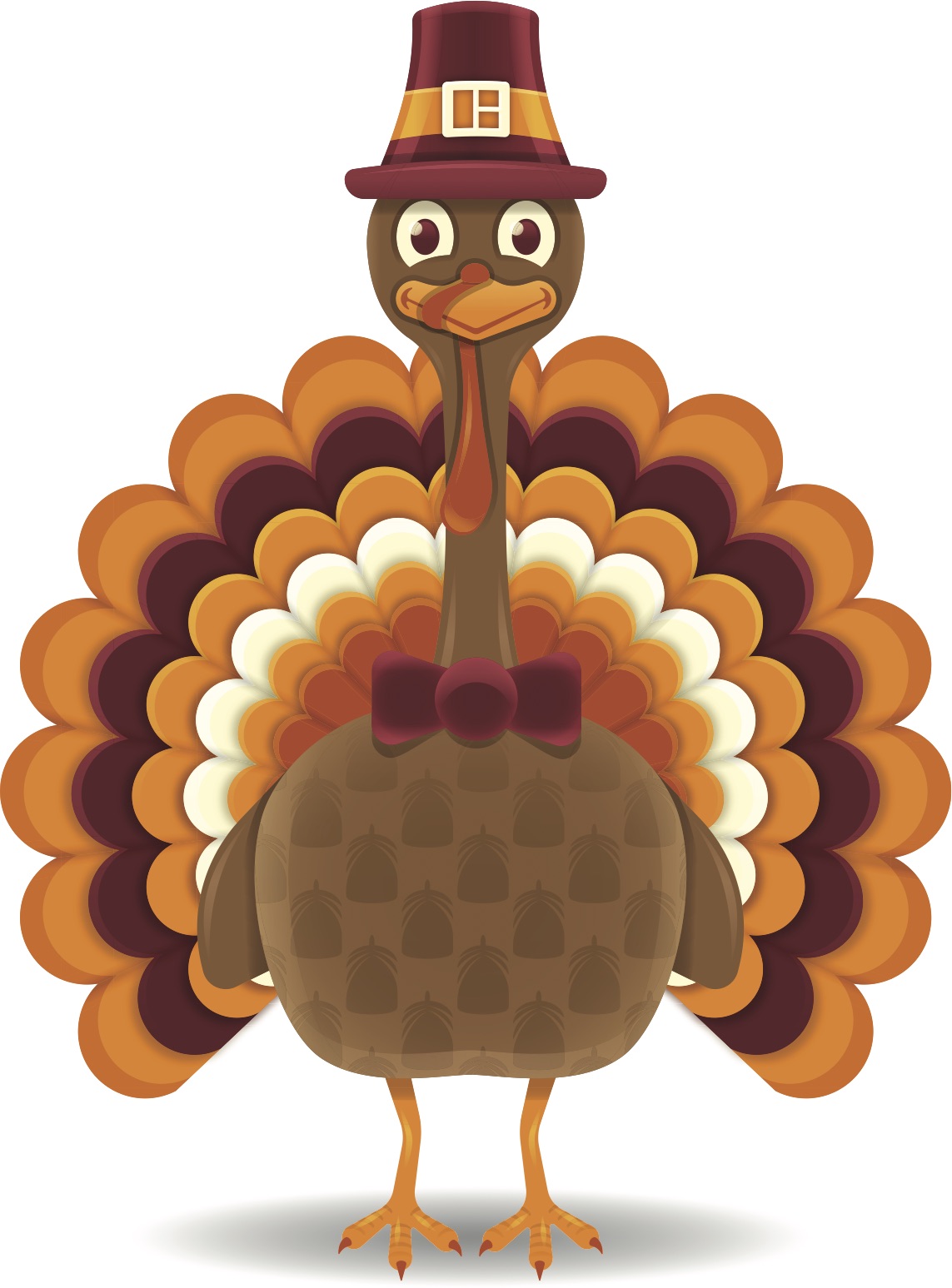 The Thanksgiving Play by Larissa FastHorse - Nov. 21-24      Thanksgiving, that most American of holidays: when families gather to celebrate the warmth of home, the bounty of the harvest — and a legacy of genocide and violent colonial expansion. Good intentions collide with absurd assumptions in Larissa FastHorse's wickedly funny satire, as a troupe of terminally "woke" teaching artists scrambles to create a pageant that somehow manages to celebrate both Turkey Day and Native American Heritage Month.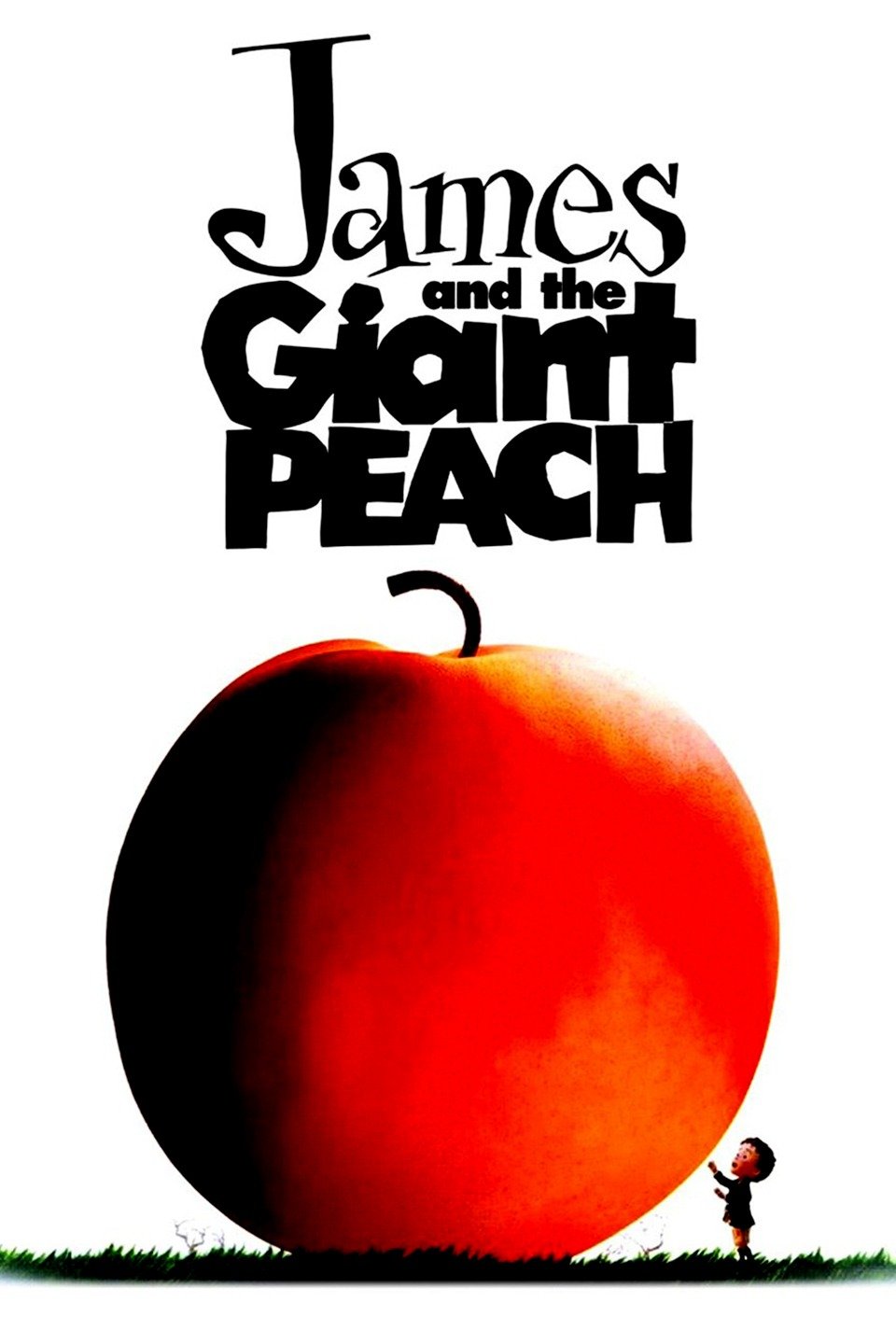 James and the Giant Peach (musical) - Feb. 27 - March 1     Music and lyrics by Benj Pasek and Justin Paul and book by Timothy Allen McDonald based on Roald Dahl's fantastical tale of a boy, his insect friends and their amazing journey across the ocean on a giant piece of fruit.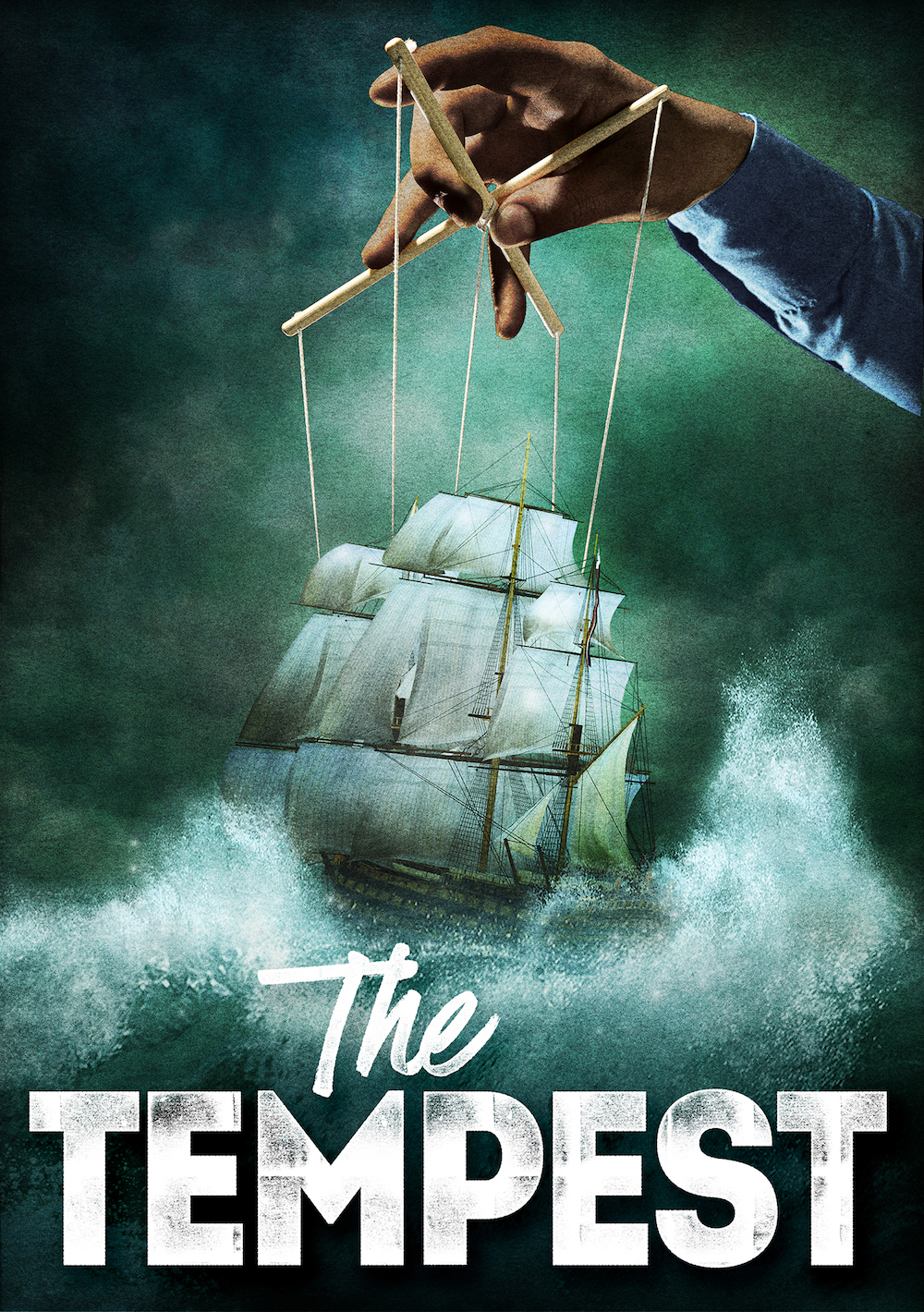 The Tempest by William Shakespeare - April 23-26       Prospero uses magic to conjure a storm and torment the survivors of a shipwreck, including the King of Naples and Prospero's treacherous brother, Antonio. Prospero's slave, Caliban, plots to rid himself of his master, but is thwarted by Prospero's spirit-servant Ariel. The King's young son Ferdinand, thought to be dead, falls in love with Prospero's daughter Miranda. Their celebrations are cut short when Prospero confronts his brother and reveals his identity as the usurped Duke of Milan. The families are reunited and all conflict is resolved. Prospero grants Ariel his freedom and prepares to leave the island.
---
The Augustana Theatre Company is a company of artists dedicated to exploring, expanding and promoting theatre for a lifetime of participation and appreciation. Tickets for all productions will be available in the fall at www.augietickets.com.