Faculty Promotions, Tenure Announced
The Augustana Board of Trustees approved a number of faculty members for promotions and/or tenure at its December meeting.
"These promotions recognize and celebrate excellence in teaching, scholarship and service," said Dr. Jerry Jorgensen, interim senior vice president for Academic Affairs. "We congratulate these faculty members and we thank them for their service to our students and our society."
The following promotions are effective in the 2018-19 academic year:
Faculty Members Promoted to the Rank of Professor
Dr. Scott Fish (Modern Foreign Languages/French)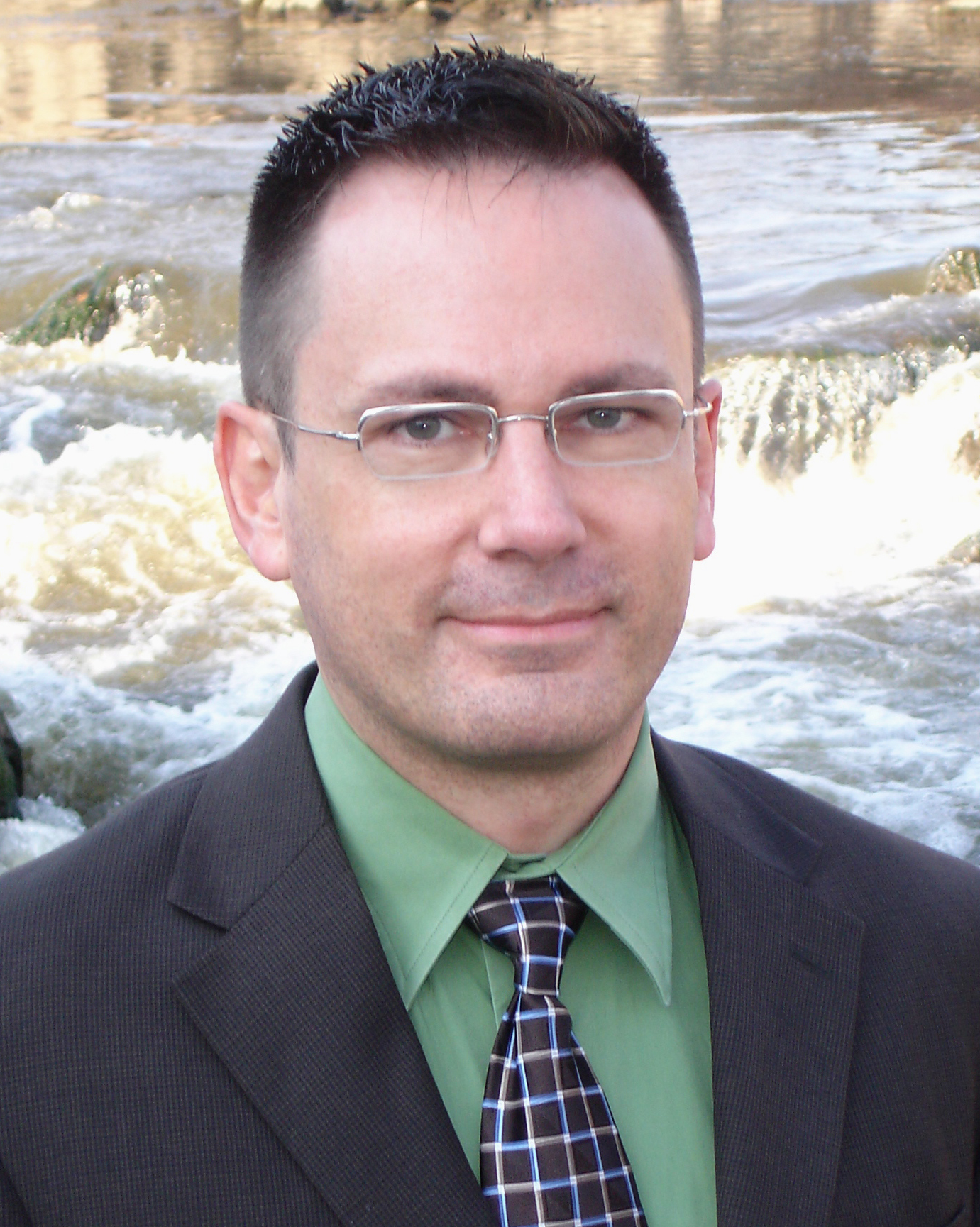 Fish received his Ph.D. from the University of Wisconsin and teaches all levels of French language and the literatures of cultures of the French-speaking world. He leads a biennial spring-break course to Paris. His most recent publication, a student edition of Charles Perrault's Histoires ou contes du temps passé: contes de ma mère l'Oie was published in March 2017 by Molière & Co., a division of European Masterpieces. His other research interests include André Gide, autobiography, and the history of Pi Delta Phi and other collegiate French honoraries in the U.S. Fish has earned several awards for teaching including the first Outstanding Faculty Recognition Award, the 2006 Teacher of the Year Award from the South Dakota World Languages Association, and the 2017 Vernon and Mildred Niebuhr Faculty Excellence Award for teaching excellence.
---
Scott Parsons (Art)


Parsons is an international award-winning artist who earned his bachelor's degree in art from Augustana and his M.F.A. from the University of Colorado at Boulder. While teaching printmaking and drawing at Augustana, Parsons has received numerous public art commissions across the U.S. and Canada. His work includes art and private commissions for churches, museums, research facilities, university buildings and transportation centers. Parsons was recognized by Art in America for creating one of the most significant works of public art in the United States in 2002. He has received national and international awards for his art, including multiple National Terrazzo and Mosaic Association Honor Awards. His work is reviewed widely, including in Art in America, Sculpture, Architectural Record, Stained Glass Quarterly and Public Art Review. 
---
Faculty Members Granted Tenure and Promoted to the Rank of Associate Professor
Dr. Lindsay Erickson (Mathematics)

Erickson received her B.A. and Ph.D. in mathematics from North Dakota State University where she completed her dissertation titled "The Game of Nim on Graphs." She has been the recipient of numerous fellowships including three from the National Science Foundation — one of which placed her at the Alfred Renyi Institute in Budapest, Hungary, as a Mathematics Research Fellow studying combinatorics in 2010. Prior to coming to Augustana, Erickson served as a visiting assistant professor in mathematics at Concordia College in Moorhead, Minnesota.
---
Dr. Carl Olimb (Mathematics)
After receiving his Ph.D. from Montana State University, Olimb served as an assistant professor at Southwest Minnesota State University. While there, he taught a wide array of courses while focusing on math education. His primary research interest regards content knowledge for preservice teachers. Secondary interests include topological data analysis and cohomology of tiling spaces. While not teaching or working on his research, Olimb enjoys a game of chess.
---
Dr. Leigh Vicens (Philosophy)

Vicens earned her Ph.D. and M.A. in philosophy from the University of Wisconsin-Madison and her B.A. in philosophy from Dartmouth College. She also has an M.Div. from Virginia Theological Seminary and is an ordained Episcopal priest. At Augustana, she teaches courses on critical thinking, contemporary moral issues, philosophy of religion, philosophy of mind, and free will and moral responsibility. Since completing her dissertation on theological determinism, Vicens' research has focused primarily on the metaphysics of mind and action, as well as related issues in philosophy of religion. She is currently interested in questions about the nature and extent of human freedom and moral responsibility, and especially how empirical research having implications for the causes and mechanisms of human action (in such fields as moral psychology, neuroscience, and physics) should influence our answers to these questions. Dr. Vicens has published articles in journals such as Religious Studies, International Journal for Philosophy of Religion, Faith and Philosophy, Philosophia, and Res Philosophica. 
---
Dr. Emily Wanless (Political Science / Government & International Affairs)


Wanless earned her bachelor's degree from Clemson University and her master's degree in political science from the University of Montana. She holds a Ph.D. in political science from the University of Georgia. Her teaching and research interests include American politics, institutions and elections. Most recently, she served as an adjunct faculty member for the University of Georgia's Department of Political Science, School of Public and International Affairs. Ahead of the 2018 South Dakota legislative session, Wanless was chosen by South Dakota lawmakers to head the Initiative and Referendum Task Force, which will examine potential changes to the initiated measure, constitutional amendment and referred law processes.