Anthropology Professor K.C. Carlson to Speak about Standing Rock
Event Details
---
Date: May 1, 2017
Times: 3:30 - 4:30 p.m.
Location: Center for Western Studies
Ticket Info: This event is free and open to the public.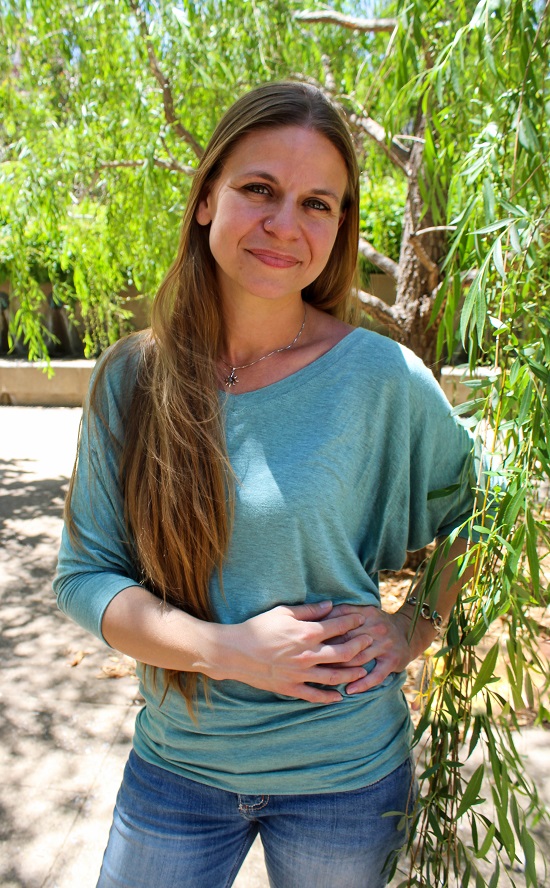 Dr. K.C. Carlson will present a talk with slides, "Standing Rock: Native Rights and Environmental Stewardship," at 3:30 p.m. on Monday, May 1, at the Center for Western Studies. Her discussion will examine the research component of her trip to the Sacred Stone Camp at Standing Rock in November 2016, funded in part by a CWS faculty research grant. The talk is part of an occasional series, "CWS Afternoons."
The public is invited. There will be time for questions after the talk.
Dr. Carlson had already planned to take needed supplies to the Sacred Stone Camp over Thanksgiving Break in November 2016. The CWS Faculty Research Grant was awarded to encourage her to document her journey and provide a report of her experience.
Two of Dr. Carlson's students gave a version of this report at the recently concluded Dakota Conference, which Dr. Carlson was unable to attend. Her "CWS Afternoon" talk, with slides, will be her first opportunity to speak about what she saw and experienced at this encampment.
About Dr. K.C. Carlson
Dr. K.C. Carlson's research focuses on paleoenvironmental reconstruction through the use of stable isotopes and trace elements. This research focuses predominantly on Paleoindian bison kills in North America. She has also studied bison herd manipulation and drive lane construction for bison jumps using GIS analysis.
Dr. Carlson received a Ph.D. in anthropology from the University of Oklahoma, and an M.A. from Northern Arizona University. During her time at Northern Arizona University, she worked for the National Park Service where she studied and preserved prehistoric Southwestern pueblo sites. In addition to Native North American studies, she has engaged in projects in Japan, France and Great Britain. Before coming to Augustana, Dr. Carlson taught numerous anthropology courses at the University of Oklahoma.