Academy for Seniors 2016-17 Series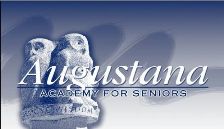 The Augustana Academy for Seniors completed a successful 2016-17 year.
Spring 2017 Series
We've completed year 14 of the Augustana Academy for Seniors.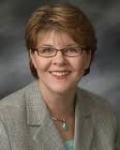 Wednesday, Feb. 15: Betty Oldenkamp has served as the President and CEO for Lutheran Social Services of South Dakota since March 2006. Prior to LSS, Betty served as the Cabinet Secretary for the South Dakota Department of Human Services. Betty was twice awarded a Governor's Award for Employee Excellence.
audio of presentation of LSS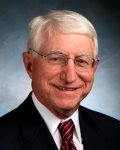 Wednesday, March 22: Dr. Michael Saba is a health care executive, former director of international development for Avera Health, former executive director of Sanford Children's Clinics development, a board member of Dakotah Territory International Visitor Program (DTIVP) and is a board member of Translators of Culture.
audio of presentation of Dr. Michael Saba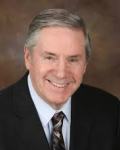 Wednesday, April 19: Augustana alumnus and professor emeritus Dr. Larry Brendtro '62 is an international trainer and speaker with CF Learning in Lennox, South Dakota. He has had broad experience as a psychologist, educator, and youth worker, and is past president of Reclaiming Youth International and Starr Commonwealth in Michigan and Ohio. He holds a Ph.D. from the University of Michigan.
Fall 2016 Speakers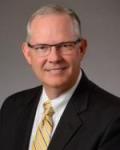 Wednesday, Sept. 21: Dr. Brian Maher became superintendent of the Sioux Falls School District in July 2015. This year, the Sioux Falls School District welcomed 161 new teachers.
audio of presentation of Brian Maher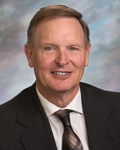 Wednesday, Oct. 19: Bernie Hunhoff is founder and editor-at-large of South Dakota Magazine and a senator in the South Dakota legislature, representing District 18 (Yankton). Bernie started the magazine in 1985, after working in the newspaper business in South Dakota.
audio of presentation of Bernie Hunhoff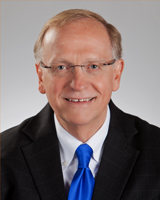 Wednesday, Nov. 16: Dr. Gene Hoyme '72, is chief of genetics and genomic medicine for Sanford Health. Internationally known for his work in pediatrics and medical genetics, Hoyme is the recipient of the National Organization on Fetal Alcohol Syndrome's Excellence Award. Earlier this year, Hoyme received the David W. Smith Award for Excellence in Genetics and Birth Defects Education, an honor bestowed by the American Academy of Pediatrics.
audio of presentation of Dr. Gene Hoyme
View previous years' programs: