Recent Art News
Wolter Awarded Spitznagel Medal for Achievement in Art
David Wolter '04, an award-winning story artist for DreamWorks, has been awarded the prestigious Harold Spitznagel Medal for Achievement in Art, the highest award presented by the Augustana art department. Wolter is only the second Augustana graduate to have received the honor. Longtime Augustana Art Professor Carl Grupp '57 received the award in 1995. Read the story.
Art Students Create Steamrolled Masterpieces
In October, art students and faculty created approximately 50 large-scale prints in five hours thanks to the help of a steamroller. Yes, a steamroller. Read the story.
High School Invitational Art Exhibition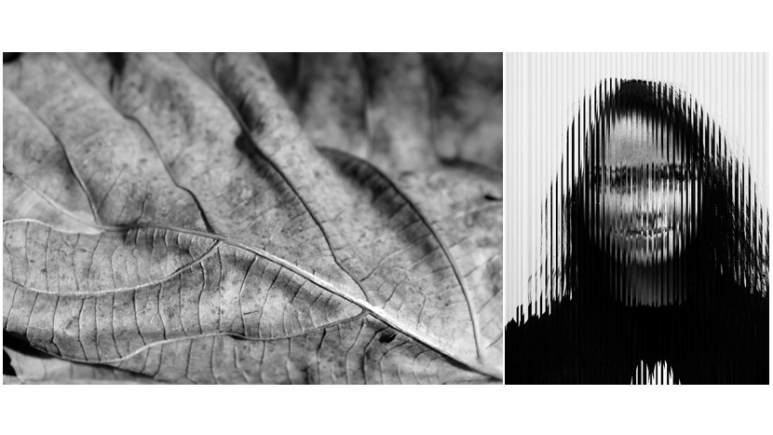 The Eide/Dalrymple Gallery will present the High School Invitational Wednesday, Jan. 11, through Friday, Feb. 3. Closing events and an awards presentation are set for 5-8:30 p.m. on Friday, Feb. 3.
Augustana Faculty Biennial Exhibition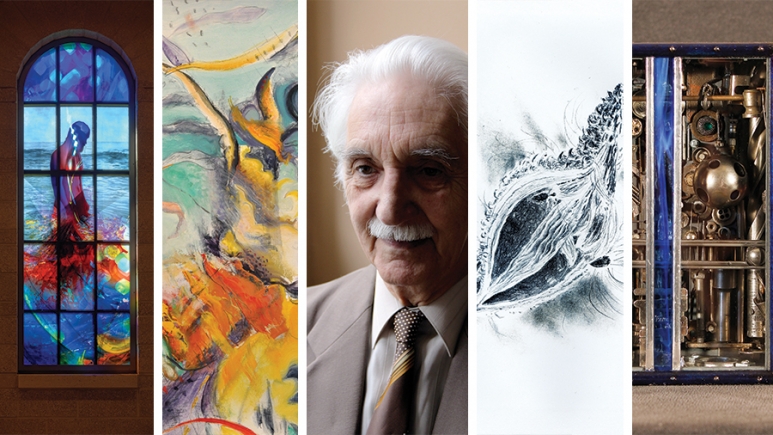 Recent works by Augustana art faculty were on view at the Eide/Dalrymple Gallery Nov. 17-Dec. 15.
Exhibit Explores the 'Balancing Act of Life on the Line'

Los Angeles-based artist Len Davis opened the 2016-17 gallery season for Augustana University's Eide/Dalrymple Gallery. The exhibit, "LifeLine," will feature three separate artwork series designed to "explore the balancing act of life on the line."
Art Alumnus Honored at Augustana Arts Hall of Fame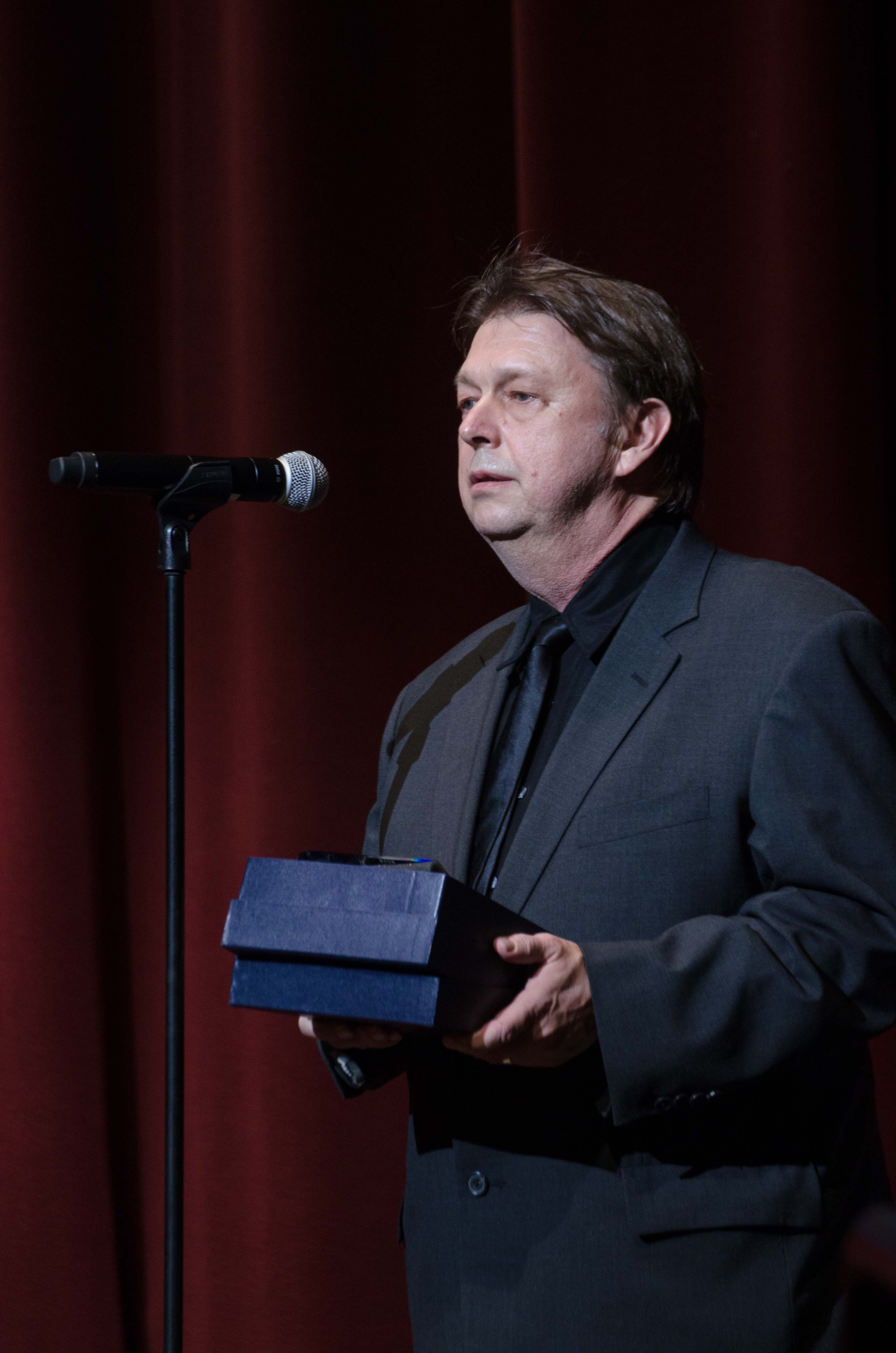 James Cambronne '74 was honored along with four other former student artists who excel in their chosen artistic field were the first inductees in the Augustana Arts Hall of Fame on Friday, Oct. 14, 2016, during the Command Performance at the Washington Pavilion over Viking Days. Cambronne is a Boston-based visual artist and educator and is a professor of fine art at the Massachusetts College of Art and Design.