Spring Break Programs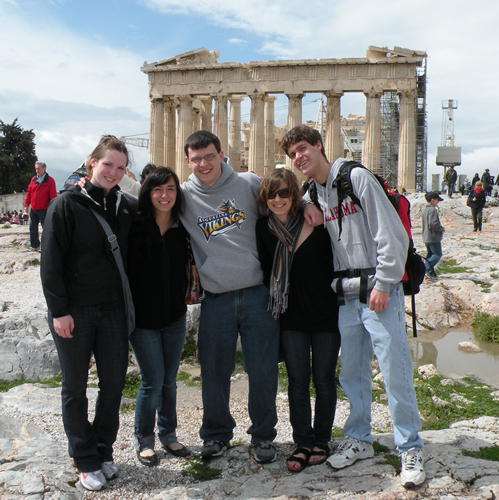 Augustana professors offer Spring Break courses to a variety of off-campus locations. Spring Break programs offer Augustana students an affordable study away option. 
Spring Break 2016 Augustana Faculty Led Course
Discovering Barcelona: Colonialism, Identity and Modernism - Led by Dr. William Swart, Sociology & Dr. Patrick Hicks, English
Spring Break 2017 Augustana Faculty Led Courses
Scotland's Stories & Scenes - Led by Dr. Sandra Looney
Artistic History of Paris - Led by Dr. Scott Fish
Please contact the International Programs Office at 605-274-5050 or e-mail faculty leader(s) directly for more information.