This new degree prepares students with the mindset of an entrepreneur accompanied with the technical skills necessary to succeed as a 21st century musician.
Imagine an artist who can make their own commercial — write the narration, shoot the video, create the music, and navigate the copyright licensing. That's what the world expects of today's creative content producers, and this program is designed to prepare you for that reality.
The program relies on three areas: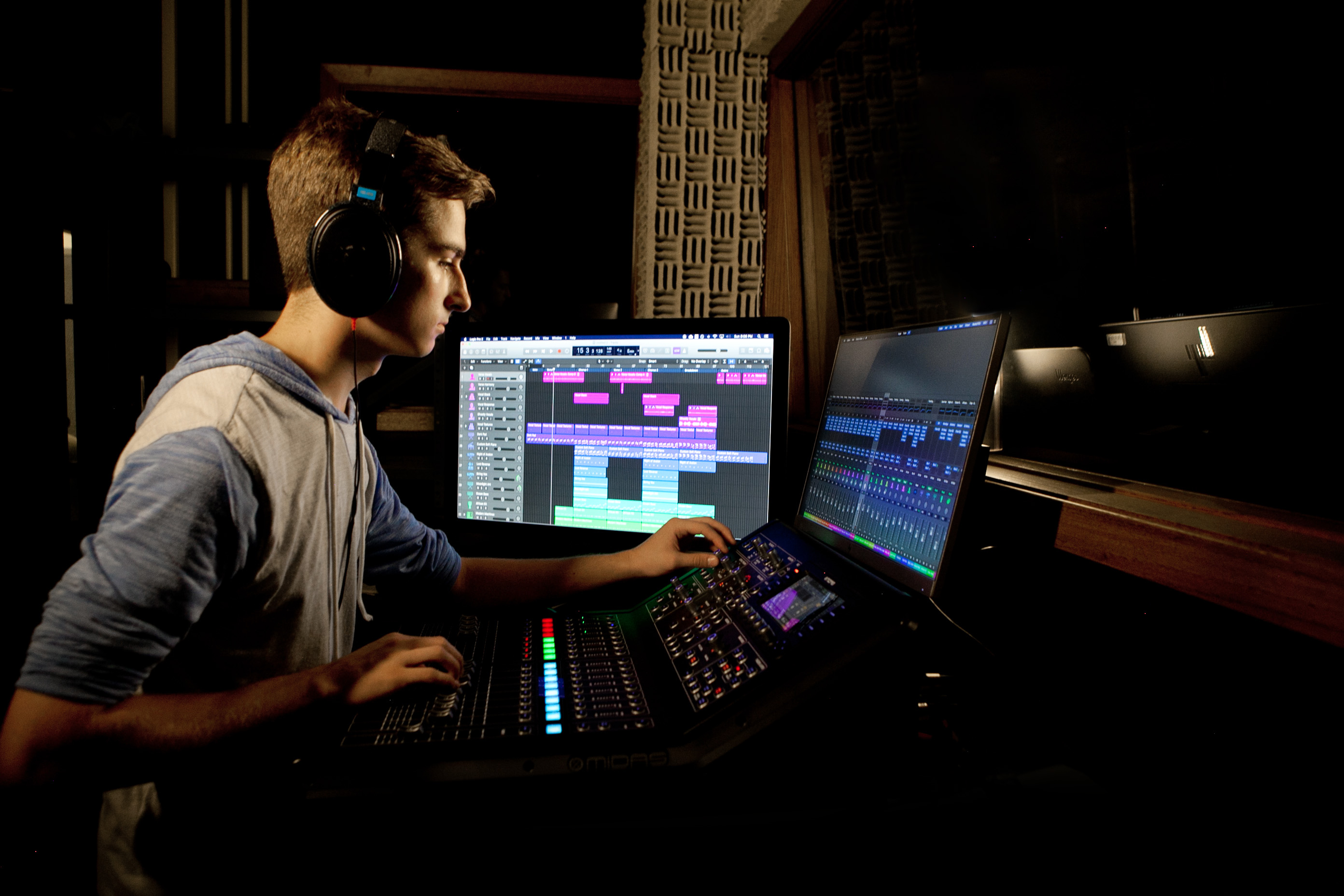 Foundational Education in Music
Our Business Department's Entrepreneurship Minor
This interdisciplinary program bolsters Augustana's nationally recognized music curriculum in partnership with the Berklee College of Music and
Avid Technology
, and is ultimately made possible by the
Midco Media Campus and Production Center
, a "tech sandbox" for students to explore audio, video, music, and podcasting.
The Augustana School of Music offers an experience that is like no other in the region. Our outstanding faculty combined with world-class facilities and state-of-the-art technology are all waiting for you. The Augustana School of Music is committed to inspiring the next generation of musicians through innovation, technology, and entrepreneurship.
Click here
to see the details of this program of study.