Get to Know our Faculty
Following are the bios of our full-time and part-time Master of Education in Special Education – Applied Behavior Analysis faculty members, whose primary commitment is teaching, but who also lead and participate in activities such as:
Mentoring and advising students and help them build their professional networks
Leading grant-funded programs, research, and teaching initiatives
Serving in leadership positions in their fields of expertise
Authoring books, book chapters, and journal articles related to their academic and professional fields
Presenting scholarly work and research at local, regional, national, and international conferences
Providing faculty service to support the functioning of the School of Education and the University
Full Time Faculty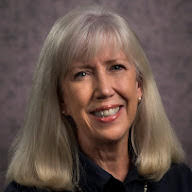 Kathleen Cook, Ph.D., BCBA, Associate Professor
Applied Behavior Analysis Program Director
Verified Course Sequence Coordinator
605.274.4623
Madsen Center #212
kathleen.cook@augie.edu
Ph.D. (Special Education), University of Georgia
M.A. (Audiology), Louisiana State University
Dr. Kathleen Cook is an Associate Professor in the School of Education at Augustana University. She received her doctoral degree in special education with an emphasis in autism spectrum disorders and applied behavior analysis from the University of Georgia. She holds Board Certified Behavior Analyst-Doctorate (BCBA-D) certification and serves on the editorial board of TEACHING Exceptional Children. Prior to her doctoral studies, Kathleen taught students with disabilities in Georgia public schools for 10 years. Her research interests include self-management and applied behavior analysis with teens and young adults with autism and developmental disabilities.
Part Time Faculty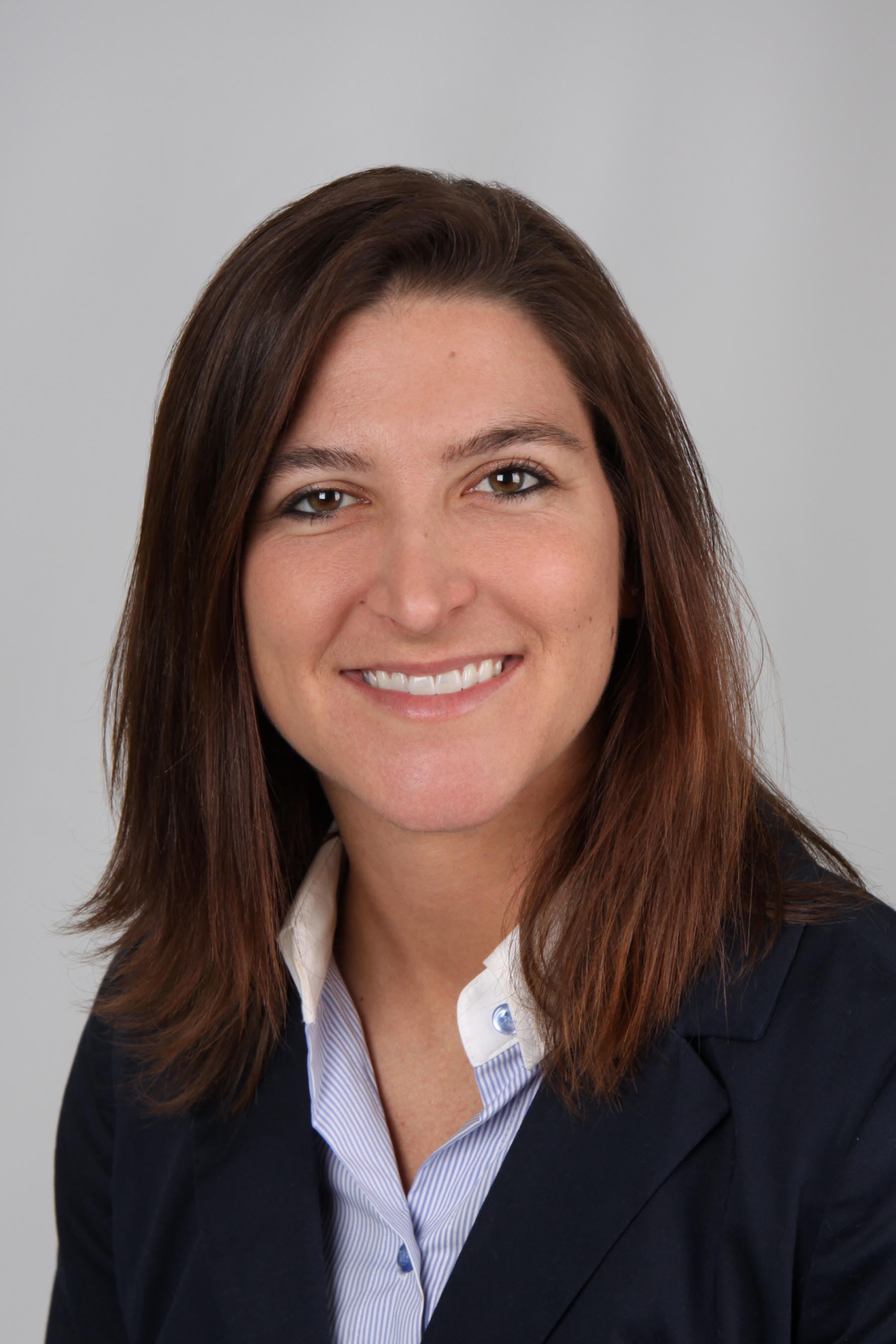 Dr. Amanda Barton received her doctoral degree from the University of South Dakota (USD) in Curriculum and Instruction with an emphasis in Special Education and obtained certification as a Board
Certified Behavior Analyst at the Doctoral level (BCBA-D). Prior to her doctoral studies, Amanda graduated from USD with an educational specialist degree in School Psychology. Amanda has provided
behavior analytic and school psychological services in a residential school, clinic, and currently, school districts.