Faculty in the Department of Languages, Literatures and Cultures (LALC) are passionate educators and mentors who are dedicated to helping students increase their language proficiency and expand their knowledge of and appreciation for world cultures and literatures. Recognized for their expertise and excellence in teaching, LALC faculty strive to provide personalized attention to each student, to foster meaningful relationships with students for guidance and support, and to inspire students to pursue life-long learning.
Whether a foreign language is your only major or one of your majors, a LALC faculty member will work closely with you to help you decide on classes, to keep you on track and on task in fulfilling the General Education (SOPHIA) requirements, and to assist you with your study abroad, graduate school, and career choices and aspirations.
LALC Alumni might also enjoy visiting our webpage dedicated to our Faculty Emeriti.

Dr. Pilar Cabrera
Associate Professor, Spanish & Department Chair
office: 313 Humanities Center
tel: 605.274.5524
pilar.cabrera@augie.edu
 
Dr. Cabrera earned her Ph.D. in Comparative Literature from the University of Texas at Austin. She teaches all levels of Spanish language as well as Spanish-American literature and culture. Her research focuses on representations of gender, sexuality, and race in Cuban and Cuban-American literature. She frequently takes students to Cuba for a study-abroad experience during the month of January. Her articles have been published in journals and literary magazines like Revista Iberoamericana and La Siempreviva. She has contributed chapters to three collections of criticism. Her latest one is a study of the influence of a forgotten Cuban photographer, Julio Berestein, on a fundamental figure of Cuban letters, Virgilio Piñera, in La futuridad del naufragio. Orígenes, estelas y derivas (Almenara, 2019). Dr. Cabrera has collaborated as an editor with Cubanabooks press, which publishes books by Cuban women in bilingual editions. She is the 2019 recipient of the Vernon and Mildred Niebuhr Faculty Excellence Award for teaching excellence. She was born and raised in Mexico City, Mexico.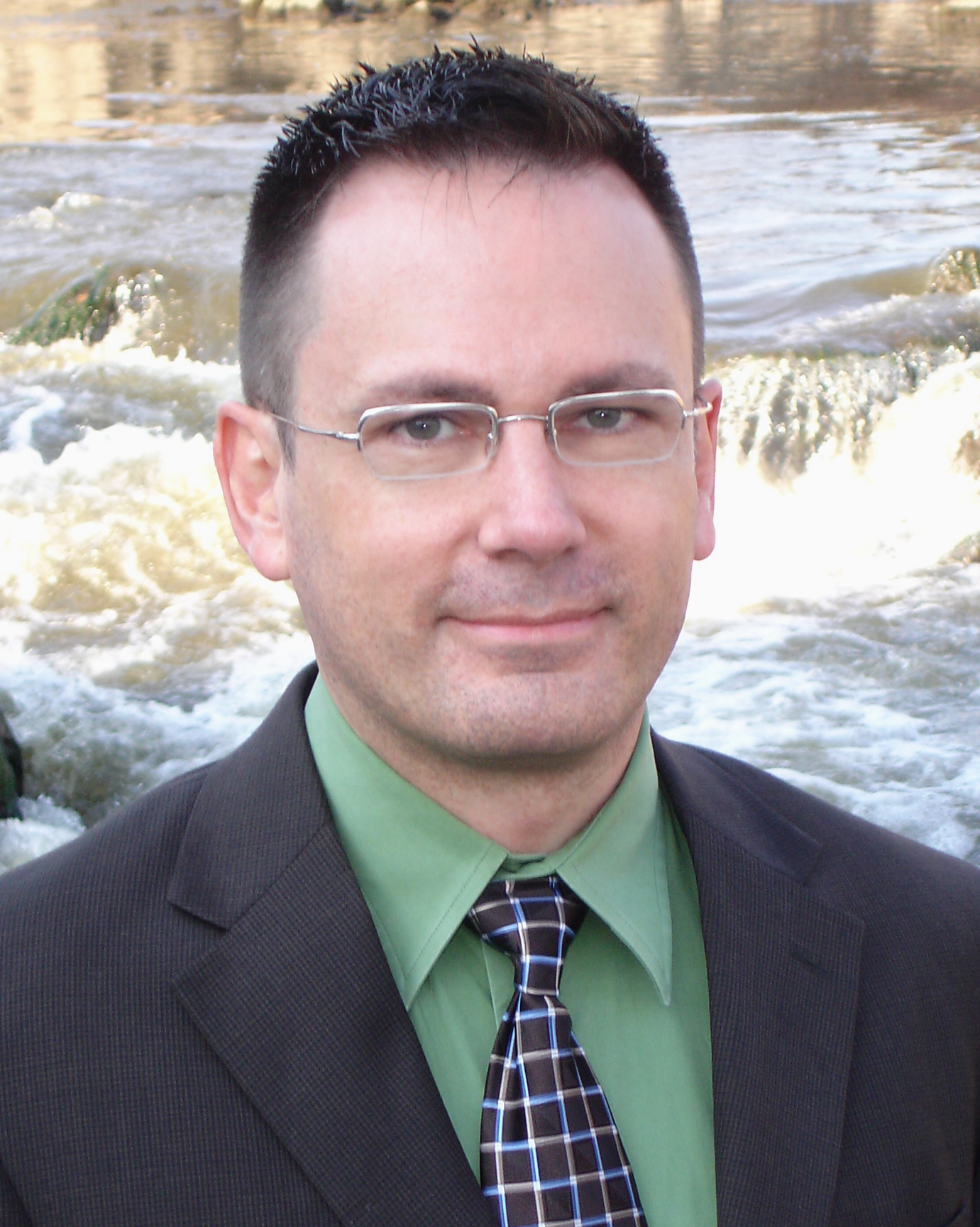 Dr. Scott Fish
Professor, French
office: 315 Humanities Center
tel: 605.274.4915
scott.fish@augie.edu
 
Dr. Fish received his Ph.D. from the University of Wisconsin and teaches all levels of French language and the literatures of cultures of the French-speaking world. He is the author of a student edition of Charles Perrault's Histoires ou contes du temps passé: contes de ma mère l'Oie (Molière & Co., a division of European Masterpieces, 2017). He serves as National President of Pi Delta Phi, and has received several awards for teaching including the Outstanding Faculty Recognition Award in 2002, the 2006 Teacher of the Year Award from the South Dakota World Languages Association, and the 2017 Vernon and Mildred Niebuhr Faculty Excellence Award for teaching excellence. Dr. Fish received his B.A. in Art and French from the University of Wisconsin, Whitewater, and his M.A. in French from the University of Minnesota.
Recent Advanced Courses
2022—Francophone Cultures and Literatures
2022—History of French Cinema
2020—Francophone Fairy Tales
2021—Survey of Nineteenth- and Twentieth-Century French Literature
Recent Independent Studies, Internships & Honors Theses
2020—Marissa Pacheco—Une Analyse du "Petit Poucet" de Charles Perrault
2020—Destiny Pinder-Buckley—Les Stéréotypes dans Les Contes de ma mère l'Oie de Charles Perrault
2020—Internship: Foreign Language Methodology and Pedagogy
2020—Sara Schmanski—Le Rôle des femmes dans les contes de fées français
2020—Classical French Theater: Corneille et Molière
2019—The French novel
2018—French Language in Diplomacy
2017—Amber Ellis, Le Cid et Les Trois Horaces de Jean Racine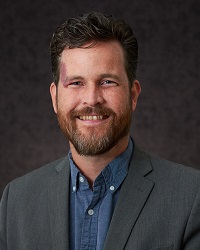 Dr. Joseph Patteson
Assistant Professor, Spanish
office: 311 Humanities Center
tel: 605.274.5472
joseph.patteson@augie.edu
 
Dr. Patteson holds a Ph.D. in Spanish from the University of Wisconsin–Madison, and has been teaching Spanish language and Latin American cultures since 2010. His area of expertise is contemporary Latin America, with a focus on the intersections of intoxication and culture. His current research centers on narco-violence in Mexico, but this phenomenon is placed within a global and historical framework, in which theories and products of culture illuminate—and are illuminated by—the problem of psychotropy as understood by biology, psychology, history, and other disciplines. Dr. Patteson has received grants to study the Portuguese language and Brazilian culture and for fieldwork in Mexico City, and his work has appeared in Revista Canadiense de Estudios Hispánicos, A Contracorriente, and Letras Hispanas. Secondary interests include Central American post-war narrative.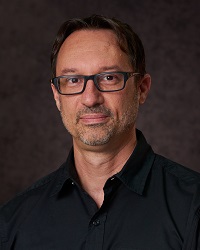 Dr. Michael Rueter
Associate Professor, Spanish
office: 311 Humanities Center
tel: 605.274.5472
michael.rueter@augie.edu
 
Dr. Rueter received his Ph.D. from the University of Wisconsin-Madison, where he taught all levels of Spanish language and composition as well as introductory literature courses. He specializes in medieval Spanish literature and the writings of the Moriscos, the crypto-Muslim population living in Spain during the 16th and early 17th century. Some of his research interests involve relations and exchange amongst the Jewish, Christian and Muslim communities of medieval Iberia, as well as the themes of convivencia and reconquista. Dr. Rueter also spent time living in Spain, where he studied abroad and taught English at the University of Murcia.