In an effort to preserve the diverse cultures of the Northern Plains, the Center maintains growing art and artifact collections. The region is rich in both Scandinavian and Plains Indian cultures, and the Center's collections and exhibits strongly reflect these connections.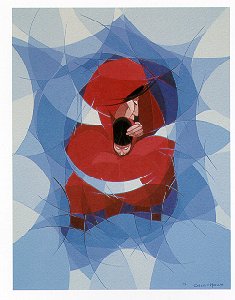 Highlights of the Center's art collection include:
Nearly 100 works by woodworker Jim Savage
More than twenty works by renowned wildlife artist Roger Preuss
Works by water-colorist Herb Fisher, sculptor Palmer Eide, illustrator Mick Harrison, and painters Belva Curtis, Robert Wood, and Oscar Howe
 More than 1,000 ethnographic artifacts demonstrating Plains Indian and Scandinavian craftsmanship, mediums, and motifs
In addition to displaying pieces from the Center's own art collections on a rotating basis, the Madsen, Nelson, and Elmen Galleries in the Center's Fantle Building host 3-4 major art or historical exhibits each year.
Additional exhibits on permanent and changing themes in the Fantle Building demonstrate the range of the Center's artifact holdings as well.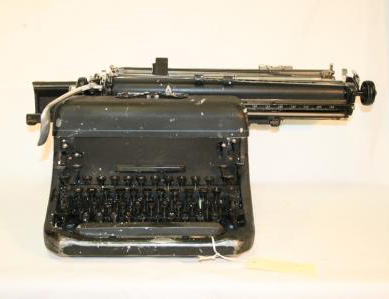 Highlights of the Center's 3,000+ artifact collection include:
The personal effects of author Frederick Manfred, including his typewriter and leather boots
Uniforms and other memorabilia from the Civil War, World War I, and World War II
Shotguns and rifles from the Dakota Territory days
A plow and various other tools used by early pioneers to work the land