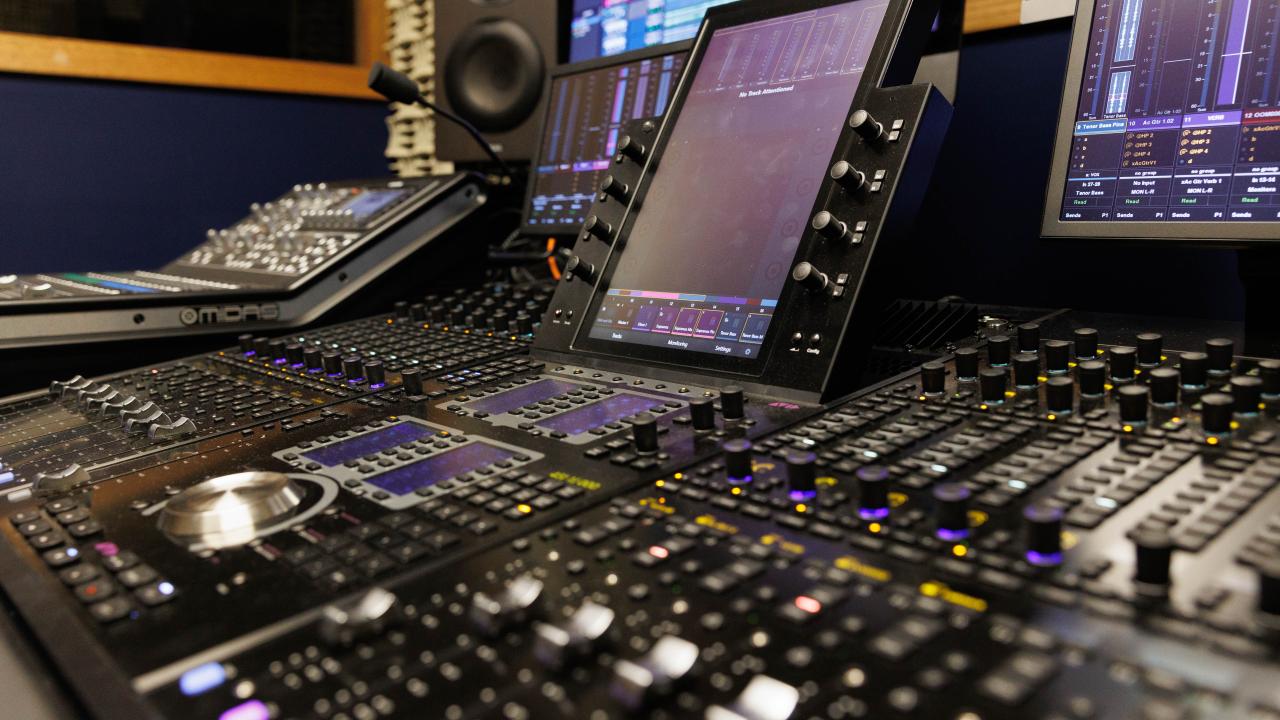 Pro Tools Educator Workshop
June 13-17 | CAMPUS | Registration Deadline May 13
AUDIENCE: Current Educators |  Beginner |  $800
Camp Schedule: 8am-5pm; Lunch/Snacks Provided
This workshop covers Avid's Learning Academy (ALA) curriculum for Pro Tools. In addition to learning the basics of operating a Pro Tools system, you will learn to use the Elements|ED digital assessment platform, allowing you to enable student self-quizzing, create graded course exams, and administer Avid's Associate certification exam to your students.
Avid designed the ALA program specifically for delivery to middle school and high school students. Course content is anchored to CTE and National Core Arts Standards.
Upon completion of this workshop, educators will earn the Avid Certified Instructor credential, qualifying their school to become an official testing center for ALA certification exams. This workshop qualifies for 3 Graduate Credits.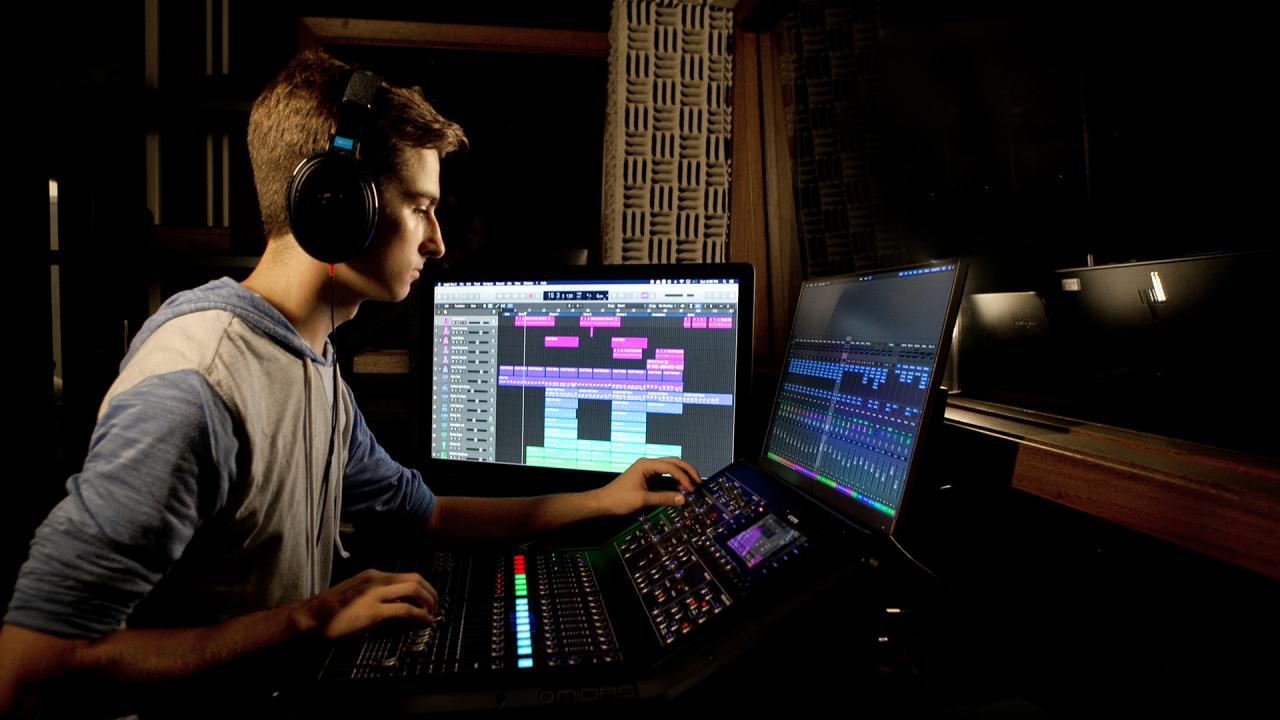 Avid Media Creation Camp
June 27-July 15 | CAMPUS
GRADES: 9-10 | Beginner | $1350
Camp Schedule: 9am-5pm; Lunch/Snacks Provided
Augustana University has teamed up with Avid Technology and Promising Futures to bring a media creation experience to Sioux Falls and surrounding communities. This summer, we are offering a three-week media camp event for middle school students who are transitioning into high school. You'll get hands-on experience with the same tools used to produce major label recording artists, Hollywood blockbusters, and binge-worthy shows for streaming services.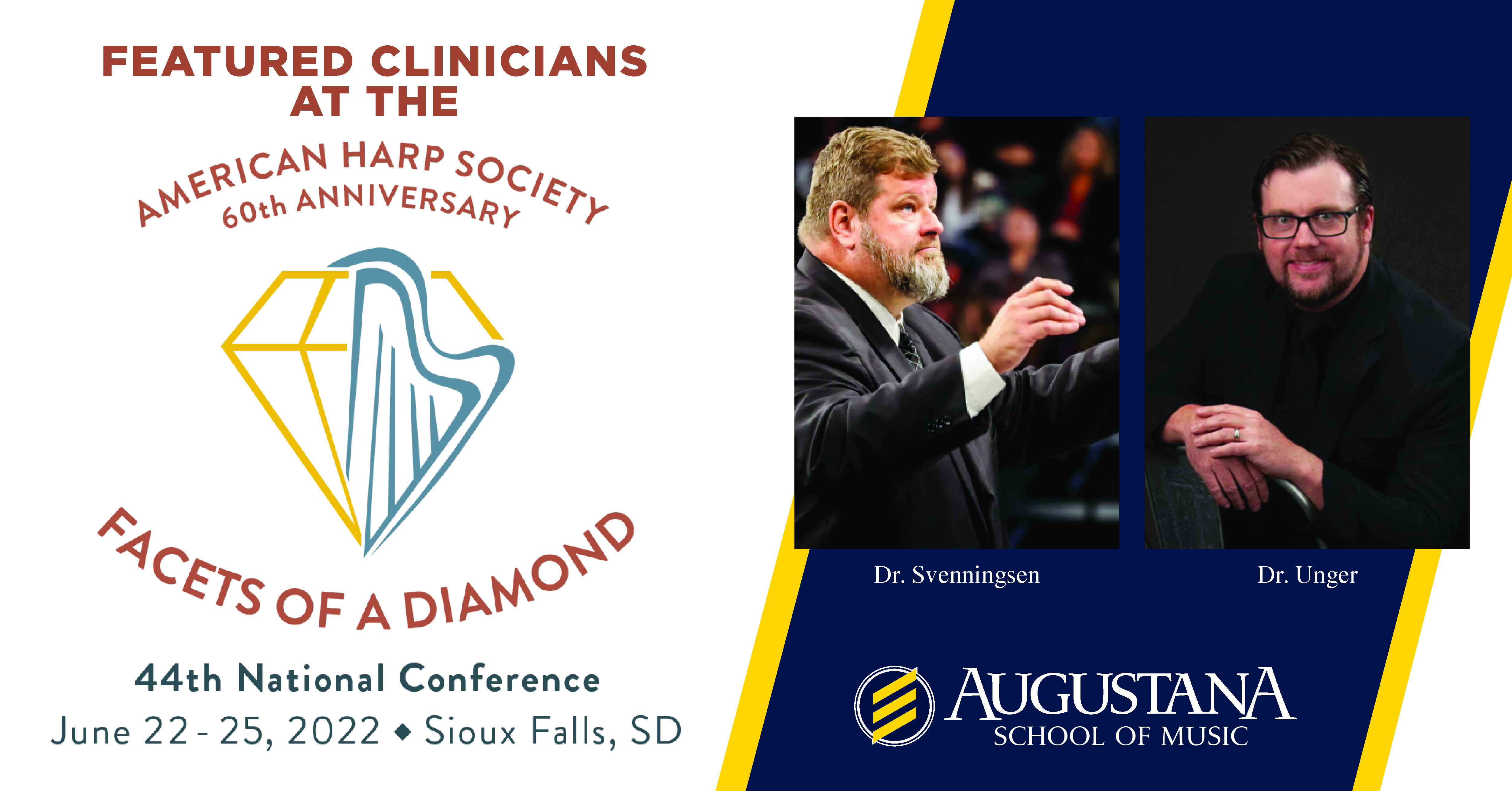 Educator Workshop: Choral and Band Experience with the American Harp Society
June 23-24 | WASHINGTON PAVILION
AUDIENCE: Current Educators | $50
Workshop Schedule: 8:30am-9pm
Band and Choral directors, join us in Sioux Falls for your choice of one or two exciting days with outstanding clinicians
and performers. Discover repertoire and best practices that encourage integrating the harp into your band
and wind ensemble activities at all levels. Workshops, networking opportunities, reading sessions, concerts,and access to the exhibit hall are included.
Registration is only $50, for your choice of either or both days! A professional development certificate is
available to attendees. Download all of the workshop and concert details, learn more about the clinicians
and register at harpsociety.org/band-choral.
Coming from out of town?  A special discount rate of $119/night at the Sioux Falls Holiday
Inn City Center! Call 605.339.2000 identifying yourself as being part of the "American Harp Society Group."