From student teaching to undergraduate research, clinical work and internships, each semester, hundreds of Augustana students participate in experiential learning opportunities throughout the city of Sioux Falls, nationally, and worldwide. 
Those hands-on experiences, Augustana officials say, help students not only learn valuable skills, but also create opportunities to network and build professional relationships – all of which contribute to success after graduation. Read about the placement rates for members of the Class of 2014.
At Augustana, internship opportunities are developed through multiple channels, including faculty-led collaborations and via the Career Center, a hub for resume advice, interview tips, internship positions and jobs.
We asked a number of seniors who participated in business internships this spring to share highlights from their experiences. Here's what they said:
---
"The knowledge gained and skills acquired through this internship are things that complemented and enhanced the education I obtained in the classroom."
— Alex Mischke '15, Westbrook, Minnesota
Intern at POET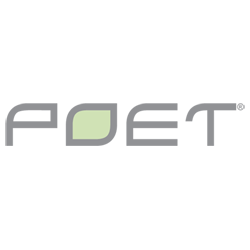 "My internship was completed in the accounting department at POET, LLC, [one of the world's largest producers of ethanol and other biorefined products]. Through this internship, I was exposed to various accounting activities, including financial reporting and experiencing the client side of an audit. I would highly recommend interning at POET. Everyone is very welcoming and more than willing to help you succeed. I was also entrusted with a large amount of responsibilities and was able to work through things on my own after being given initial direction." 
– Alex Mischke
---
"My internship taught me how to run game day operations, promotions, and customer service."
— Teagan Brown '15, Indianola, Iowa
Intern at Sioux Falls Stampede Hockey Club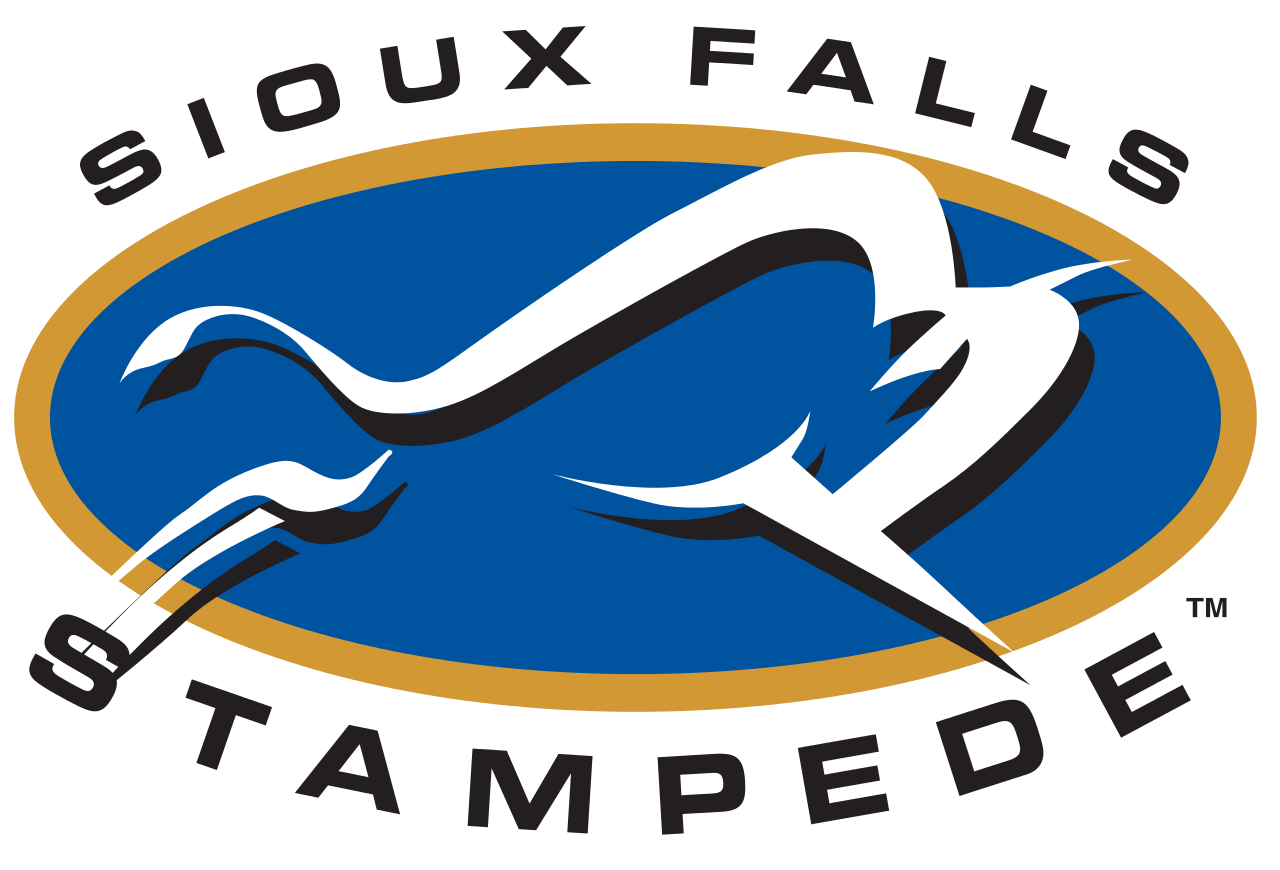 "Throughout the course of my five-month internship, I was given the opportunity to see first-hand what it takes to run a business while also implementing a professional sports team. I was able to work with the marketing and promotions team to ensure that every aspect of the game ran smoothly. I had the huge responsibility of making sure everything was set up before any fans arrived, which was sometimes harder than I could have imagined. I also had to make sure that the proper promotions were running at the correct points in the game to ensure that the Sioux Falls Stampede sponsors got their recognition. Throughout my experiences, I was able to gain a better understanding of how sports tied into the aspect of business. Any activity that the fans would see, I was part of setting up. All the eyes in one spot made it so that I had to be very critical and precise with what I was doing to make sure that no one was let down. Working game nights for the Stampede was a great learning experience for me in not only choosing a career path, but also learning strengths and weaknesses about myself. I know that the details that I learned through my experiences with the Stampede will be very valuable in my immediate future when choosing a career path." 
– Teagan Brown
---
"I was allowed to participate in weekly project manager meetings and help coordinate tasks for various jobs sites. Additionally, I was responsible for the creation of an AnchorGuard spreadsheet used to track the corrosion level on tower sites. This internship was easily one of the most valuable experiences in my college career." 
— Jayson Nelson '15, Sioux Falls
Intern at Sioux Falls Tower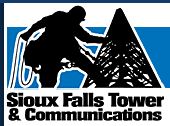 "My internship experience was fulfilled at Sioux Falls Tower. This company works in the communications industry with the bulk of operations being inspections, maintenance and new tower construction. The internship consisted of doing project manager tasks for the business delegated by the general manager." 
– Jayson Nelson
---
"Throughout my internship, I was able to audit sales, run payroll for the department and generate reports for Internet managers throughout the company."
— Grant Noordsy '15, Golden Valley, Minnesota
Intern at Billion Auto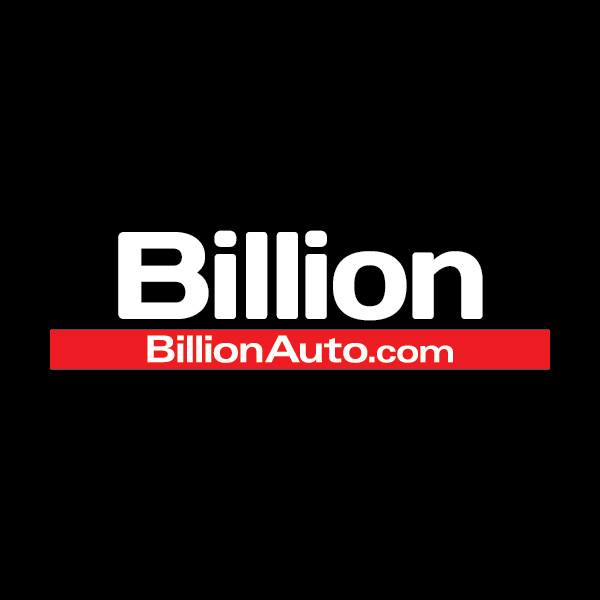 "I completed my internship at Billion Automotive's Business Development Center. Working closely with the department's managers I also worked on and created spreadsheets for various reports during my time there. It was also a great experience because not only was it education and real-world experience, it was an incredible environment. It was a small department that has a great team atmosphere. It was very engaging because I was constantly learning something new." 
– Grant Noordsy
---
"Through this experience, I was able to be fully immersed in what it means to be an entrepreneur, and was given a realistic picture of everything that it takes to open a new store."
— Sarah Larimer '15, Rapid City, South Dakota
Intern at The Clothing Agency for Men & ReviCare, Inc.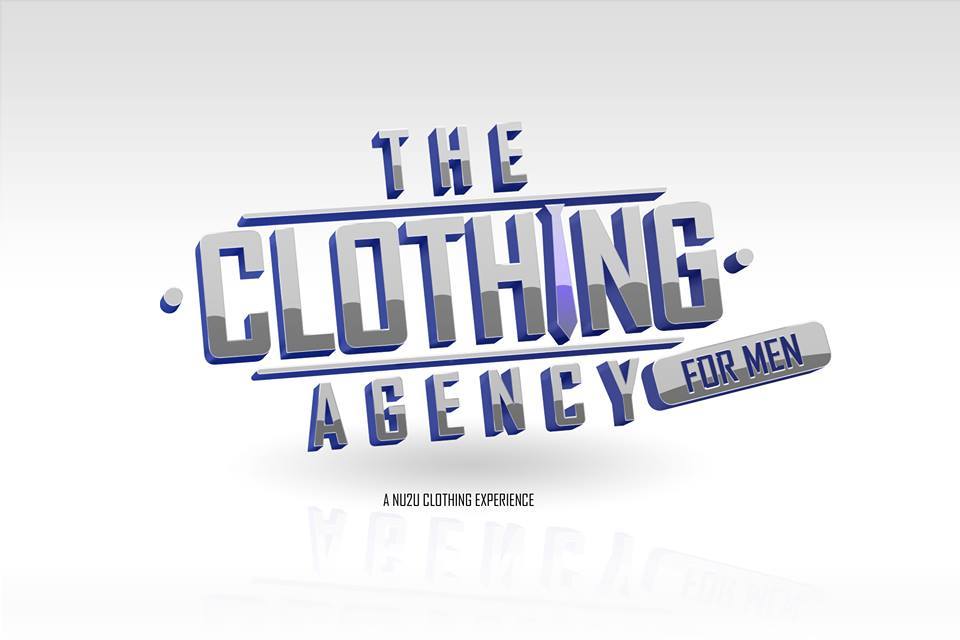 "My internship experience took place in the spring of 2015 working with the owners of a new retail store in Sioux Falls called The Clothing Agency for Men, as well as becoming a certified Iverson Genetics sales representative. In addition to assisting in the opening of the business, I had hours of experience in the marketing and managing sides of it as well." 
– Sarah Larimer
---
"I am very grateful for the program and what it has done for me in getting a job right after graduation. There truly is an Augie Advantage at Augustana.
Go Vikings!"
— Bradyn Neises '15, Howard, South Dakota
Intern at Bender Commercial Real Estate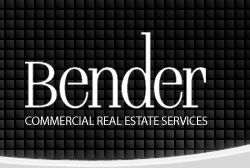 "My internship at Bender Commercial was a great experience that allowed me to better understand the professional workplace and expectations that come with it. The knowledge I learned and experiences I had are highly beneficial for me as I graduate from Augustana. Bender Commercial and its employees were very supportive and friendly during my internship. They were very knowledgeable about the real estate market and willing to share that knowledge with me so I would get the most out of my time with them. I was very fortunate to be an intern and now have the chance to become a full-time member of their team. The internship program is great for students to get experience in the workplace. The internship is not only beneficial for the knowledge that you obtain but also the networking aspect of meeting real professions in the workplace. The internship program is a great bridge for graduating students into the workplace." 
– Bradyn Neises
---
"I learned skills such as communication within a small business setting, event planning, marketing and display of products, and customer service in a business which focuses on the customer and getting them out and enjoying the bicycling lifestyle."
— Derek Dvorak '15, Yankton, South Dakota
Intern at Spoke-n-Sport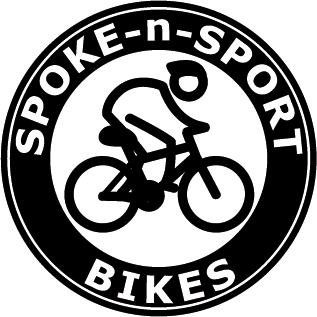 "I had the opportunity to intern with Spoke-n-Sport bike shop in Sioux Falls. Through this internship I learned the necessary skills to fix and maintain bikes, as well as sell them to beginner and advanced cyclists from the community. With the help of the great staff, and the owner, Chad Pickard, I was able to help market, sell, and plan events for cyclists in Sioux Falls and surrounding areas. This internship was also a lot of fun in the aspect I was able to work in a comfortable and enjoyable workplace centered on a great lifestyle choice in choosing to ride your bike as much as possible." 
– Derek Dvorak
---
"Several projects will arise that will give you hands-on opportunities to learn the procedures and responsibilities conducted by trust officers."
— Bryan Halverson '15, Rochester, Minnesota
Intern at Sterling Trustees LLC

"Sterling Trustees LLC provides interns with the opportunity to grow professionally and to learn about the trust industry. While working at Sterling, you will work with trust officers who are highly dedicated and passionate, [so that as an intern you will receive] an outstanding educational experience. The intern is asked to maintain a 20-hour workweek and the majority of your time will be spent filing documents onto an online database." 
– Bryan Halverson
---
"The ultimate achievement came at the end of April, when I traveled with Raven Industries, Inc., to Brazil for an international business development trip where we attended Agrishow, the world's largest farm equipment trade show."
— Joel Hermann '15, Sturgis, South Dakota
Intern at Raven Industries

"This spring I was fortunate enough to work as business development intern at Raven Industries, Inc. Under the guidance of Jeff Rohlena, responsible for Global Business Development, I worked on a survey of ag retailers and research of Brazilian Precision Ag companies. My initial interest in Raven Industries, Inc., started my sophomore year of college, when Augustana alum Steven Tims spoke at the Business Symposium during Viking Days. For that reason, I was thrilled for the opportunity to work with the company. During the internship I continued to believe that I would have a good chance of receiving a job offer. I took strides to make myself an asset, applying for a summer intensive language program in Portuguese." 
– Joel Hermann
---
"I expanded my knowledge ... while forming lifelong connections."
— Kacey Eggink '15, Sioux Falls
Intern at Wells Fargo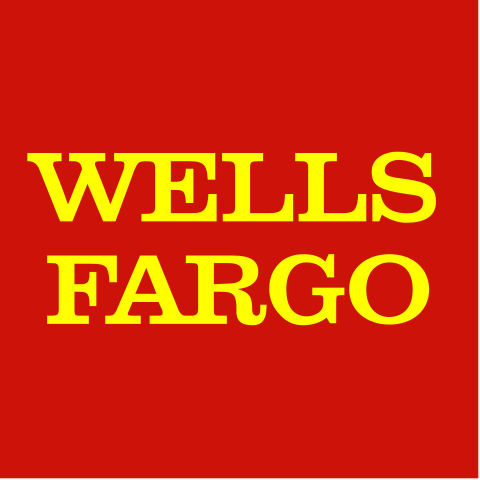 "I completed my internship with Wells Fargo as a consumer loan underwriter. Corey, Todd and team worked together to show me every angle of the position. While the internship was challenging, I always had a team there to support me." 
– Kacey Eggink
---
"As an intern at KSFY Television in Sioux Falls, I was able to learn about sales and marketing in the world of television." 
— Justin Heinrich '15, Fairmont, Minnesota
Intern at KSFY-TV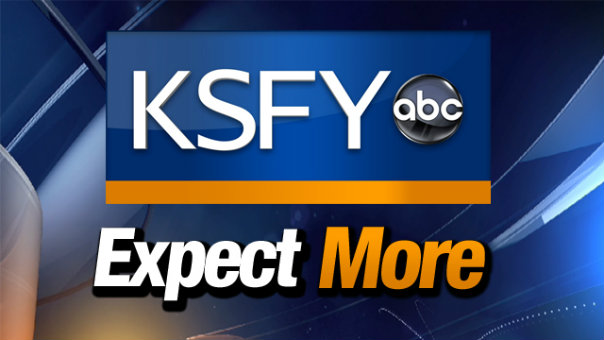 "The general sales manager and all of the account executives were extremely welcoming and willing to answer any questions I had. Throughout the duration of my internship I was able to learn a variety of things. The most important thing I learned was that if you are willing to work with clients and listen to what they really need, it can create relationships that are mutually beneficial for both parties. The account executives I shadowed were very down to earth with their clients and did not try doing what was solely best for them. I am grateful for the opportunity that KSFY Television gave me and am excited to become a part of their team." 
– Justin Heinrich
---
"Overall, it was a great experience to use my accounting background and gain a better understanding of analyzing a company's business."
— Cathryn Hartz '15, Luverne, Minnesota
Intern at Augustana Recreational Services

"I had a great experience interning with the recreational services department at Augustana College. I worked directly with Mark Hecht, the director of recreational services. Throughout my internship, I worked with the department's budget. Rec services uses a program that tracks their income and expenses. During my time, I went through five years of transactions and ensured that the data was put into the system correctly. Once I went through each year's worth of transactions, I analyzed the data and put the information into graphs and tables.  These graphs and tables helped Mark determine where he should increase, decrease, or keep the same amount of money in the certain departments for the upcoming years." 
– Cathryn Hartz