The pastors, staff and leaders of the student congregation coordinate worship and support a variety of activities at the Chapel of Reconciliation.
---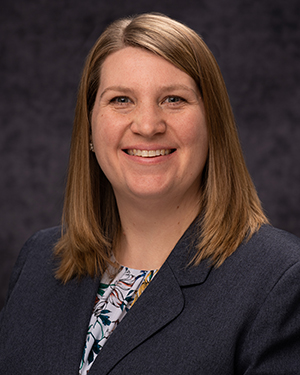 Rev. Ann Elizabeth Rosendale
Campus Pastor
605.274.4603
ann.rosendale@augie.edu

Rev. Pr. Ann Rosendale is a 2004 graduate of Augustana. She received her Master of Divinity and Master of Arts (Youth Ministry) degrees from Princeton Theological Seminary. Ann participated in a 2-year pastoral residency program at St. Paul Lutheran Church in Davenport, Iowa, and served as associate pastor at Peace Lutheran Church in Sioux Falls before being called to the Augustana community in 2012. She is an alumna of the LECNA Fellows Program, certified Diversity Advocate and trained Braver Angels moderator. She is married to her husband, Kyle, and together they share in the adventure of raising two children, Arthur and Edith.
---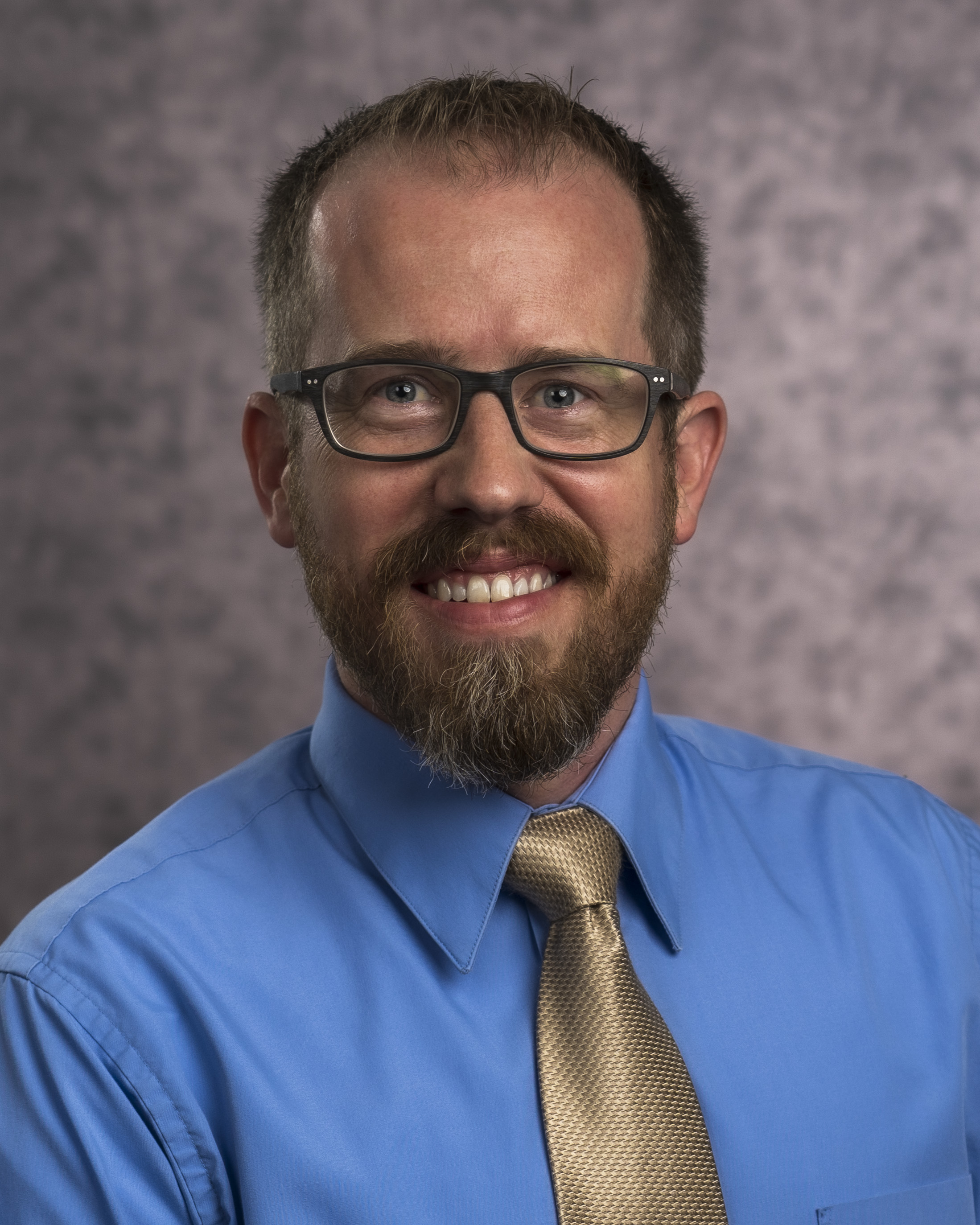 Rev. Jon Splichal Larson
 Associate Campus Pastor
 605.274.4805
 Jon.SplichalLarson@augie.edu

 Rev. Pr. Jon Splichal Larcson is a proud 2006 graduate of Augustana and eager to serve the university community through campus ministry. Jon brings gifts of compassion, a connection to the global church, and a heart for sharing Christ's Gospel that   calls us to both boldness and humility. He graduated from Wartburg Theological Seminary in Dubuque, IA, interned in Portland, OR, and served for nine years at Faith Lutheran Church in Bismarck, ND, first as associate pastor and then as senior pastor. Pastor Jon also served a six-year term on the national ELCA Church Council. Jon enjoys learning, laughing, conversations about faith and life, time with family and friends, AU athletics, and good music. His immediate family is composed of his spouse, Renee (also an ELCA pastor), their two boys, Gabriel and Elias, and his sister, Liz.
---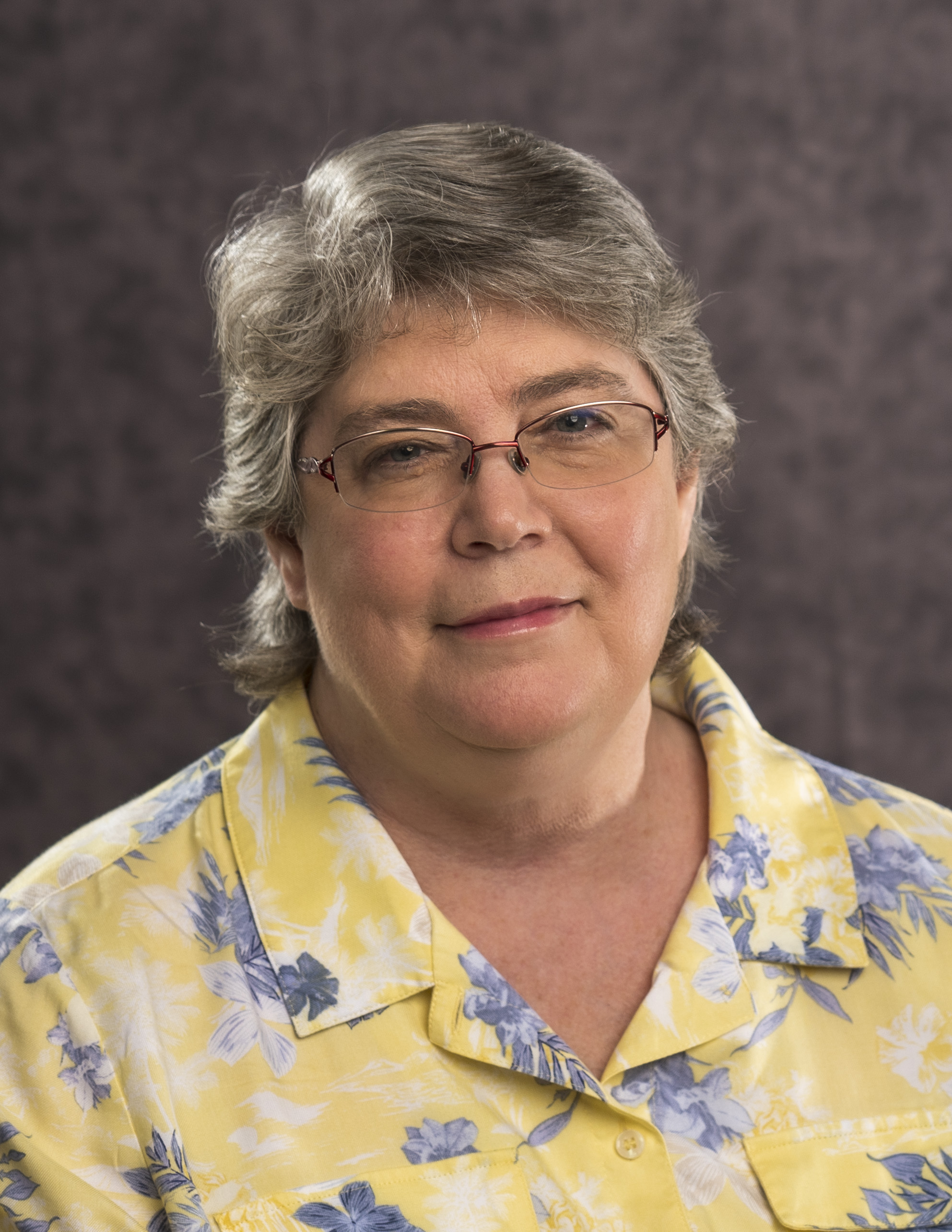 Betz McMahon
Office Coordinator, Chapel of Reconciliation
605.274.5403
betz.mcmahon@augie.edu

 Betz McMahon is Office Coordinator for the Chapel of Reconciliation. Before working in the Chapel, Betz spent five years as the administrative assistant to the student affairs. Betz received her bachelor of science degree in Business Administration, emphasis Marketing from the University of Nebraska-Lincoln. Betz enjoyed the experiences she has gained working with some great people in some fabulous places over the years. Betz and her husband Pat have lived in Kansas, Nebraska and South Dakota and have raised four children. Favorite things - family, genealogy research into our very large families and curling up with a good book!
---

Marilyn Schempp
Organ and Oboe Instructor
605.274.5445
mmschempp@sio.midco.net

Marilyn Schempp is organist for the Chapel of Reconciliation as well as an organ and beginning class piano instructor, while also maintaining a private piano and oboe studio in her home. She is also the principal organist and assistant music director at Our Savior's Lutheran Church in Sioux Falls. Marilyn received her bachelor of arts degree from Augustana University in both vocal and instrumental music, and her master of music degree in organ performance (with additional coursework in piano) from the University of South Dakota.
---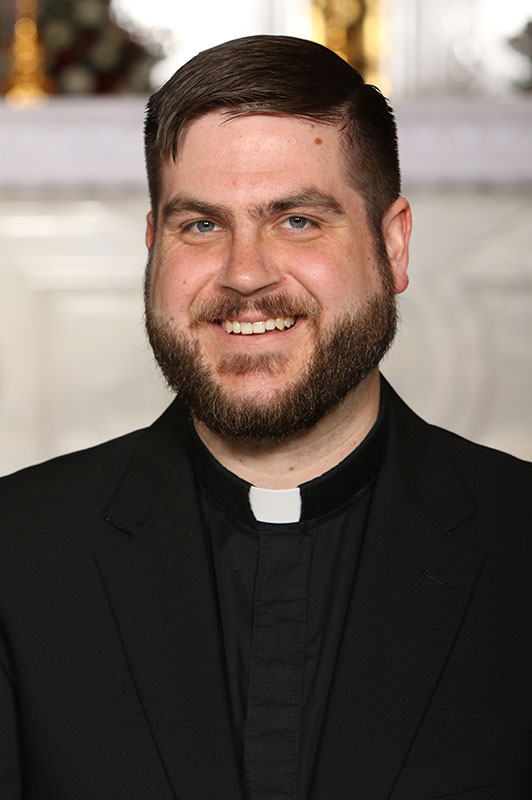 Fr. Tyler Mattson
Chaplain, Christ the King Campus Ministry
frtylermattson@sfcatholic.org
Fr. Tyler was born and raised in Sioux Falls. He graduated from O'Gorman High School.  He studied Philosophy and Catholic Studies at the University of St. Thomas and then received a Masters in Divinity from the St. Paul Seminary. He was ordained a priest for the Catholic Diocese of Sioux Falls in 2017. He spent the last three years serving at Holy Spirit parish in Sioux Falls. Currently, he serves at Christ the King Parish where he is the chaplain of Christ the King Campus Ministry which provides outreach opportunities for students in the city of Sioux Falls. Fr. Tyler loves to read and write. He is also an amateur longboarder, which means he falls off his board a lot.