Academy for Seniors
Fall 2015 Series
Welcome to year 13 of the Augustana Academy for Seniors.
Theme — Tough Jobs: Communicators for Crime, Injury and Genetics
Schedule:
10 - 10:30 a.m. Chapel
10:40 a.m.  - 12.05 p.m. Lecture: 3-in-1 Room — Commons
12:05 - 12:40 p.m. Lunch (provided) and Discussion at Table Groups
Registration
Cost is $15 for each of upcoming dates ($40 for the semester), which includes lunch. Seating is limited. For more information or to register, please contact the Advancement office at 605.274.5521 or development@augie.edu. Checks may be mailed to: Augustana University, Advancement Office, 2001 S. Summit Ave., Sioux Falls, SD 57197
Upcoming Speaker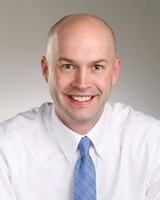 Wednesday, Nov. 18: Quinn Stein, director of Genetic Counseling at Augustana in partnership with Sanford Imagenetics, will speak on "Genetic Counselors: Communicators of Complex Medical Information."
Past Speakers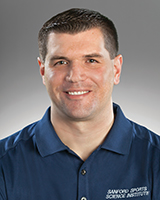 Wednesday, Oct. 21: Thayne Munce, PhD ('98), sports scientist for Sanford Health, spoke on "Hard Hitting Research: Youth Football and Concussions."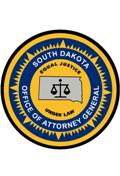 Wednesday, Sept. 16: Brian Zeeb, Assistant Director of DCI, spoke on "The Role of the Department of Criminal Investigation."
audio of presentation of Mr. Zeeb
View previous years' programs: