Augustana Band Festival
Welcome to the 57th Annual Augustana Band Festival! 
November 14 & 15, 2014
We are delighted to welcome area band directors and their students to a tradition of excellence at Augustana, the Augustana Band Festival! This festival, now in its 57th year, has brought thousands of students from a five-state area to participate in two full days of ensemble and clinic work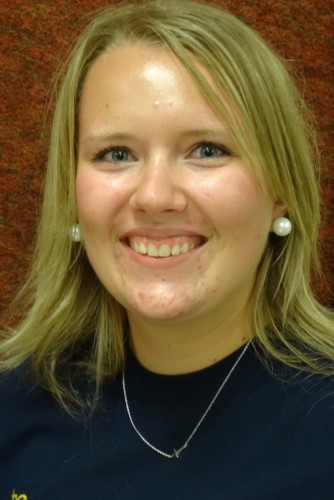 featuring three separate bands — Gold, Blue, and Honor led by outstanding music educators/directors. Participating students are nominated by their high school directors, and the festival is organized and carried out by an Augustana committee of outstanding student musicians. The 2014 chair is Ms. Amanda Marohl, a senior Elementary Education Major from Benson, MN.
The Grand Finale Concert of the festival will be held in the Mary Sommervold Hall of the Washington Pavilion in Sioux Falls. This event will feature the Gold and Blue Bands, each comprised of approximately 100-110 select high school musicans from the five-state area. The Honor Band also is featured, and is composed of approximately 75 students who have been highly ranked by their directors as students ready to be challenged with more advanced music.
A Special Note to Band Directors:
We invite your participation to help us make this the most memorable Band Fest on record by taking the following steps in securing participation for you and your students:
Upon completion of these forms, please scan and
email them
OR
you may mail your information to:
Amanda Marohl
2014 Band Festival Chair
Augustana College
2001 S Summit Avenue
Sioux Falls, S.D.  57197
Fax: 605.274.5323