61st Annual Augustana Band Festival
We are delighted to welcome area band directors and their students to a tradition of excellence at Augustana, the 61st Annual Augustana Band Festival, Nov. 9-10, 2018.
REGISTRATION IS NOW CLOSED.
This festival, now in its 61st year, has brought thousands of students from a five-state area to participate in two full days of ensemble and clinic work featuring three separate bands — Gold, Blue, and Honor led by outstanding music educators/directors. Participating students are nominated by their high school directors, and the festival is organized and carried out by an Augustana committee of outstanding student musicians.
The Grand Finale Concert of the festival will be at 6:30 p.m. Saturday, Nov. 10, in the Mary Sommervold Hall of the Washington Pavilion in Sioux Falls. This event will feature the Gold and Blue Bands, each comprised of approximately 100-110 select high school musicans from the five-state area. The Honor Band also is featured, and is composed of approximately 45 students who have been highly ranked by their directors as students ready to be challenged with more advanced repertoire.
TICKETS for the Grand Finale concert are available through the Washington Pavilion Box Office and ALL SEATS ARE RESERVED. Students who are participants in the concert will be seated together in the theatre. Directors, parents, friends and attendees must obtain tickets for a reserved seat from the Box Office. If you would like your group to sit together, you will need to appear together at the Box Office, OR order your tickets in advance by calling 605.367.6000. While K-12 students AND DIRECTORS are always free, to obtain the free seat(s) near a patron who is paying, one must call the Box Office or visit in person prior to the concert. Online purchases will not be possible if they include free seats.
Our Festival Clinicians
Several professionals will perform two full days of ensemble and clinic work with students taking part in the Band Festival.  They include:
Band Festival Contact: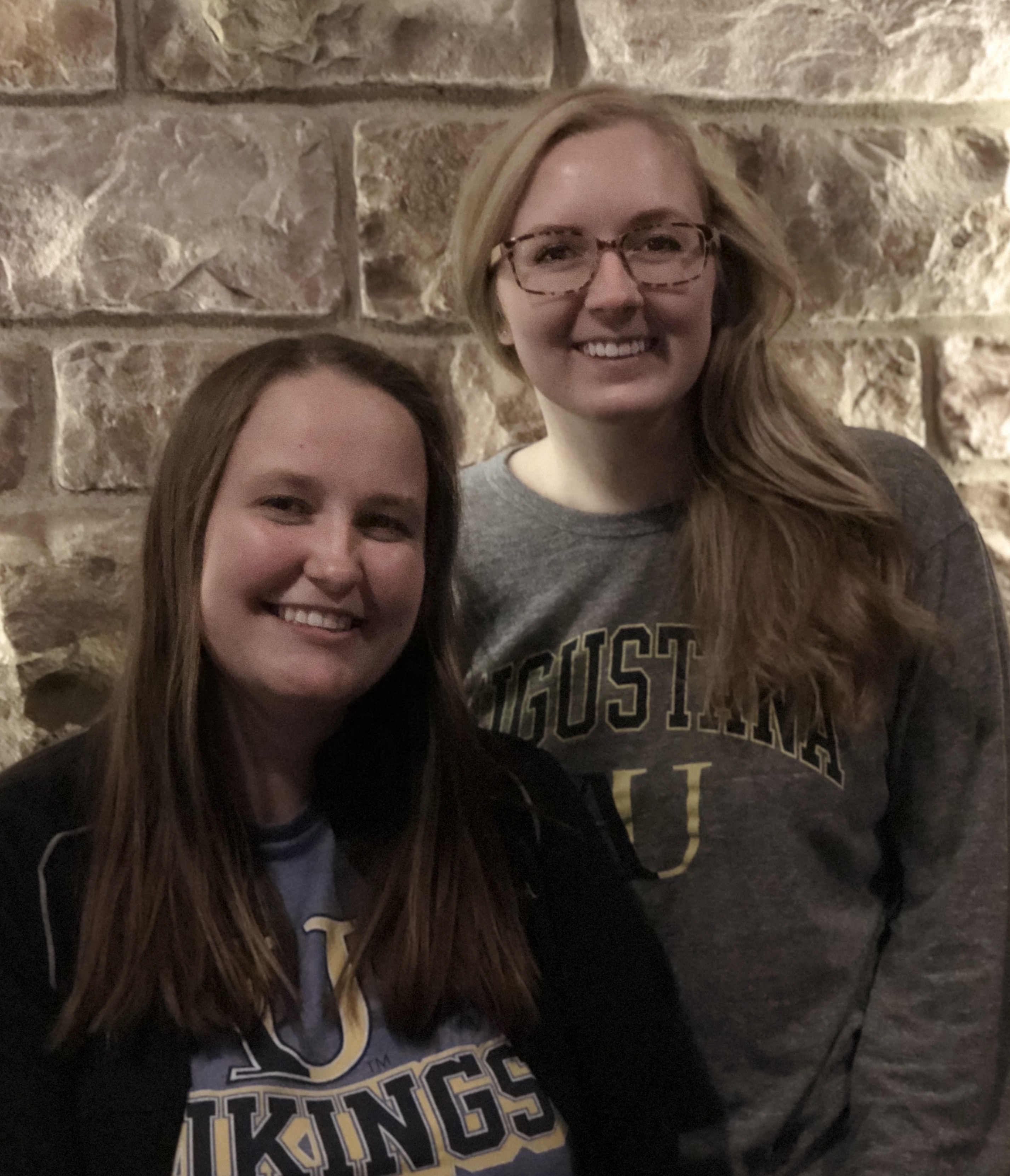 Our 2018 Band Festival Chair is Ms. Sophie Drotzmann.  She may be reached at:  augiebandfest@gmail.com
The 2018 Co-Chair is Anna VanRavenswaay.