Annual Report
The State of the College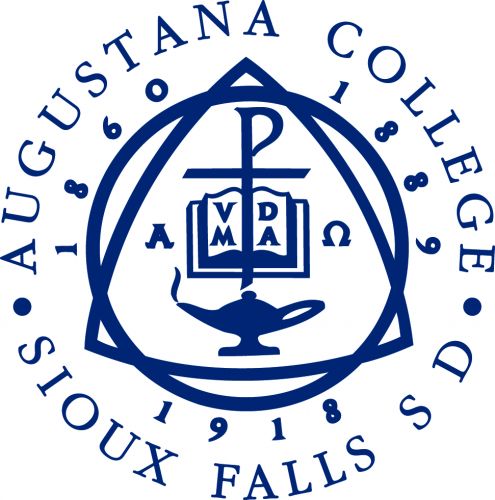 In the 2011-2012 Impact Report, we celebrate the generosity of our many alumni and friends who have invested in Augustana through their charitable giving during our last fiscal year (August 1, 2011, through July 31, 2012).
Your efforts to "pay it forward" will live on for generations through countless students who will come to our campus to explore and discover important concepts in order to create an even better world tomorrow.
Thank you! We hope you will continue to invest in Augustana.
To support Augustana through financial gifting, visit www.augielink.com/gift or contact the Office of Advancement at 800.727.2844 or 800.727.2844 or development@augie.edu.
---
Viewing these documents requires Adobe Acrobat Reader, which is available as a free download.
The below 2011-2012 Annual Report* files allow you to view your areas of interest.
View the Impact Report
The Advancement Office strives to produce this Annual Report without errors or omissions. If we inadvertently made a mistake, please let us know so we can make an immediate correction. You can contact us at 605.274.5521 or 800.727.2844, ext. 5521 or email development@augie.edu. You may also write us at: Augustana College, Advancement Office, 2001 S. Summit Ave., Sioux Falls, SD 57197.

We are grateful for your continued investment in Augustana College.
*The 2011-2012 fiscal year period detailed in this report runs from August 1, 2011, through July 31, 2012.
©2013 Produced by the Office of Advancement
Bob Preloger, Vice President