Augustana Professor's New Book of Poetry Captures Moments of Life and Travel
Dr. Patrick Hicks, writer-in-residence and distinguished professor at Augustana University, has prepared a collection of new and selected poems published into a book called "Library of the Mind: New & Selected Poems."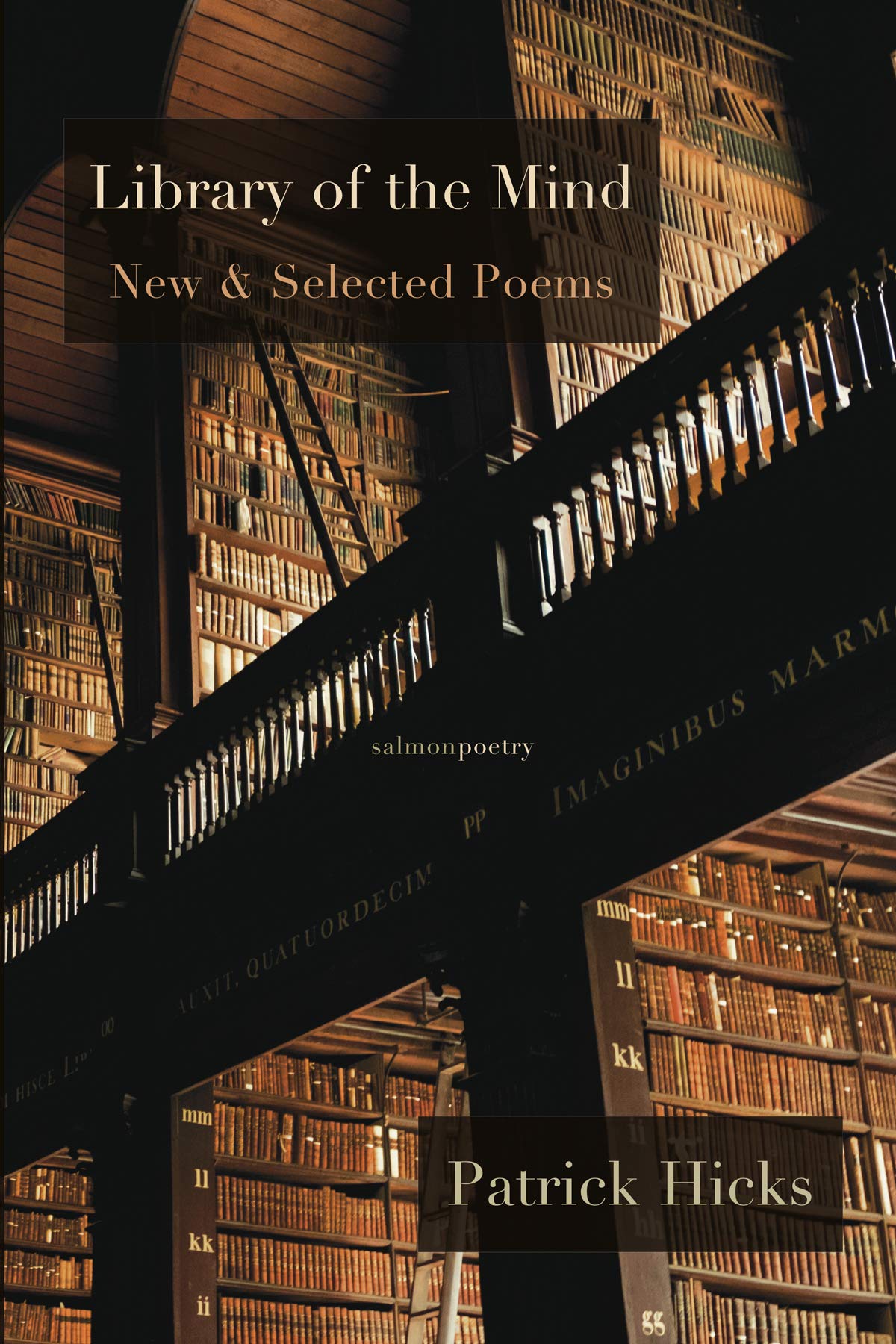 In addition to selecting his best poems from three previous collections, Dr. Hicks wrote 25 new poems inspired by his travels in the U.S. and abroad.
"To have a collection of poetry published is a high-water mark in any poet's career. It's a gathering of a poet's greatest hits. I'm delighted to share these poems with readers," shared Dr. Hicks.
One of his poems, "The Strangers," recounts the night his internationally adopted son arrived from South Korea highlighting the uncertainty and emotion his son felt. His work has been featured on National Public Radio, "PBS News Hour," and American Life in Poetry, a collection of poetry curated by former poet laureate, Ted Kooser, which is printed in 1,600 newspapers across the U.S.
Dr. Hicks, a South Dakota poet laureate finalist, will be touring the book around the Midwest and beyond this fall. To hear Dr. Hicks read from his collection, visit his website — or listen to his radio program "Poetry from Studio 47," which airs on Fridays on SDPB's In the Moment in the 11 a.m. hour, to learn of tour announcements.
"Library of the Mind: New & Selected Poems" is available from Salmon Poetry.
About Dr. Patrick Hicks
Dr. Patrick Hicks is the writer-in-residence at Augustana University where he teaches courses on creative writing, Irish literature, and honors courses such as "Great Britain and the Great War" and "Eleutheria: Freedom and Literature."
Dr. Hicks is the author of The Commandant of Lubizec: A Novel of the Holocaust and Operation Reinhard published by Steerforth/Random House; a short story collection, The Collector of Names, published by Schaffner Press; and six poetry collections, most recently Adoptable and This London, both from Ireland's prestigious press, Salmon Poetry. He also edited A Harvest of Words, which was partially funded by the National Endowment for the Humanities. His work has appeared in Ploughshares, Glimmer Train, The Georgia Review, Prairie Schooner, Alaska Quarterly Review, The National Catholic Reporter, Commonweal, The Huffington Post and many others.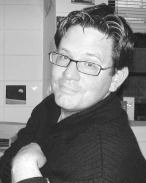 Nominated seven times for the Pushcart Prize, Dr. Hicks has won the Glimmer Train Fiction Award, been a notable mention in Best American Stories, been a finalist for the Steinberg Essay Prize, and his first novel was one of only 20 books chosen for National Reading Group Month. He was a finalist for an Emmy Award in 2017 and he's received individual artist grants from the Bush Artist Foundation, the Loft Literary Center, and the South Dakota Arts Council.
Before earning his doctorate from the University of Sussex in England, Dr. Hicks lived in Northern Ireland, Germany and Spain for many years. A former Visiting Fellow at Oxford and a dual citizen of Ireland and the United States, he gives fiction and poetry readings across the nation. His website is www.patrickhicks.org.