Augustana Welcomes New Faculty Members to Campus
---
With the 2019-20 academic year officially underway, Augustana welcomes nine new faculty to our AU community this fall.
Please take the time to welcome our newest full-time faculty members: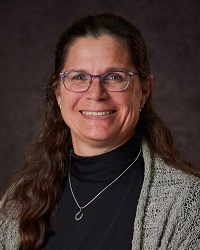 Stephanie Bruggeman, assistant professor of biology, has a Ph.D in plant science and both her B.S. and M.S. in microbiology all from SDSU. Dr. Bruggeman comes to Augustana University from South Dakota State University (SDSU), where she was the assistant professor of crop production. Some of her research includes detecting and monitoring brine spills using remote sensing as well as identification of differential agronomic traits.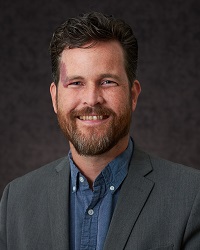 Joseph Patteson, assistant professor of Spanish, has a Ph.D. and M.A. in Spanish from the University of Wisconsin–Madison, where he gained several years of experience teaching Spanish language and Latin American cultures. He also holds a B.A. in Spanish from the University of North Carolina. His area of expertise is contemporary Latin America, with a focus on the intersections of intoxication and culture. Dr. Patteson has received grants to study Portuguese language and Brazilian culture and for fieldwork in Mexico City.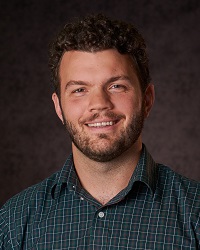 Daniel Perry, assistant professor of mathematics, has a B.A. in mathematics from Stonehill College, and received his M.S. and Ph.D. from Montana State University. He comes to Augustana University from Montana State University where he was a graduate teaching assistant.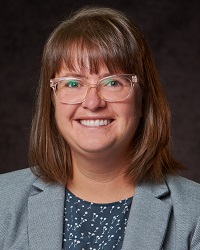 Sarah B. Rude, assistant professor of English/Journalism, has her M.A. from North Dakota State University and her Ph.D. from Baylor University. She teaches classes in the SOPHIA core curriculum as well as the survey of British literature and upper-level seminars on literature of the Middle Ages and English Renaissance. She also serves as the advisor to Augustana's chapter of Sigma Tau Delta, the English Honor Society.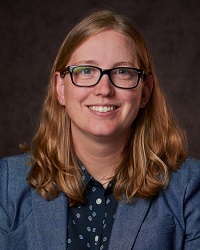 Jamie Schoenherr, assistant professor of ESS-Athletic Training, has her B.A. in athletic training from Buena Vista University and her M.S. with an emphasis in kinesiology from Western Illinois University. Schoenherr comes to Augustana University from Buena Vista University, where she served as instructor of exercise science and program director of kinesiology.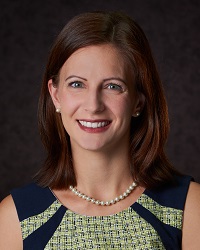 Jennapher Lunde Seefeldt, assistant professor of government, has her B.A. from Augustana College and received her M.A. and Ph.D. from Northeastern University in Boston. She comes to Augustana University from Centre College, where she was an assistant professor of politics and international studies.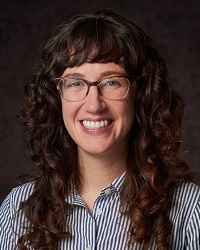 Kelcie Vercel, assistant professor of sociology, has her B.A. in sociology from Asbury University, and received her M.A. and Ph.D. from the University of Notre Dame. Vercel is a sociologist specializing in family, culture, and consumption. She offers courses in research methodology, the optional emphasis area in family and community service, and topics in cultural sociology.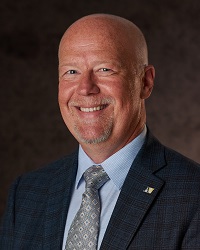 Matthew Volansky, program director for doctor of physical therapy program, has his B.S. in physical therapy from the University of Toledo at Medical College of Ohio, his MBA in healthcare from Baldwin-Wallace College, his DPT from Northeastern University, and will defend his Ph.D. in biomedical informatics from Rutgers University this fall. Dr. Volansky comes to Augustana University from the University of Mount Union, where he was an assistant professor and faculty senator in the department of physical therapy.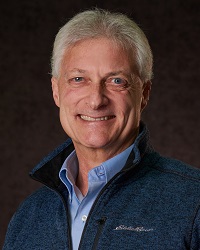 Matthew Willard, assistant professor of business administration, has his B.A. in political science, a M.S. in management science and engineering, and both a M.A. and Ph.D. in international relations and organizational behavior from Stanford University. Dr. Willard was formerly an assistant professor of strategic management, organizational behavior, introduction to business, and small business management and entrepreneurship at Doane University.