Three Augustana Students Announced as Semifinalists for Prestigious Critical Language Scholarship Award
Augustana University is proud to announce that three of its students have been selected in 2021 as semifinalists for the highly competitive and prestigious Critical Language Scholarship (CLS) Program award.
The CLS is an intensive overseas language and cultural immersion program for American students enrolled at U.S. colleges and universities. Each summer, students spend up to 10 weeks abroad studying one of 15 languages selected by the U.S. Department of State as critical for national security, diplomacy and international trade. The program includes intensive language instruction and structured cultural enrichment experiences designed to promote rapid language gains.
"These students spent a tremendous amount of time and effort on CLS, and as a result they each have a very strong application that has made it through the rigorous initial review. This in itself is quite an accomplishment and we are very proud of them, but I also think they are all strong candidates for the final selection," said Dr. Joseph Patteson, assistant professor in the Department of Modern Foreign Languages, who, along with Dr. Jennapher Lunde Seefeldt and Dr. David O'Hara, serves as a campus advisor for the CLS Program.
The students' applications will advance to the final round of selection, with notification of the awards expected in early March.
The three CLS Program Augustana semifinalists include: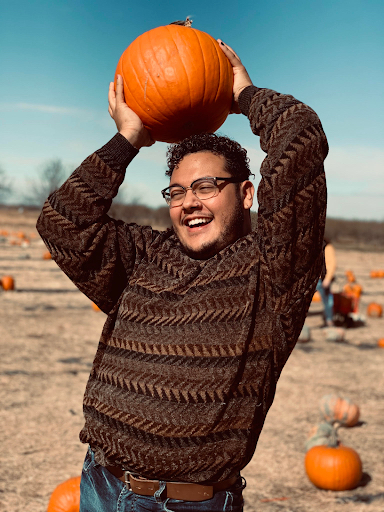 José Ángel Cruz Medina '23
Modern Foreign Languages, Psychology and Sociology Major
Critical Language: Portuguese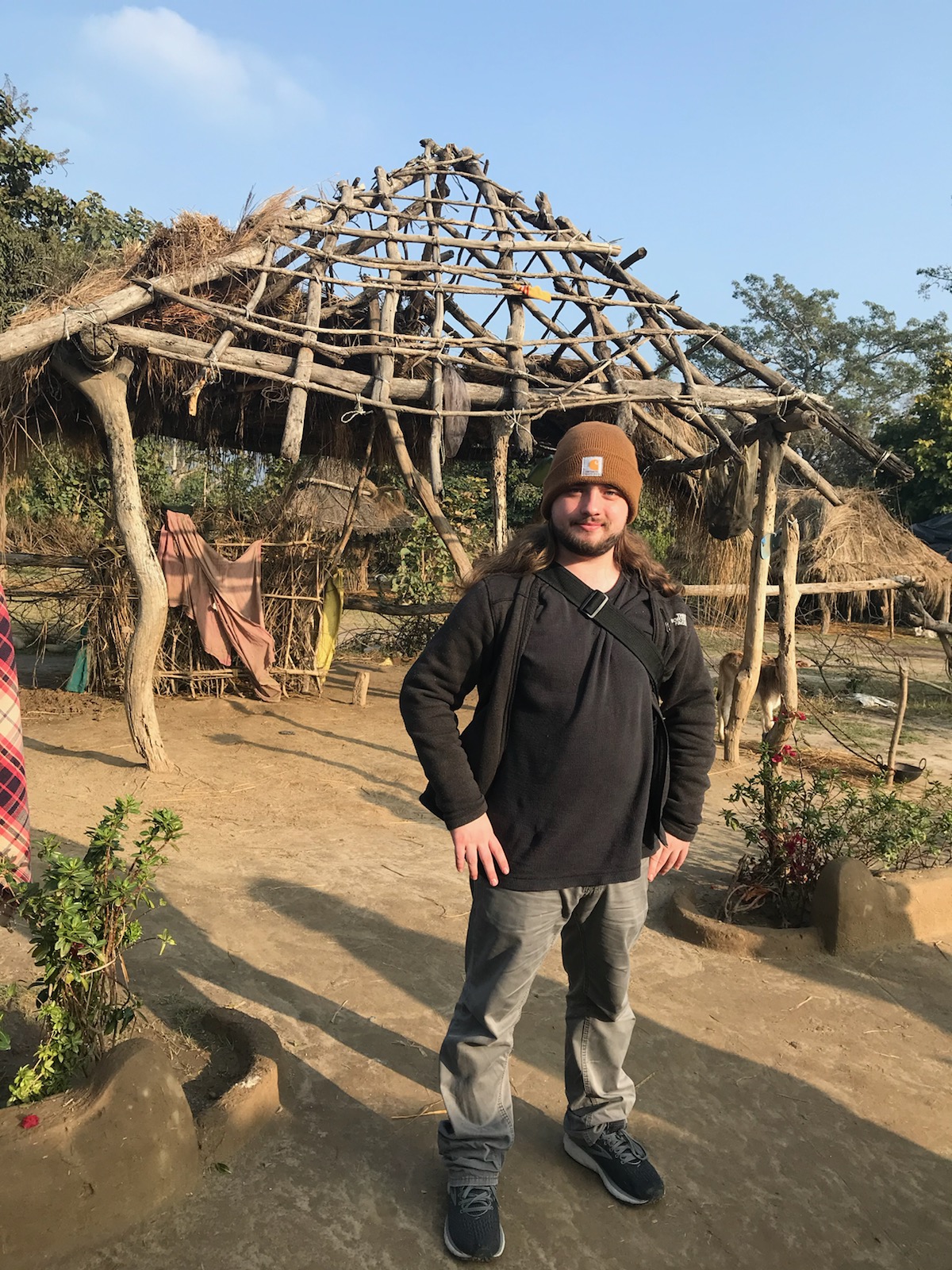 Sky Nockels '21

History and Government & International Affairs Major; Theatre Minor
Critical Language: Urdu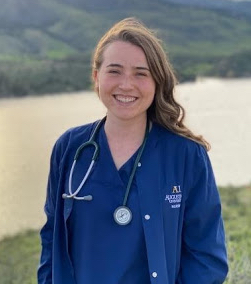 Kristina Ritschard
 '20
Nursing and Modern Foreign Languages Major
Critical Language: Urdu
In 2020, Kristina Ritschard '20 was the first Augustana student to secure the CLS. The CLS Program is typically for enrolled students only. However, Ritschard was awarded the scholarship before the program was cancelled due to the ongoing global pandemic. Such students were eligible to reapply this year for the CLS Program award regardless of whether they had graduated.
The CLS Program is sponsored by the U.S. Department of State, funded by the U.S. Government and administered by American Councils for International Education. 
---
Media Inquiries: Contact Jill Wilson, public relations and communications strategist.