Greetings From Home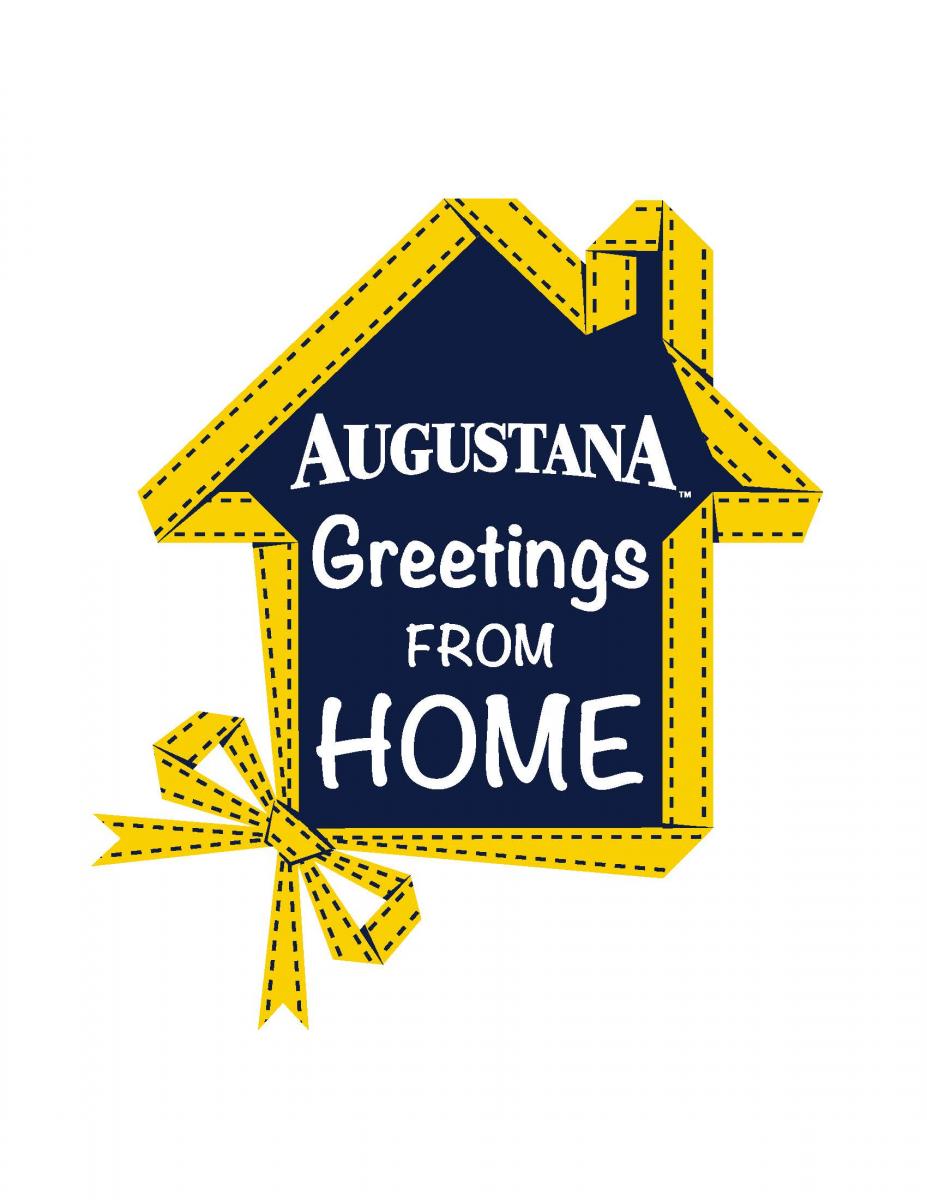 Is there a special occasion coming up in the life of your Augie student? Maybe you just want to let your student know you're missing him or her. From Augustana's "Greetings from Home" selection, there is a cookie for any occasion!
Purchase a 12-inch personalized cookie for your student for $20.
Cookie ideas include but are not limited to:
Birthday Wishes
Holiday Greetings
Good Luck on Finals
or "Just Because"
Please note: If you order online today, allow one week for timely processing. Cookies may not be picked up during holiday breaks.