Events and Celebrations
Join us for the following upcoming 2017-18 events sponsored or supported by the Office of Diversity and Inclusion.
DACA information and resources
South Dakota Voices for Peace has set up a DACA Renewal hotline for DACA recipients who may be eligible for one last renewal. They must submit their applications by October 5, 2017.  There's only two weeks left. Visit SD Voices for Peace to get connected.  Please view resources with immigration lawyers and BIA accredited reps who are taking these cases. 
Monthly Lunch and Learns: Workshops provided over lunch. All are welcomed and encourage to bring a friend or colleague. All lunch and Learns will be held in the 3 in 1 room for 12 -1 pm.
Sept 21: Verbal Expressions that cause triggering events on campus                                                                                                                                                                         
*Oct 19: Friendslink and Augie Access
Nov 16: Being Bi-racial or Multi-racial on campus
Dec 7: Understanding your power. Ways to enact positive change.
*= different location and will be announced.
Time to talk. Dialogue sessions on current events that our society is facing. All are welcome, every last Wednesday of the month starting Oct 25th  7:00 pm 3 in 1 Room.   

Other dates: Nov 29th
Thursday, Nov 9th  7pm  FSC 113 The National Anthem, To kneel or Stand, a panel discussion A comprehensive approach to a relevant conversation on rights, equality, and the misunderstanding of the protest. We will ha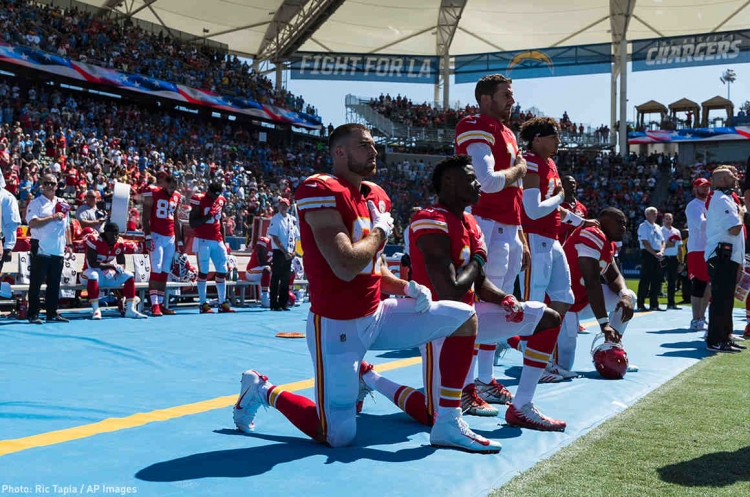 ve panelist with years of military service expressed their opinion of the situation. Then we will find ways to educate one another and move toward proactive solutions in our city. This event is free and open to the public. 
Thursday Nov 30th, 7pm FSC 113 More Than a Word   Documentary: More Than A Word analyzes the Washington football team and their use of the derogatory term R*dskins. Using interviews from both those in favor of changing the name and those against, More Than A Word presents a deeper analysis of the many issues surrounding the Washington team name. The documentary also examines the history of Native American cultural appropriation. See the trailer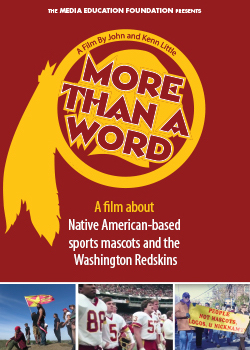 If you have any questions, email Mark Blackburn.
---
Past 2016-17 Events:
March 30
Women's History Month Movie: 'Hidden Figures'
Feb. 1 - Feb. 28
In Celebration of Black History Month
Wednesday, Sept. 14
Lunch & Learn: Engaging the Intersections of Race, Spirituality, Sexualities, and Ability
— from Noon to 1 p.m.., 3-in-1 Room
In this time of heightened attention to dynamics of race on college and universities campuses, we are often challenged by what can feel like" only race matters". While we are well aware that diversity and inclusion is more then race, how can we effectively engage the other intersecting identities without diminishing the ongoing need to address the highly racialized climate. This session will address intersectionality and simultaneity as a way to invite engagement and not polarization.
Friday, Sept. 16
2nd Annual Welcome All Dinner
OPEN TO FIRST 100 STUDENTS — RSVP by Wednesday, Sept. 14!
— 5:30 p.m., 3-in-1 Room
The International Programs Office and the Diversity & Inclusion Office would like to welcome all students back to campus. We are hosting a dinner for new and returning international students, U.S. multicultural students, Augustana International Club and friends of ALL to become better acquainted. The dinner will feature a delicious buffet style meal, fun activities, introductions and a group photo opp. Feel free to dress up and invite your friends and neighbors! Don't miss this extraordinary opportunity to meet and reconnect with students here at Augustana, your home away from home!
---
Past 2015-16 Events
Monday, October 5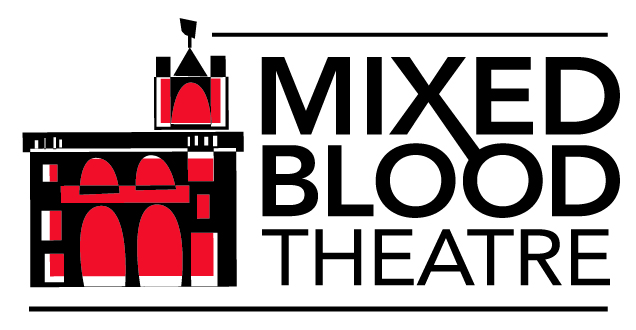 In celebration of Hispanic/Latino Heritage Month (Sept 15 - Oct 15), a touring performance of Minnecanos was presented by Mixed Blood Theatre on Monday, Oct. 5, in the Edith Mortenson Center Theatre. The event was free and open to the public.
November 5-7
Exhibition of various cultural perspectives on stereotypes titled, "Exploring Stereotypes" in the Siverson Lounge. Swing by and take a look.
Friday, Nov. 6, at 3 p.m., there was a presentation on equality followed by the movie, "If these Halls could talk"  located in the Back Alley. This movie addresses issues of race, gender, racism, sexism, prejudice, cultural diversity, and the impact of stereotypes on college campuses.
Friday, Nov. 6, at 7 p.m. in Kresge Hall, a panel discussion with esteemed members from Augustana, University of South Dakota, and South Dakota State University, as well as a Sioux Falls community leaders.
Saturday, Nov. 7, a keynote address at 3 p.m. in Kresge Hall, followed by a cultural potluck.
November 7-14
Observing International Education Week
November 9-13
International Food Week
Wednesday, Nov. 11
Lunch-and-learn series event: Systemic racism and the media's role with speaker Tasha Rennels.
Wednesday, Dec. 9
Lunch-and-learn series event: Privilege models and the structure of privilege in the United States.
Friday, Jan. 15
MLK Dream Dinner and Panel Discussion
— Dinner will begin at 6:15 p.m. in the 3-in-1 Room of Morrison Commons with delicious international cuisine. Following the dinner, a panel of influential community leaders and students from various faiths and ethnicity will discuss their perceptions of Dr. Martin Luther King, Jr.'s dream and how the communities in Sioux Falls coincide with each other.
Tickets are $12, available at augietickets.com, and space is limited. All proceeds will support the MLK Week celebration.
Saturday, Jan. 16
MLK Challenge
— Augustana students, faculty and staff will make Saturday, Jan. 16, a day of service. Inspired by the work of Dr. Martin Luther King Jr., they plan to complete group challenges based on local community needs.
Read the 2015 experiences (shared through social media) with the MLK Challenge, when more than 1,500 hours of service were pledged. Use #MLKChallenge16 to connect with others!
Thursday, March 31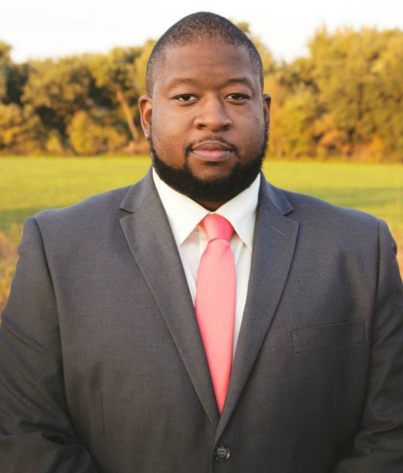 Compassionate Sioux Falls
This free event will be 5:30 - 7 p.m. in the Morrison Commons 3-in-1 room and is co-sponsored by the City of Sioux Falls Human Relations Office.
Come and learn about the Compassionate Sioux Falls initiative and listen to Vaney Hariri, a community leader and advocate, speak about compassion and the need to act with compassion in our community. Vaney is a proven leader and a thought-provoking public speaker. In addition, businesses and organizations who demonstrate compassion will be recognized at the event. Attendees are encouraged to bring a toiletry item or men's or women's socks to be donated to the Bishop Dudley House.
Tuesday, April 5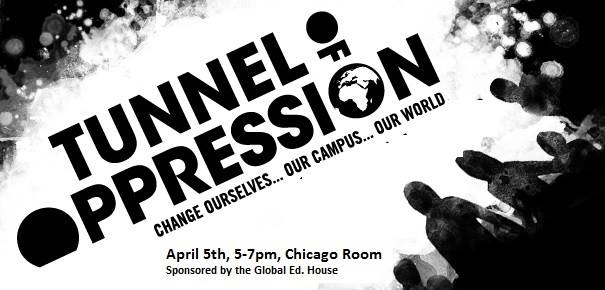 Tunnel of Oppression
This free event will be 5-7 p.m. in the Chicago Room of Morrison Commons.
An interactive exhibit designed by Augie student leaders to educate students, faculty and staff about issues of oppression in today's society. Please join us for this event sponsored by the Global Education House.
Wednesday, April 20

Am I Ready, understanding Race, Power and Privilege in Higher Education
This free workshop begins at 7 p.m. on Wednesday, April 20, in Kresge Recital Hall.
This workshop will be conducted by Dr. Heather Hackman. While the nation continues to turn its concern over racial disparities in our schools, this workshop will contend that not nearly enough accountability is leveled at the faculty and staff education or instruction itself and particularly the Whiteness that under-grids its long-standing practices. Dr. Hackman has taught many courses directly related to diversity issues, as well as won many awards for her hard work and dedication throughout her many years of teaching.
Thursday, April 28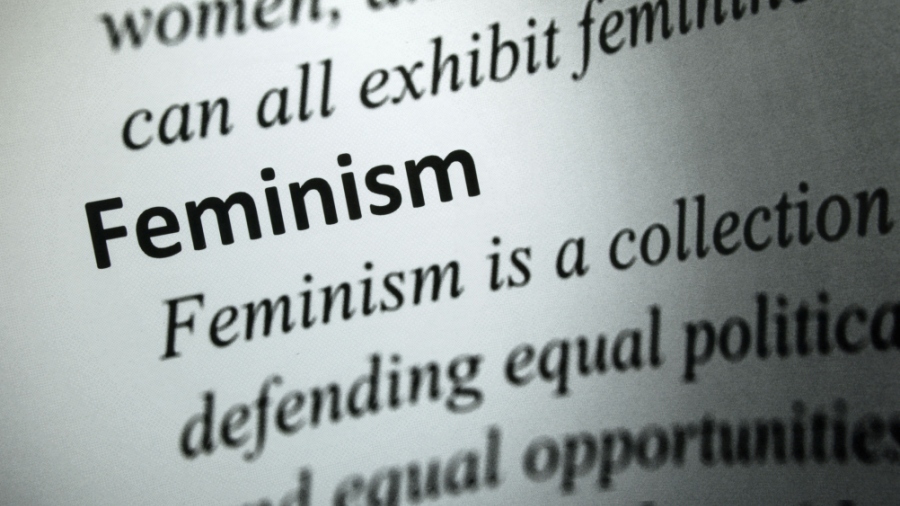 Feminism, the unspoken truth
Free dialogue session from 7 - 8 p.m. on Thursday, April 28, in the Halverson Room.
Why Not Talk About It (dialogue session) will provide a brave space for the Augustana community to discuss issues that keep us divided as a community and a nation. These sessions will allow crucial conversations to form in a very positive and productive atmosphere. All are welcome. This month's topic is: Feminism, the unspoken truth.