Theatre Performances
The Augustana Theatre Company showcases student talent in a variety of theatrical productions each year — one of which is always a musical. Brand Name Improv (BNi) is a student-led improvisation company performing regularly on campus and in the community. Augustana Collaborative Theatrical Society (ACTS) is a student production company producing a three-show independent season in the Mary Harum Hart Actor's Studio.
The theatre in the Edith Mortenson Center theatre seats 286 people in a thrust stage configuration. The building's renovated facilities also include the Mary Harum Hart Actor's Studio, a black box rehearsal and performance space.
The 2020-2021 Augustana Theatre Season: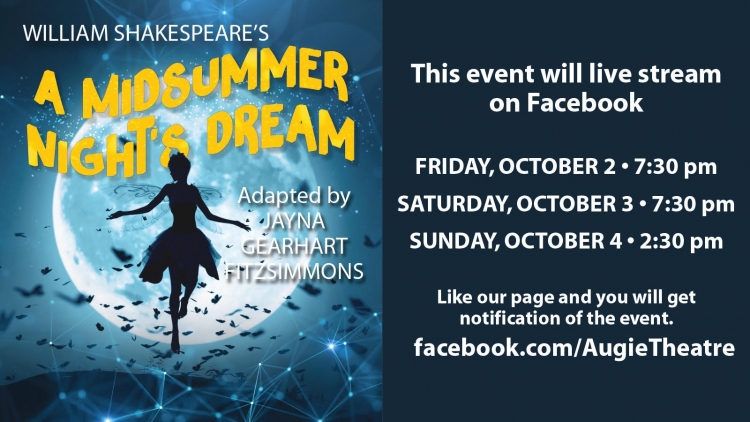 A Midsummer Night's Dream  October 2-4, 2020
William Shakespeare's delightful comedy, adapted by Jayna Gearhart Fitzsimmons is streamed live on our @AugieTheatre Facebook page.
  2020: A Vision in Short Plays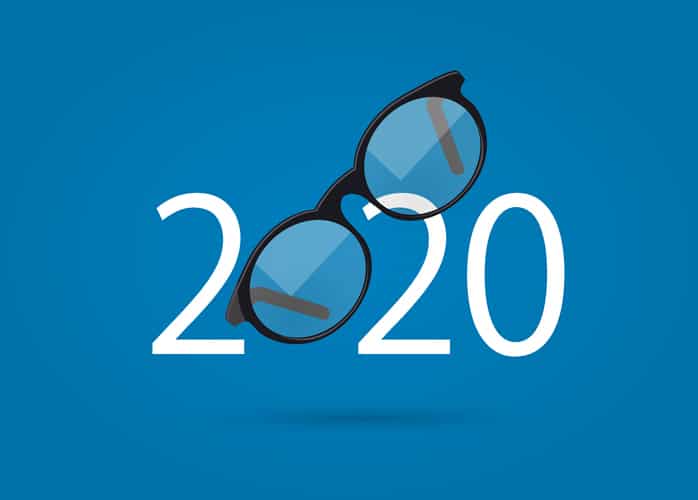 - Premiering on our Facebook page Nov. 20, 2020
Four 10-minute plays, recorded and presented on our Facebook page.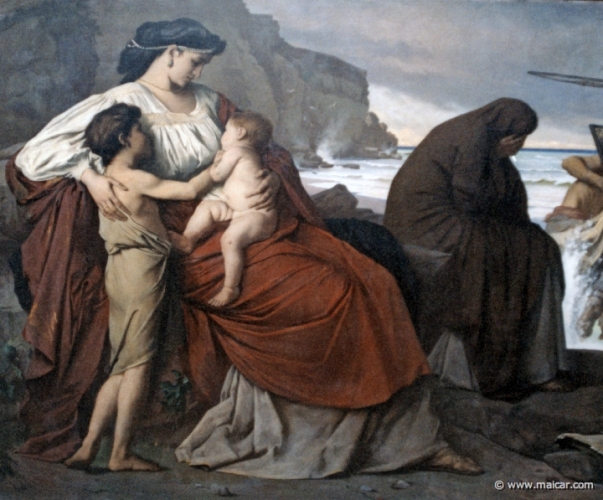 Medea  - Early in the spring semester we will be workshopping a brand new translation by Augustana's very own Richard Swanson.  Jayna Fitzsimmons will lead this exploration and we invite you to be a part of it.  Sections of the show will be presented in a Zoom format with the audience invited to participate in discussions of the work, the translation, the process, and more.  Look for more information in January and links to join.
 Guys and Dolls Saturday April 24, 2021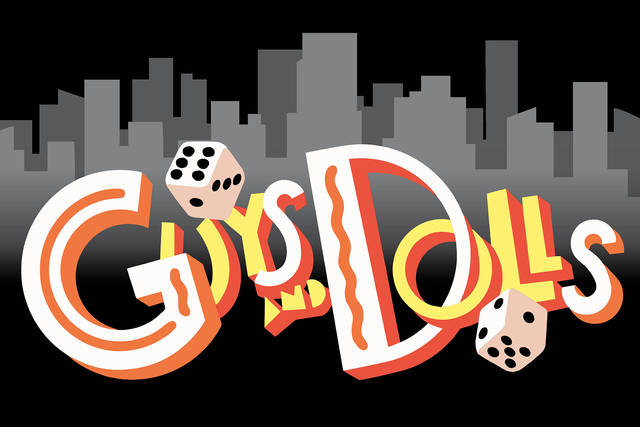 Hailed as the perfect musical comedy, this award-winning classic gambles with luck and love under the bright lights of Broadway.  Guys and Dolls will be streamed live April 24th at 7:30 pm.
Tickets: https://www.showtix4u.com/event-details/49370
Adults $15, Seniors, Miitary, Students $10, Family $30, Augustana Students Free
ACTS (Augustana Collaborative Theatrical Society)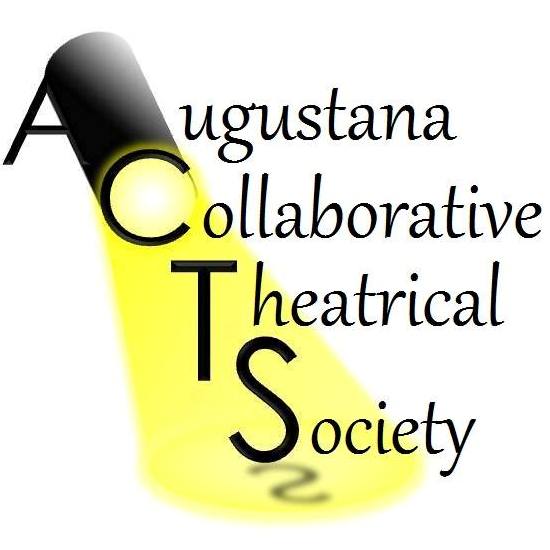 ACTS is a student-led theatre organization devoted to the social and artistic aspects of theatre. The mission of the group is to:
Educate
Expose
Expand Opportunities
ACTS is committed to providing diverse theatrical opportunities to the students of Augustana University. In collaboration with the the Augustana Theatre faculty, ACTS is able to produce three productions a year in the Mary Harum Hart Acting Studio in the Edith Mortenson Center. These productions are selected, produced, directed, designed, managed, and performed by Augustana students. ACTS aims to expose the community to the raw, social and artistic elements of theatre by producing works that are seldom produced in a main stage environment. All of ACTS productions are free to the public. You can learn more about ACTS through their Facebook page or Twitter (@aboutACTS).
All of ACTS' productions are free to the public.
The first show of ACTS' 2019-20 Season is CaberACTS which will be streamed starting November 7.
An evening of performances by the students of Augustana.  A wide variety of performances.
Attending Performances During the Academic Year
Attending a theatre performance at Augustana? Purchase tickets, or view the campus map to find a parking lot, the box office or get directions to campus.
Tickets: $15 for adults, $10 for seniors & non-Augustana University students. FREE tickets with valid Augustana or High School ID.