2019 Concerto-Aria Competition Winners Announced
The 2019 Concerto-Aria Concert event will feature cellist Anabelle Lecy, mezzo-soprano Lauren Sandison, and pianist Josh Jaton as soloists with the Augustana Orchestra. The event begins at 3 p.m. Saturday, May 4, in the Mary W. Sommervold Hall at the Washington Pavilion.
Concerto-Aria students are selected following a grueling elimination process. Final selection is made by a panel of non-Augustana musicians. The panel this year included Sonja Kraus, Assistant Professor of Cello at USD; Scott Olson, 2nd Trumpet with the Sioux City Symphony; and Shannon Salyards-Burton, Voice Instructor at Briar Cliff University.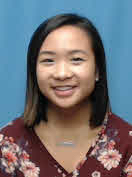 Cellist Annabelle Lecy, a junior from Marshall, Minnesota, will be performing Kol Nidrei, Op. 47 by Max Bruch. Lecy studies with Dr. Karren Melik-Stepanov.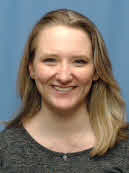 Mezzo-soprano Lauren Sandison, a junior from Spirit Lake, Iowa, studies with Dr. Lisa Grevlos. She will be performing "Mon coeur s'ouvre à ta voix" from Samson et Dalila by Camille Saint-Saëns.
Pianist Josh Jat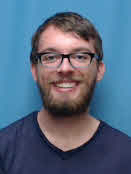 on, a senior from Sioux Falls who studies with Dr. Rick Andrews, has selected to perform the Piano Concerto in D minor, Op. 23: I. Larghetto calmato by Edward MacDowell. Dr. Peter Folliard will conduct the Orchestra.
The Concerto-Aria Concert will also feature the Augustana Orchestra and Dr. Lisa Grevlos' Opera Workshop with excerpts of Mozart's The Marriage of Figaro.
Tickets are $15 adults/$10 seniors and are free to students K-12 and to those with a valid Augustana ID.