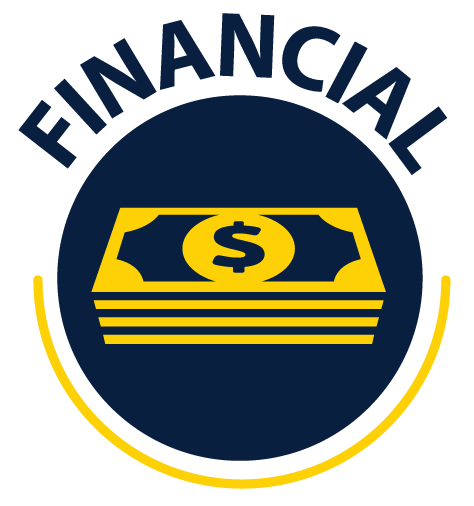 Financial Well Being: Building a solid foundation by understanding and managing your finances
 Augustana Student Association: The ASA Senate acts as a liaison between students and Augustana University's Board of Trustees, administration, faculty, and staff. We know finances touch every part of your student experience, so we want to assist you in navigating financial obstacles. Whether connecting you to the appropriate resources such as emergency funds or monetarily supporting your ASA-recognized student organization, we would love to advocate for your financial wellness.
 Business Office: The Business Office strives to create relationships with the students that have financial concerns regarding paying their Augustana Tuition/outstanding balance.  We want to work with the student as early in the process as possible to help find a solution and alleviate any additional stress this situation may cause.
 Campus Cupboard: The Campus Cupboard is a food pantry which provides non-perishable food items, toiletries and miscellaneous items to any member of the Augustana community who needs them. Members of the Augustana community can access this space at any time to grab the items they need.
 Dean of Students Office: The Student Emergency Fund provides limited emergency financial support to currently enrolled students who are unable to meet essential expenses due to a temporary or unexpected hardship.
 Dining: A dining plan gives students an opportunity to learn about finances and how to budget.  How many meals do I need?  What does it cost? How much coffee can I drink to make my Dining Dollars last throughout the semester? If I use all my meals, how will I pay for more...can I buy this new phone or would I rather use my money on groceries.
 Financial Aid Office: The Office of Financial Aid assists students with financing options for investing in their education at Augustana. We provide individualized counseling on scholarships, grants, loans and work study.
 Student Success Center Need-Based Fund:  In collaboration with ASA, the Student Success Center has a fund dedicated to assisting high-need students with transportation, post-graduate exams, and textbooks.